As one of the world's leading manufacturers and suppliers in the industry, "Pioneering for You" symbolises our aspiration to continuously improve our technical knowledge and competence in order to further strengthen our status as an innovation and technology leader.
Our motto – our promise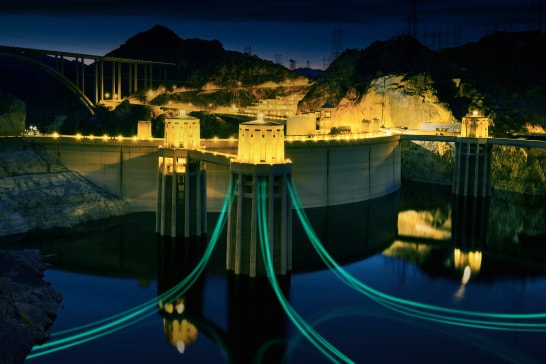 Our claim "Pioneering for You" sums it up nicely. In just three words, it explains what has driven us and our business, our thoughts and our actions since the company has been founded.
The efficient application of Wilo pumps stands for the successful support of companies and the development of long-standing partnerships.
We engage with the trends and issues that will shape the future of our world. Our focus is not only on the technology, but also on the sustainability of processes and living up to the principles of responsible citizenship.
We develop products, systems and services that will bridge the gap into the future and anticipate the emerging challenges. For the single purpose of making your life easier.
Our action for a better place
Imagine a place in which humans live in harmony with our environment and all people have equal access to water. A better place - this is the force that drives our daily actions and is reflected in everything that we do and what we stand for.
We stand for a passion to move water with smart, efficient and recyclable solutions. And this is driven by our dedicated employees worldwide.
Would you like to inspire others with us?
Pioneering for You – Our customers
"Pioneering for You" is our direct promise to our customers and partners to maintain a continuous focus on practical applications and to confront new challenges every day. After all, it is your needs and desires that form the basis for our actions and our products.
You are our customer and are at the heart of everything we do. You are what drives us in pursuing innovative technology and solutions that provide answers to tomorrow's most pressing issues. This is how we bring the future alive today and shape it for a better future tomorrow.
Our goal is your efficiency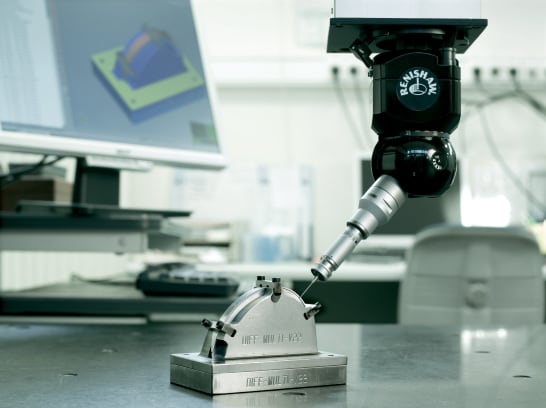 "Pioneering for You" reflects our high standards for making our products for you and your customers ever smaller, more economical, more intelligent, quieter, more durable and simpler.
Our new product highlights are orientated around customer's current and future concerns. As such we can answer the questions of tomorrow, today. With our products, we reinforce our claim to be a digital pioneer in the pump sector.
Networked for the future
Faster, more dynamic and more efficient – the world of tomorrow is an interconnected world that you can make the most of. With Wilo the future begins today.
The development of the smart home plays a significant role within the context of the digital transformation of Wilo. Connectivity is the magic word in the area of the smart home and future-proof pumps.
Here, intelligent solutions ensure that you have a smart connection to the data from your pump system and, in future, you can access your pumps anywhere on the go. We already provide you with a smart connection to your smart-pumps and pump systems to make your work easier. Any time and anywhere – you will always have complete control thanks to the mobile overview of installation sites, operating conditions and maintenance requirements.