A growing number of markets have different standards for products, systems and solutions. This is particularly true of smart and intelligent products that use and exchange data.
Different markets, different standards
Wilo develops products, systems and solutions that are already compatible with a wide range of standards. Wilo is also decentralising not only its production and administration, but also its research and development departments. This will enable the company to respond even more quickly and flexibly in future so that it can serve its customers' needs with optimal accuracy and master the challenges resulting from technological decoupling.
Clouds on the horizon
In the area of data-driven digital technologies, communicable standards are required in order for systems to interact across national borders. Isolation as a result of technological decoupling could lead to international companies needing to make additional adjustments.
MAXIMUM FLEXIBILITY

DIGITAL SERVICES FOR OPTIMIZED WORKFLOWS
MAXIMUM FLEXIBILITY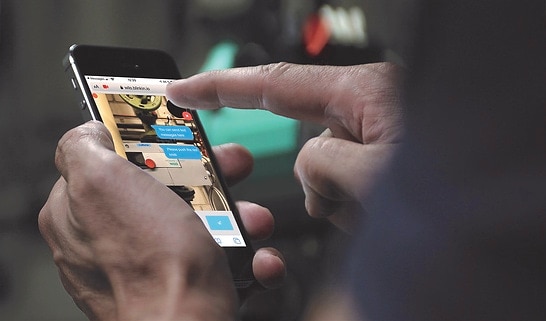 Adaptable
Wilo adapts its products, solutions and services to reflect a wide range of different requirements. This helps to overcome the new virtual barriers of technological decoupling. Wilo pumps not only meet the respective regional standards, but are also capable of interacting with various cloud systems. One example is the Wilo-Live Assistant. The digital and mobile service is now used in more than 50 countries.