The Wilo Group is one of the world's leading premium suppliers of pumps and pump systems for Building Services, Water Management, and the industrial sector. As an innovation leader, Wilo is constantly setting new standards.
We offer our customers tailored products with high system efficiency and maximum energy savings. Our mission: as individual as necessary and as efficient as possible.
Pioneering for You
Our claim is more than a mere idea from Marketing. Pioneering for You determines our daily actions and is the expression of our motivation: Delivering innovation with the aim of improving the lives of our customers.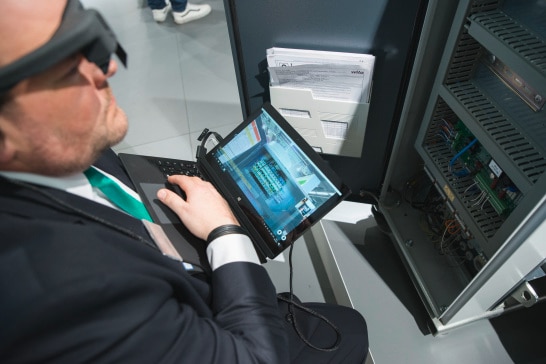 By pioneering spirit, we mean being a trailblazer for real developments and innovations. The digitalisation sector offers many opportunities for revolutionary innovations. This applies equally to our industrial and private sector products.
After all, if networking takes place on a large scale, for example for smart cities and smart urban areas, or networked communication in a smart home – the benefits are the same: Increased efficiency, time savings, reliability and easy maintenance are just some of the many positive aspects.
Increasing digitalisation across industries leads to smart solutions that connect people, products and services as well as production processes and machines.
Innovative solutions from one source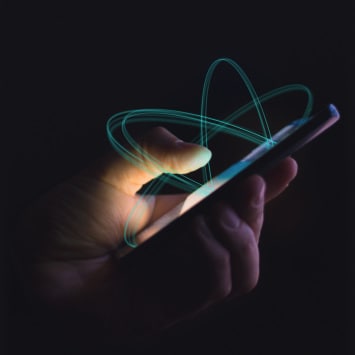 In addition to innovation and the pioneering spirit at the product level, it is hugely important to Wilo to be perceived as a competent, full-service consultant.
Aside from products for the sectors of Building Services, Water Management and Industry, it is the complete solutions and tailor-made advice that make Wilo's portfolio unique.
We complete our offer with outstanding Wilo service and reliable maintenance. In the process, we constantly focus on the real needs of our customers and always act in line with the claim to make our customers' lifes easier.