EDITORIAL BY THE EXECUTIVE BOARD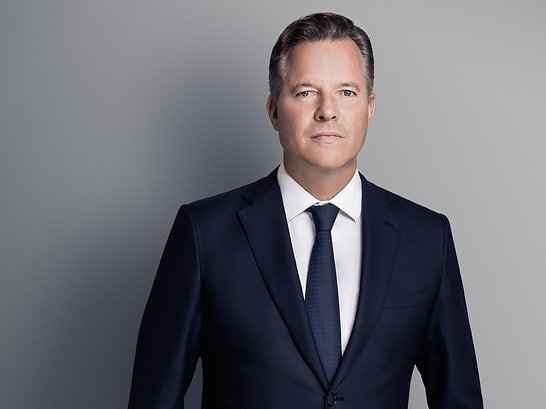 Dear Readers,
We are looking back on another turbulent year. The coronavirus pandemic continues to dominate the world and impede the smooth international flow of goods and people alike.
At the time this report on 2021 and this editorial were being written, there was more than enough tension in the world. However, we could not have imagined that a conflict could reach a level of escalation like that seen in Ukraine in 2022. The violence and suffering that is being endured by people in the heart of Europe is shocking and deserves all the compassion and aid we can give. As a company that is represented in both Ukraine and Russia, we have a responsibility to do everything in our power to protect and support our employees and their families. All employees who have fled the war are being offered employment at Wilo subsidiaries in other companies in order to safeguard their income and their successful social integration.
The Wilo Foundation is also making a donation to support the humanitarian aid that SOS Children's Villages, Habitat, Fundacja Happy Kids and Save the Children are providing to children, young people and families. However, our concern also extends to the Wilo subsidiary and our employees in Russia. They, too, are part of the Wilo family.
Supply chain bottlenecks have driven energy and commodity prices to unimaginable heights, and important precursors are only available to a limited extent. Coercive economic measures are increasingly being employed as a foreign policy tool. At the same time, Europe is finding itself sandwiched between the world powers of the USA and China to an ever greater degree. All in all, the brutal violence at the heart of Europe and the pandemic that has now been in progress for 2.5 years have reinforced the global trend towards isolationism and a focus on national solutions. Many people are talking in terms of the egoism of nation states, and an increasing number of German and European companies are caught between the fronts of geopolitical disputes.
"The Wilo Group increased its net sales to EUR 1.7 billion – a new record."
In this adverse environment, we succeeded in recording substantial growth and continuing to satisfy customer requirements in 2021. The Wilo Group increased its net sales by 13.8 percent to around EUR 1.7 billion – a new record. We also recorded an all-time high in terms of our operating earnings (EBITDA), which exceeded EUR 181 million, while consolidated net income almost doubled year-on-year to EUR 49 million. Wilo still has a strong internal financing capacity, with net cash from operating activities remaining high at EUR 127 million. These encouraging results speak for themselves: The Wilo Group is excellently positioned to generate sustainably profitable growth even in difficult times and in unfavourable economic conditions.