Editorial by the Executive Board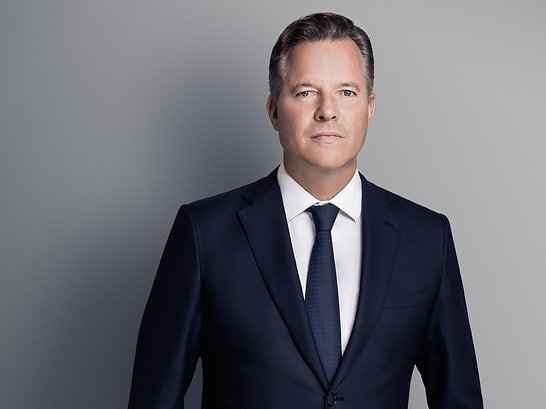 Dear Readers,
Although 2022 began with growing concern from month to month, we remained optimistic in our 150th anniversary year. Despite all the uncertainties and the unfavourable global conditions, the Wilo Group enjoyed excellent performance. We continued on our profitable growth path in 2022 and are strategically extremely well positioned for future challenges.
The Wilo Group again proved to be resilient and crisis-resistant in the face of considerable uncertainty and unfavourable global conditions. We continued on our profitable growth path in 2022 with encouraging increases in net sales and earnings. The 2022 financial year was a success, with net sales totalling around EUR 1.9 billion and earnings before interest, taxes, depreciation and amortisation (EBITDA) coming in at around EUR 197 million.
The Wilo Group derives its corporate strategy from the megatrends that are especially pertinent to us: Globalisation 2.0, urbanisation, energy shortage, water scarcity and climate change. These are supplemented by digital transformation, which is a key factor in all five megatrends.
As well as celebrating our 150th anniversary with a superb family festival attended by around 3,500 guests and soundtracked by our in-house Wilo band, last summer saw us respond to the global political situation by addressing the opportunities and risks of expected future development in terms of the global megatrends even more intensively than before.
Yours,
Oliver Hermes
President & CEO, Wilo Group