By people, for people. As a globally active premium supplier for building services, water management and industry, we bear a lot of responsibility towards our customers, society, the common good and the environment. Responsible conduct and social engagement are, therefore, an integral part of our successful business development strategy.
Our special responsibility as a company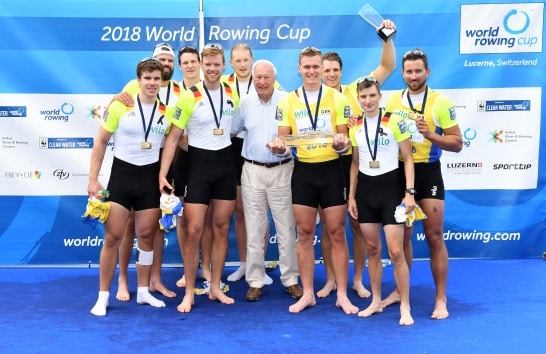 The Wilo Group acknowledges its responsibility towards society and its employees and this means more than just donating and sponsoring. Corporate Social Responsibility (CSR) primarily stands for sustainable corporate management: fair business practices, employee-focused personnel policy in the intercultural context, economical use of natural resources, protection of climate and the environment, local engagement and responsibility in the supply chain. As one of the market leaders with over 60 subsidiaries on all continents, we think and act both globally and locally.
For this reason, we are involved in numerous national and international corporate citizenship programmes to promote culture, education and development assistance.
But in our homeland, the Ruhr area, too, we are setting many projects in motion; not just by being the main sponsor of the Team German Men's Eight (Rowing) or by being Champion Partner of Borussia Dortmund (Football). The Wilo culture of socially responsible action starts right on our doorstep. "Business and society are all in the same boat today." (Dr.-Ing. h.c. Jochen Opländer)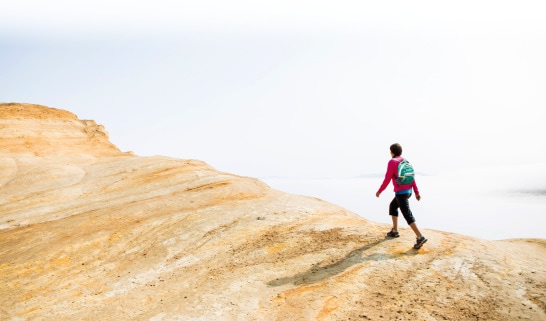 A corporate social responsibility network for Dortmund
A corporate social responsibility network was thus set up for Dortmund on our initiative.
The goal: to stimulate social commitment in as many companies as possible in the Dortmund corporate landscape.
We want to contribute our experience to make the new network a success in the future.
Ethics

We run our international business in accordance with all applicable laws, regulations and standards.

Employees

The training and motivation of our employees are of central importance so that they can make an individual commitment to Wilo's sustainable development in the fields of environmental protection, the conservation of resources and social engagement.

Working environment

Wilo endeavours to create a working environment and conditions for all employees and at all locations that are safe, motivational and innovative.

Product innovation

Wilo's innovative and highly efficient pumps and pump systems reduce energy consumption and thus help to reduce the carbon footprint in the environment.

Process work

We use our Product Development Guideline, integrated management systems, the Wilo production system and the total quality management method to continuously optimise our products and processes.

Product lifecycle

The life cycle of our products is continuously improved in terms of sustainability in development, production, distribution, maintenance and disposal/recyclability.

Resource productivity

Our goal is to minimise pollutant emissions and to increase our recycling rate. We measure our use of resources constantly and strive to reduce it continuously.

Society

We strive to make the impact of our plants on our neighbours and their surroundings acceptable. We take our corporate responsibility seriously.

Contact with stakeholders

Our sustainability approach derives from continuous contact with all stakeholders and intensive and critical engagement with public discussion of this topic.

Continuous improvement

All those interested and affected are invited to actively and creatively support us in our sustainable business efforts.