OEM solutions make it easy to turn visionary projects into reality. As leading original equipment manufacturer, we see ourselves as part of your business and know exactly what matters for your workflow. We work with you to develop custom-made innovative solutions that will make your company the pioneer in the market.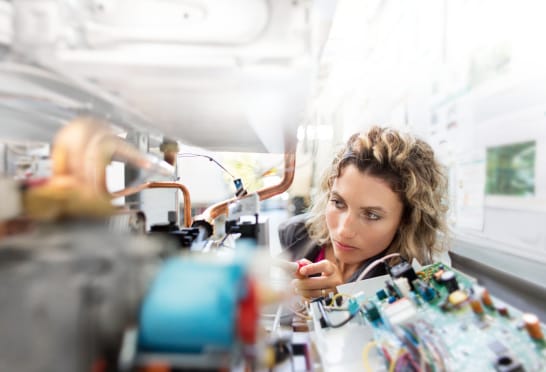 Our focus is on the OEM customer
Our customers are always at the centre of all our actions. You can rely on our many years of experience and outstanding expertise in the OEM sector.
Wilo can develop and provide tailored solutions that are matched to suit the precise requirements of both the customer and market.
And we manufacture the solutions when you need them – in top quality that will last for many years.
Your whole company will profit from this, from top management to the purchasing department, from logistics to research and development. Passionate teamwork – for your success.
OEM team and expertise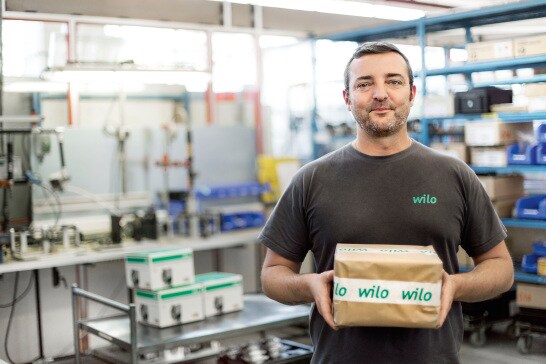 Permanently deployed technical project staff from Wilo and the customer's experts work together and form a team. This way we can ensure that the customer's wishes and specifications are taken into account from the very beginning – a strategy that allows us to achieve targets in an optimised time frame. This ensures that the planned product launch of our customer runs without a hitch.
We meet the constantly changing requirements of the market with a wide portfolio of products and individually developed integral products. And, of course, they are all ErP-compliant.
That is the task of the "OEM HVAC Competence Center", founded in 2014. Here, we concentrate on applications for heating, cooling, solar thermal energy, geothermal energy and sanitary systems.
Therefore all of our customers can rest assured that, regardless of the size of their order, we will find the best and most reliable Wilo product that can be integrated into their specific system. Furthermore, we offer qualification of the customer's system including our integrated solution directly from Wilo.
We are at your service nationally and internationally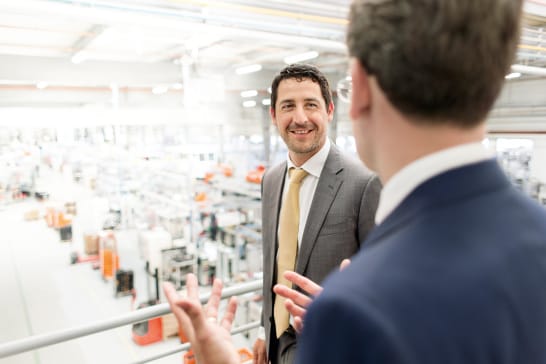 In order to guarantee this service worldwide, the Wilo Global Account and Wilo Key Account Organisation supports our international customers. Customers that are active nationally, get direct contact to local OEM support.
Development and production take place in our state-of-the-art plant in Aubigny/France. Changes and modifications to a product can be implemented immediately and without delay.
We produce 5 million pumps per annum and supply over 1,000 OEM customers according to their specific requirements.
The full spectrum of Wilo-OEM competence under one roof:
500 employees exclusively responsible for our OEM customers.

Research and development teams as well as production under one roof.

A core team of experts for electronics and motors.