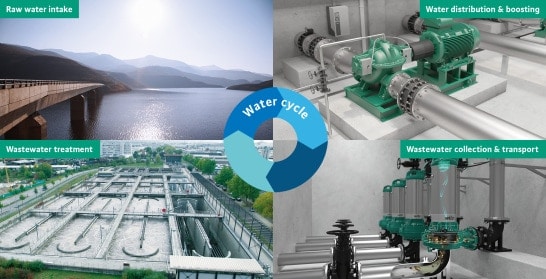 SOLUTIONS FOR ALL AREAS OF WATER MANAGEMENT
The global water shortage is turning water into one of the world's most precious commodities. The uninterrupted supply of clean water for drinking, for agriculture and for industry is one of the greatest challenges of the future. Wilo's aim is to offer tailored solutions for achieving this.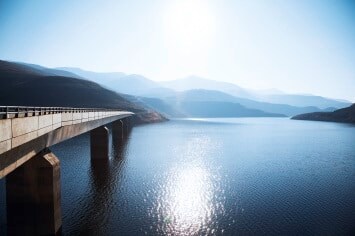 Raw water intake
The reliable production of drinking water is one of the cornerstones for a functional society. Ever scarcer resources, changing water requirements and fluctuating groundwater levels are the challenges here. System solutions are needed for water extraction that facilitate ideal adjustment to the operating conditions. Regardless of whether the raw water intake is for the supply of drinking water or for irrigation, the pumps and systems used must be reliable and energy efficient.
Wilo offers high-quality, future-oriented solutions for this field of application that actively assist our customers with the fundamental task of ensuring a cost-effective water supply.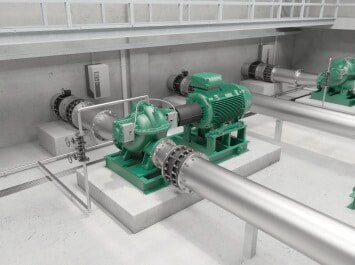 Water distribution & boosting
Increasing urbanisation places high demands on the water supply. Supply security thus becomes a task for the technology, both in terms of reliability and in view of the increasing water volumes. Wilo products are used wherever large quantities of water need to be moved and absolute reliability and constant efficiency are required.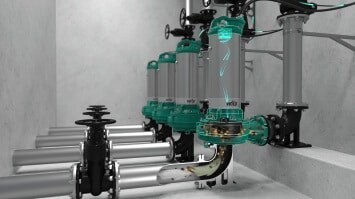 Wastewater collection & transport
Pumping untreated sewage is an increasingly demanding task: in sewage systems, the proportion of solid matter and retention time in the network are increasing; and the pumped fluids are becoming more aggressive and problematic. Sewage, sludge and sludge water as well as abrasive or fibrous fluids have to be reliably and efficiently transported at different flow rates and delivery heads. Wilo provides its customers with holistic solutions for wastewater collection and transport, setting new benchmarks in technical performance, cost-efficiency, safety standards and durability.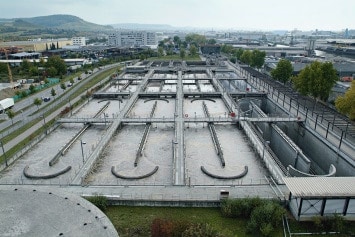 Wastewater treatment
The shortage of resources and a continuously growing demand for freshwater call for efficient and reliable water purification solutions. In the reprocessing of industrial water, water recycling and in sewage treatment plants different Wilo products are used. Whether planning a new wastewater treatment plant or upgrading an existing one, all of the machine technology is individually tailored to the design of the wastewater treatment plant and the respective process used. Wilo offers a product portfolio that covers all necessary individual components needed for optimised system operation.