Where to find us?
OEM primary production locations
France: Aubigny, Laval
Germany: Dortmund
AUBIGNY, the main production site for small circulators
With more than 6 million circulators produced each year, OEM was rooted in Aubigny.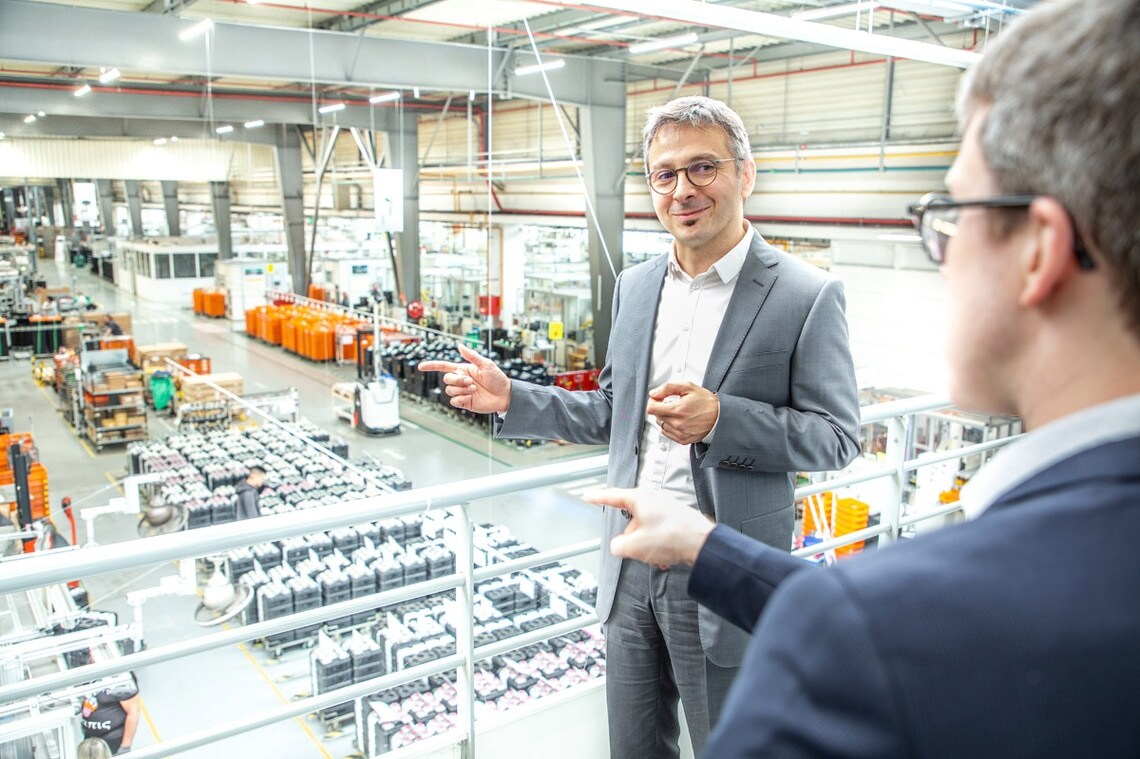 How far from Paris?
Take 3 hours by car to travel from the airport Roissy Charles de Gaulle and 2 hours from the airport Orly to Aubigny.
Link to Google map
Your OEM sales contacts worldwide
Our sales management is organized in world regions. Don't hesitate to get in touch with our business partners for more information.