Green solutions and SDGs
Green Solutions for a Better Climate
Climate protection is the guiding principle of our company and part of our business model.
Our mission with regard to the precious resources of water and energy and our commitment to environmental protection require swift and sustainable action.
These are firmly anchored in the Wilo corporate culture.
Wilo regards sustainability as a real cross-company function. The Sustainability Council, which is chaired by the CTO, is responsible for developing the content of this strategy and ensuring its implementation within the organization. It has an interdisciplinary composition covering all departments of the Wilo Group.
On the basis of our Ambition 2025, we have developed a comprehensive sustainability strategy that involves all stakeholders and is implemented in all subsidiaries of the Wilo Group.
As a leading international technology company that transports water in the building, water cycle and industrial sectors, the Wilo Group creates sustainable added value with environmentally friendly products, systems and solutions under the motto "Green Solutions for a better climate".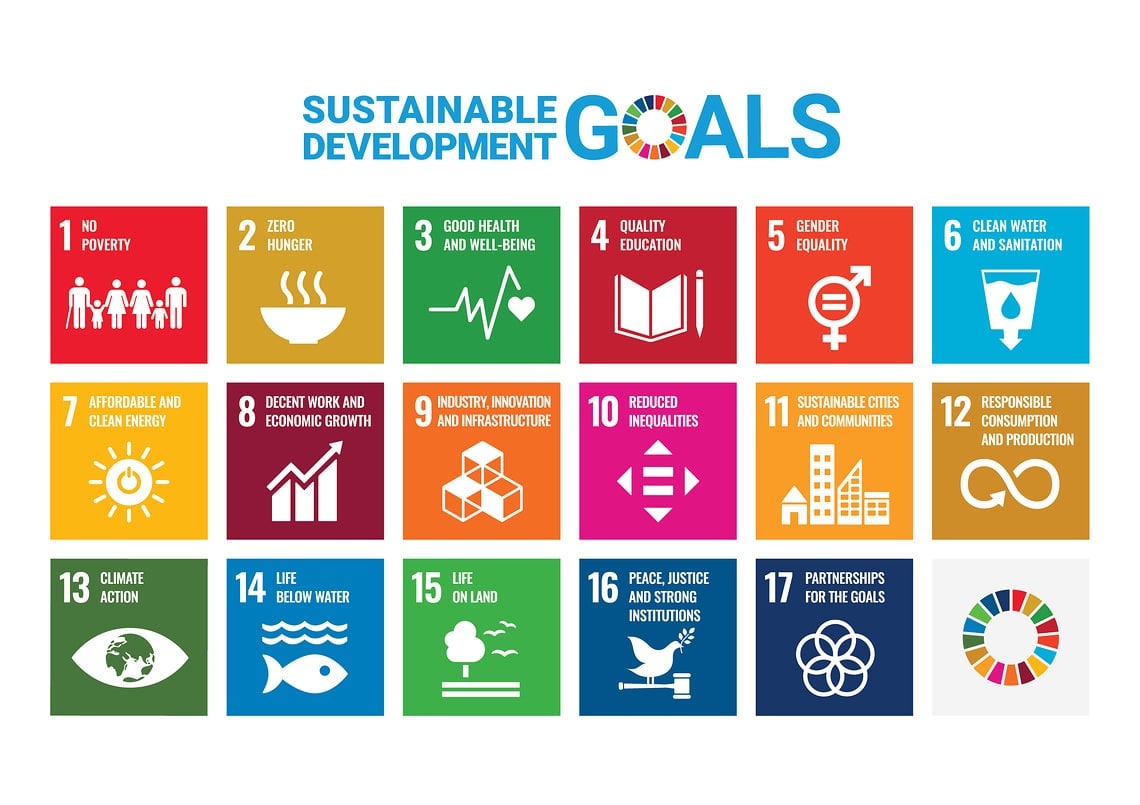 UN Global Compact and SDGs
The United Nations Global Compact is the largest and most important initiative for responsible company management worldwide.
Ten general principles and the Sustainable Development Goals (SDGs) promote the vision of an inclusive and sustainable world economy that deliversbenefits to all people, communities and markets, both now and in the future.
Wilo's Executive Board signed up to the UN Global Compact in 2018, thereby underlining its commitment to making a contribution to the international sustainability targets.
Read more at our corporate website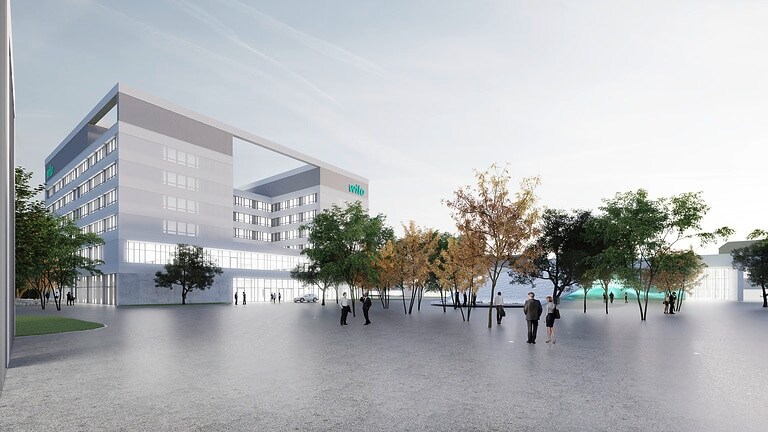 Sustainability Report 2021 is available
Enormous geopolitical challenges, climate partnerships, ambitious goals, and successful projects: The Wilo group's sustainability report 2021 documents the company's commitment to sustainable thinking and action.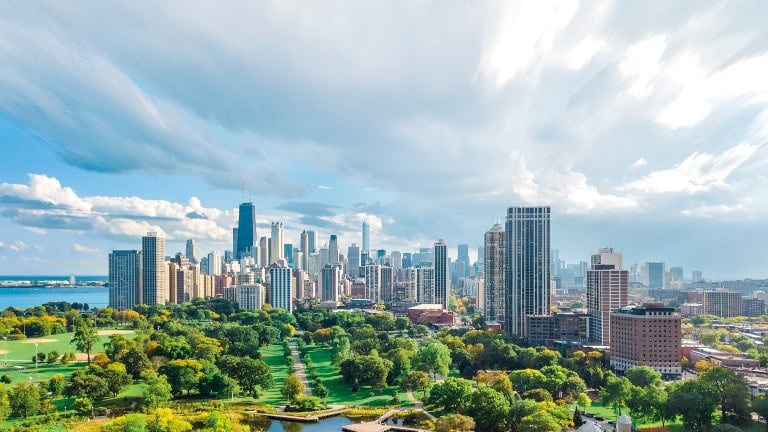 Smart Urban Areas
Urbanization, digital transformation and the challenges of climate change are forcing cities to reinvent themselves. The latest generation of efficient and intelligent Wilo products are part of this development.