Who we are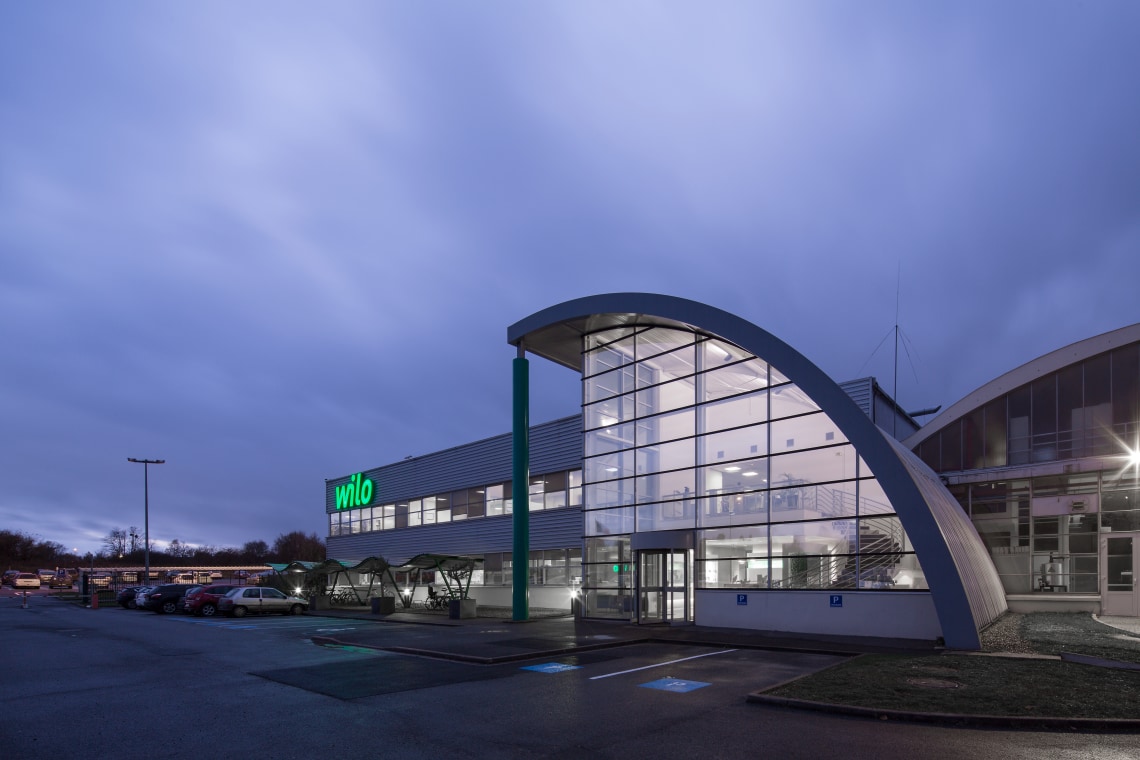 Our customers are always at the centre of all our actions. You can rely on many years of experience and our outstanding expertise in the OEM sector. Today we are able to develop and provide customised solutions that are tailored precisely to customer needs and market requirements.
To do so, permanently assigned technical project staff from Wilo and experts from customer side cooperate and form a team. This is how we make sure that customer wishes and specifications are taken into account from the beginning - a strategy that lets us achieve the targets in optimised time horizons. So the planned product launch of our customer will run smoothly.
We meet today's constantly changing market requirements with a wide range of existing products and with individually developed integral products, of course all ErP-compliant. This is the task of the "Strategic Business Unit OEM". Here, we concentrate on applications for heating, cooling, solar thermal technology, geothermal technology and sanitary systems. So each of our customers, no matter how small or large the order is, can rest assured that we will find the best and most reliable Wilo product to integrate into his specific system. In addition, we offer to qualify the customer system including our integrated solution directly here at Wilo.
In order to guarantee this service all over the world, the Wilo Global Account and the Wilo Key Account Organisation support our international customers. Nationally operating customers get a direct contact to a local OEM Sales support.
Above you can see the Wilo OEM site in Aubigny / France. Development and production of small circulators for residential market take place in this state-of-the-art plant. Adjustments and modifications of a product can thus be made and industrialised directly, without delay. Here, we produce more than 5 million pumps p.a. and deliver them to more than 1,000 OEM customers according to their specific requirements. This means that by now every second heating system is equipped with a Wilo pump.
The entire Wilo OEM competency under one roof:
500 employees who are responsible for our OEM customers only
Research and development teams and production under one roof
Core team of experts for electronics and motors
And we are even more !
With the creation of the SBU OEM on January 2018, our scope became wider as we, as OEM specialists, contribute to the integration of a wide range of Wilo pumps into OEM customers' applications. With a close collaboration with Wilo subs all over the world and our knowledge of the OEM business, we create opportunities to offer OEM solutions adapted to many businesses.