Employees & Society
Build his future
Whether you're an experienced professional, graduate, university student or high school student: We provide the right path to entry for everyone. We consider the stage you are currently at in life, as well as offering a wide range of opportunities for different backgrounds, experience and talents.
Read more at corporate website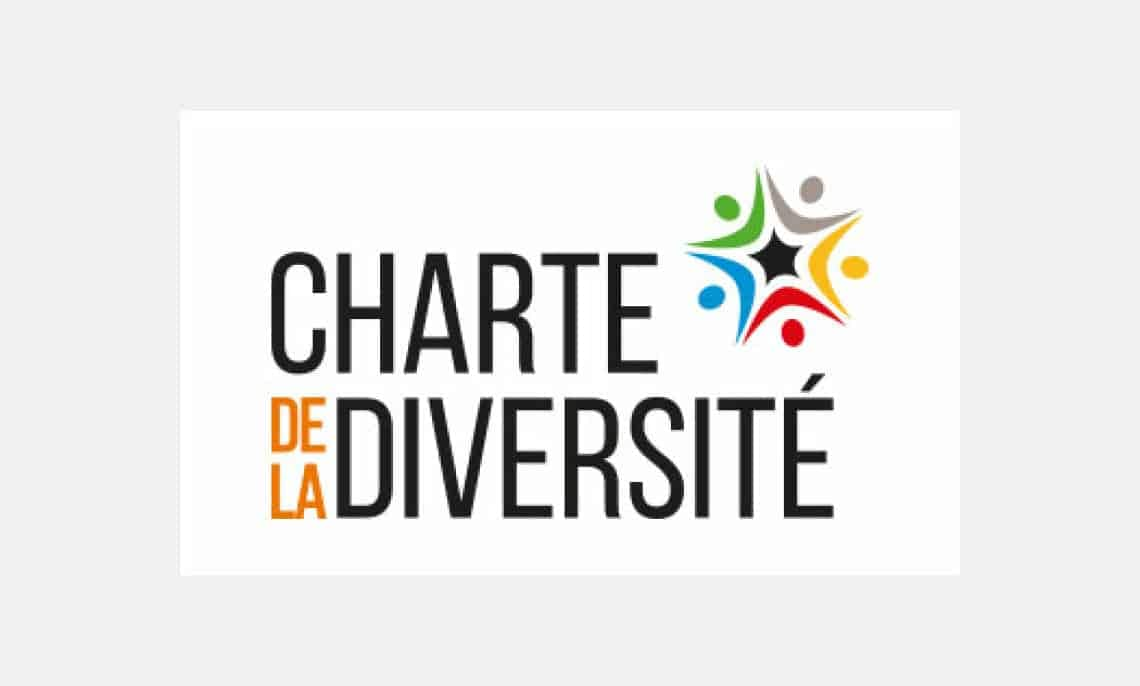 Wilo in France signatory companies to the Diversity Charter
In line with their corporate philosophy, the Diversity Charter allows Wilo France & Wilo Intec to confirm their commitment as "responsible" employers in the fight against all forms of discrimination (recruitment, training and career management).

By signing this Charter, Wilo is committed to strong social and human involvement and is working to promote diversity in its workforce.
Read more (French)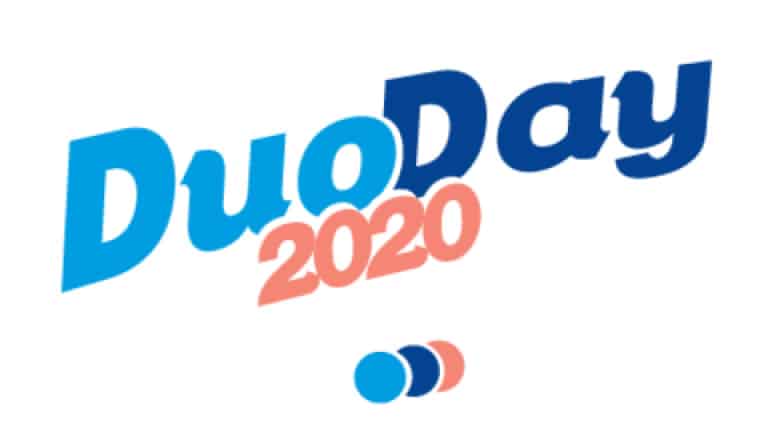 DuoDay - a meaningful experience
Wilo Intec participated to DuoDay European operation that gives the opportunity to a person in a situation of disability to create links with the professional world.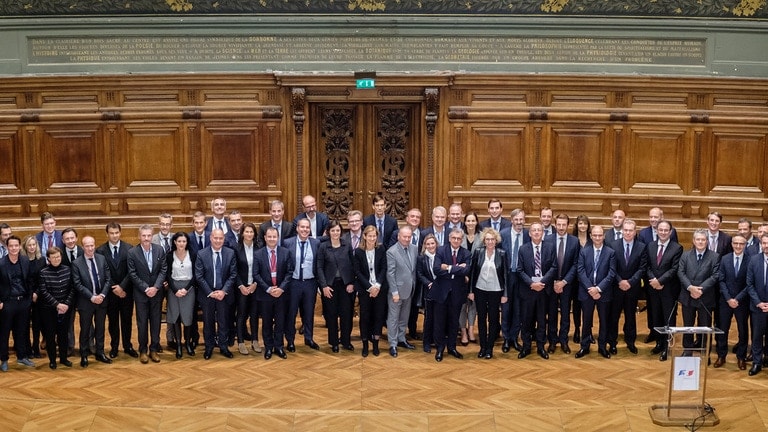 Wilo commitment to Diversity Equity & Inclusion in the workplace
73 foreign-owned multinational companies based in France signed the manifest. Among them, Wilo Intec represented by its CEO Michael Ranft.