News - The latest from the world of pumps and installation systems (泵浦與其安裝系統領域的最新資訊)
22 Apr 2021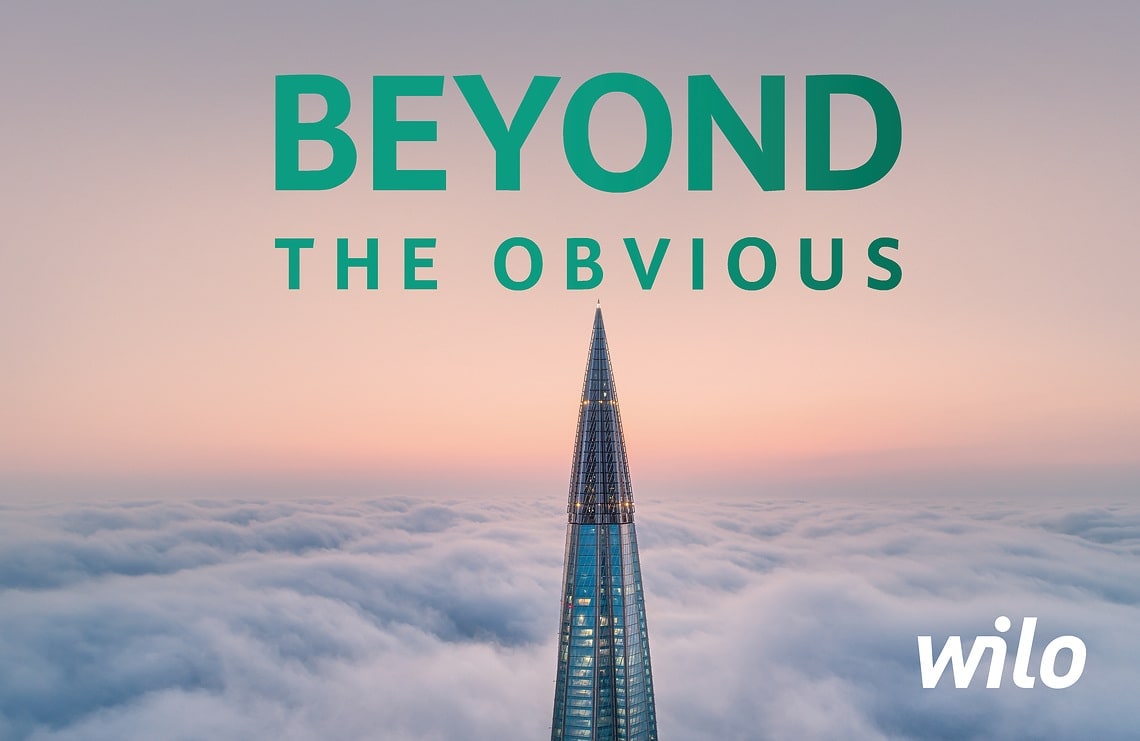 WILO CONTINUES ITS PROFITABLE GROWTH COURSE
FINANCIAL YEAR 2020: FREE CASH FLOW HAS MORE THAN TREBLED
2020年威樂財務:可動用的資金增加了兩倍之多

In the financial year 2020, the Wilo Group has managed to achieve a currency-adjusted sales growth of 1.8 percent despite the difficult conditions caused by the pandemic and the economy. Sales revenues amounted to approx. 1.5 billion euros.
在2020年財政年度,儘管疫情及經濟規模受到了嚴峻的考驗,威樂集團仍然完成了總銷售額15億歐元的成績,成長幅度為1.8%。
16 Mar 2021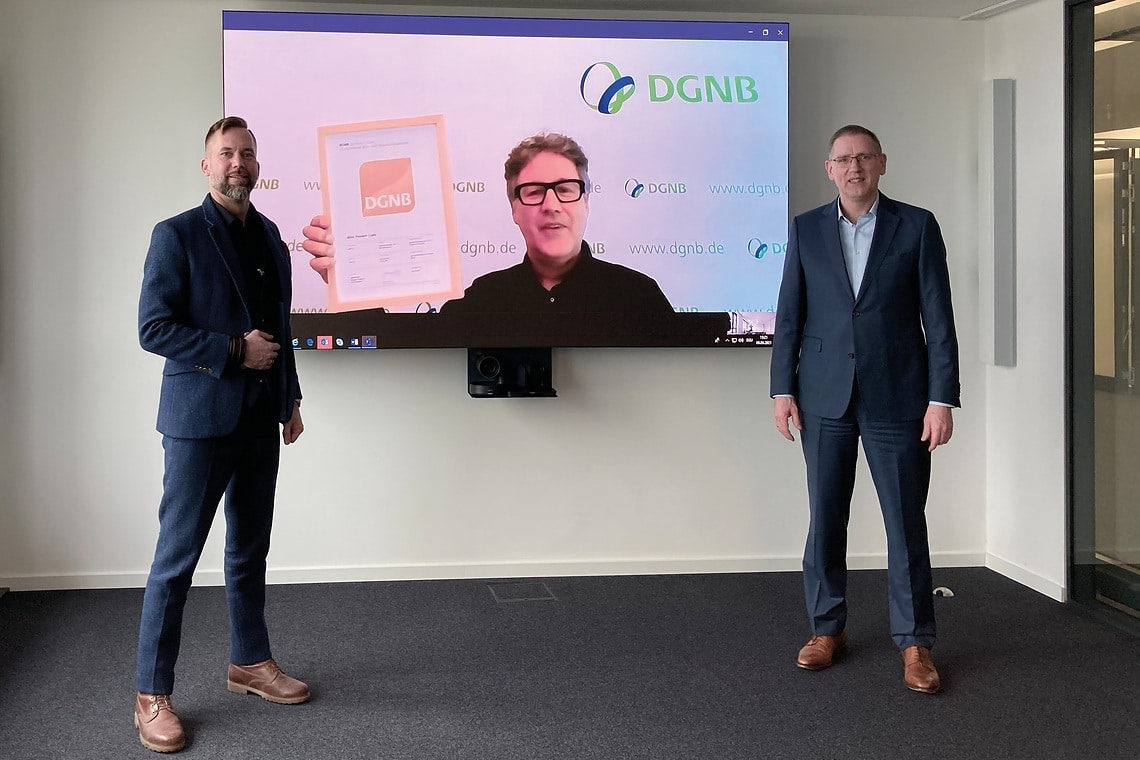 WILO ACHIEVES CLIMATE NEUTRALITY AND RECEIVES LEED GOLD AND DGNB GOLD CERTIFICATION
SUSTAINABLE MILESTONES AT THE NEWLY BUILT "WILOPARK" HEADQUARTERS IN DORTMUND
德國多特蒙德新建的威樂園區(WILOPARK)總部之永續里程碑
The Wilo Group is celebrating three sustainable milestones this week: The successful completion of the TüV certification as a "climate-neutral company in Dortmund", the Leadership in Energy and Environmental Design (LEED) Gold certification award from the U.S. Green Building Council (USGBC) and the Gold certification of the German Sustainable Building Council (DGNB), both for the "Pioneer Cube" administration office building.
威樂集團本週將慶祝三個永續發展里程碑,1.成功完成德國技術監督協會(TuV)認證,成為"多特蒙德氣候中立公司"2.美國綠色建築委員會(USGBC)頒發的能源與環境設計(LEED)金牌認證獎,3.和德國永續建築委員會(DGNB)的金牌認證,均設立在"先鋒魔方"行政辦公大樓。
4 Feb 2021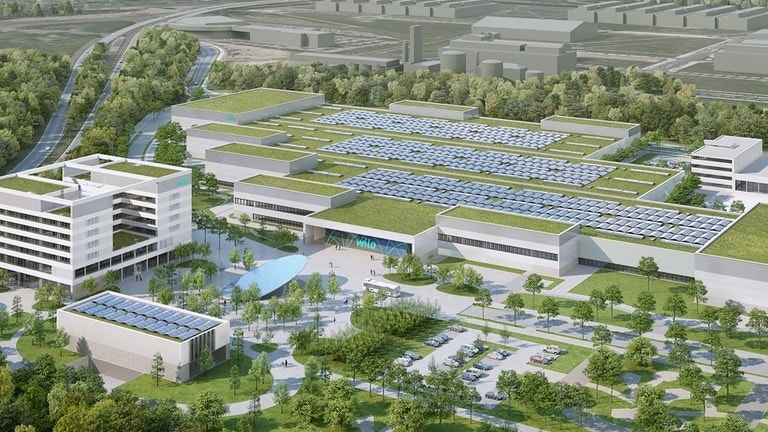 WILOPARK: SYSTEMICALLY RELEVANT, SUSTAINABLE AND DIGITAL
DIGITAL EVENT TO MARK THE OPENING OF THE NEW HEADQUARTERS WITH OVER 1,500 GUESTS FROM BUSINESS AND POLITICS INVITED
超過1500位的政商名流參加新總部的開幕典禮活動。
On 4 February 2021, the Wilo Group invited to celebrate the opening of its new headquarters in Dortmund, the Wilopark. Over 1,500 high-ranking international guests from the world of business and politics as well as Wilo employees took part in the digital (due to coronavirus pandemic) event.
2021年2月4日,威樂集團受邀參加位於德國多特蒙德新總部"WILOPARK"威樂園區的開幕典禮。來自工商界超過1500位的政商名流及其威樂員工參加了這場線上數位(由於新冠疫情流行)活動。