Our solutions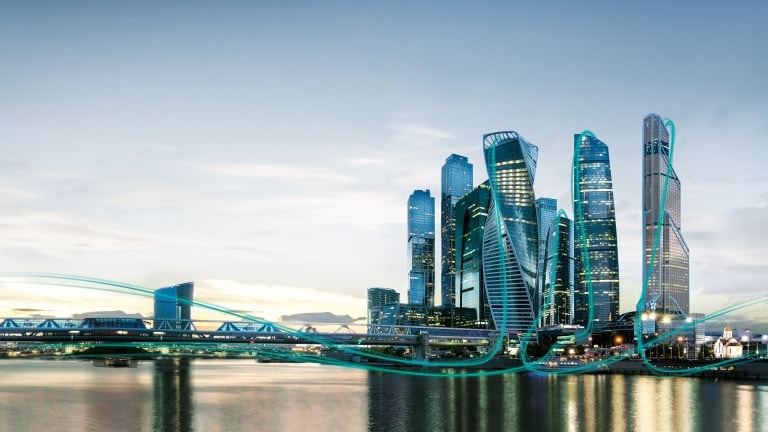 Building Services
Pumps and pump systems for heating, air conditioning, cooling and domestic hot water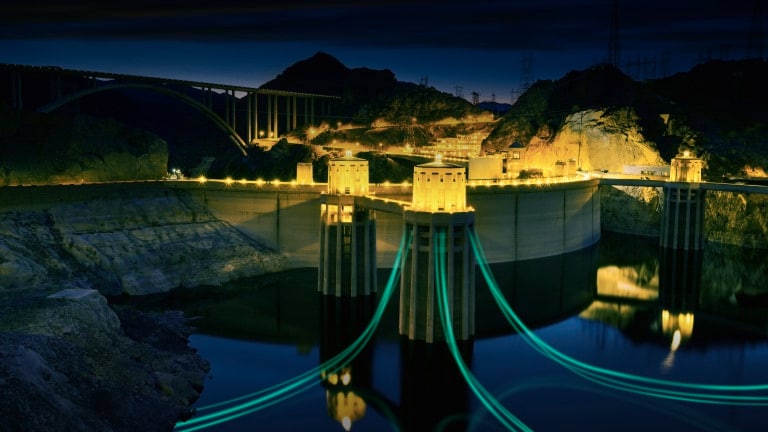 Water Management
Innovations for the future. Our solutions for Water Management.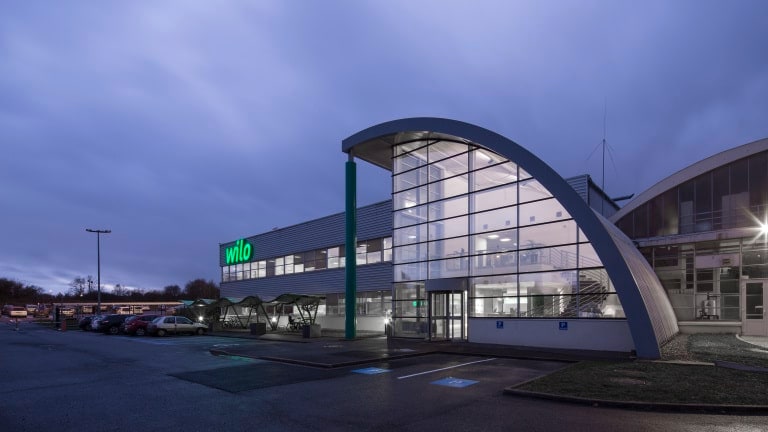 OEM
With OEM Solutions, what is visionary is just a step away from reality. As the leading original equipment manufacturer, we see ourselves as part of your business and we know exactly how crucial your processes are.
News - The latest from the world of pumps and installation systems
07-Jan-2021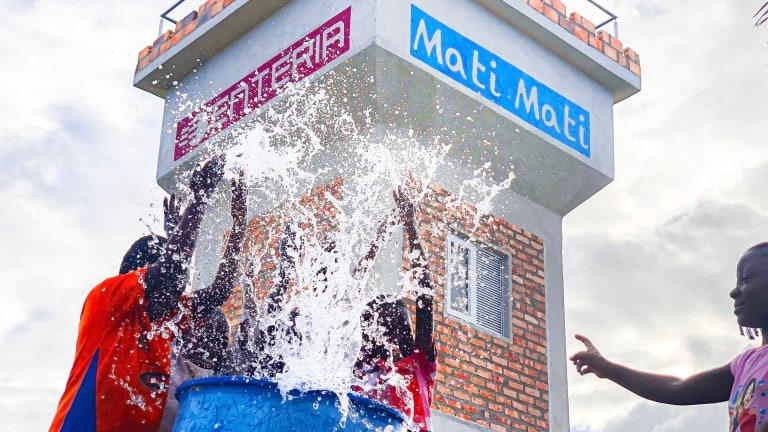 "MATI, MATI": SUSTAINABLE AND RELIABLE WATER SUPPLY FOR 6,000 PEOPLE EVERY DAY
In Pembane, Mozambique, the prolonged drought forces the inhabitants to walk for miles to obtain clean water. Still, more than half of the rural population in the East African country has no or limited access to the precious resource.
06-Jan-2021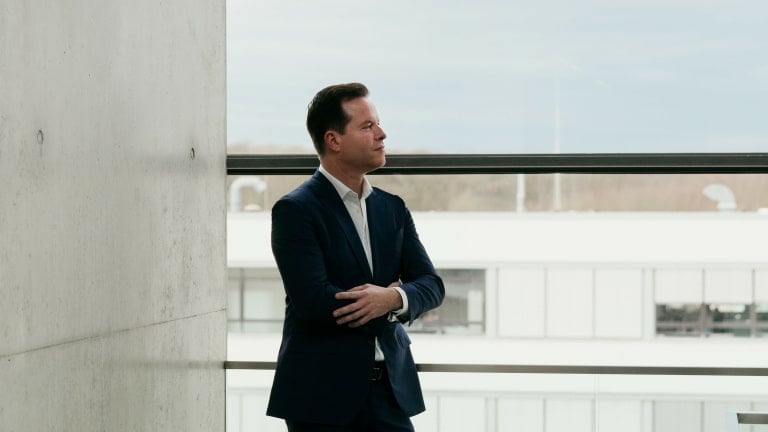 SUPERVISORY BOARD EXTENDS OLIVER HERMES' TERM AS PRESIDENT AND CEO EARLIER THAN PLANNED
The WILO SE Supervisory Board has renewed ahead of schedule the appointment of the incumbent President and CEO Oliver Hermes for a further six years until 31 December 2026.
08-Dec-2020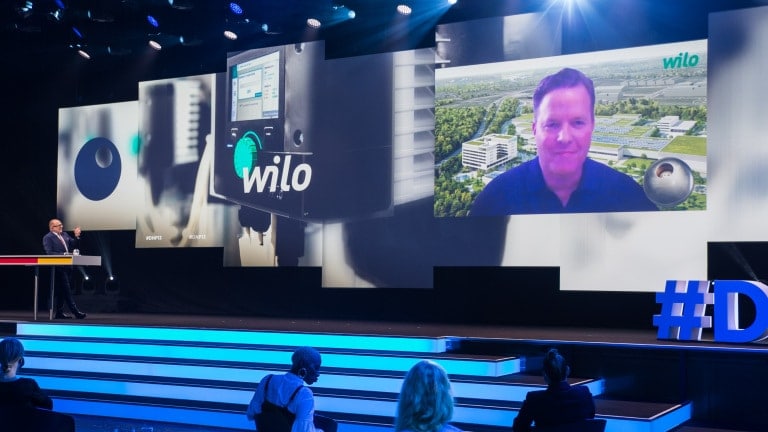 WILO WINS GERMAN SUSTAINABILITY AWARD
AN AWARD FOR COMPANIES THAT DRIVE CHANGE DESPITE TIMES OF CRISIS
The Dortmund-based technology specialist WILO SE has been awarded the renowned German Sustainability Award (Deutscher Nachhaltigkeitspreis, DNP) in the "Climate" transformation field. The German Sustainability Award honours companies for which sustainability is part of their business model. "We are proud that an industrial company has been recognised as a climate protection pioneer. This is a strong signal and is proof that we are a climate protection company", says Oliver Hermes, President & CEO of the Wilo Group.