Service
The Wilo-Service:A reliable partnership(威樂服務:值得信賴的合作夥伴)
Whatever your path looks like,we`re going with you.
不畏崎嶇,與您同行!
The Wilo-Service offer(威樂服務提議)
Versatile and individually accessible
多工且可單獨操作。
With Wilo as your partner,you can not only be sure of choosing high-quality product solutions,but also of benefiting from a comprehensive,worry-free package of well thought-out services.We collaborate to develop a service concept tailored to your individual needs;with our expertise and personal consultancy,we make sure that the operation for your systems is as energy-efficient,reliable and economical as possible.All the while our competent Wilo sevice technicians are ready to assist you with fast,reliable and on-time support.
We call it:Pioneering for you.
多功能個人化服務
選擇威樂做為您的合作夥伴,不僅能獲得優質的產品解決方案外,還可以享受無微不至的威樂服務包。我們將與您攜手共同打造滿足您個人化需求的服務理念。憑藉著我們的專業知識與專屬建議,威樂在確保您使用中的系統具有超高效能外還可為您帶來可觀的收益。此外,我們的工程師也會到府服務為您提供快速,可靠,即時救援。
我們稱之為:創新為您。
Available services(可提供之服務)
Our tailor-made service solutions cover the entire life cycle of your Wilo products-including what comes after your purchase.We are represented locally in over 60 countries and worldwide with more than 2,500 professional Wilo service technicians.
We keep you infromed about the very latest technologies and trends and support you through all project phases from design and configuration to commissioning and maintenance.Even with complex pump and system technology we offer you well thought-out service solutions and make sure that our services are continuously adapted to your needs.
You can find out about our entire service portfolio and familiarise yourself with our services here:
我們量身訂製的的服務方案涵蓋了威樂產品的整個生命週期,包括售後的服務。威樂在全球擁有超過2500名專業服務工程師,可在60多個國家及地區提供服務。我們會隨時提供最新的技術與目前市場的發展趨勢,並且會從設計-配置-試車-維護各個階段全程為您提供值得信賴的支援。我們將以貼心的服務針對複雜水泵及系統為您提供各式各樣的解決方案,同時確保我們的服務能夠即時滿足您的需求,您可通過本網站了解我們的服務組合,並熟悉其具體的服務內容: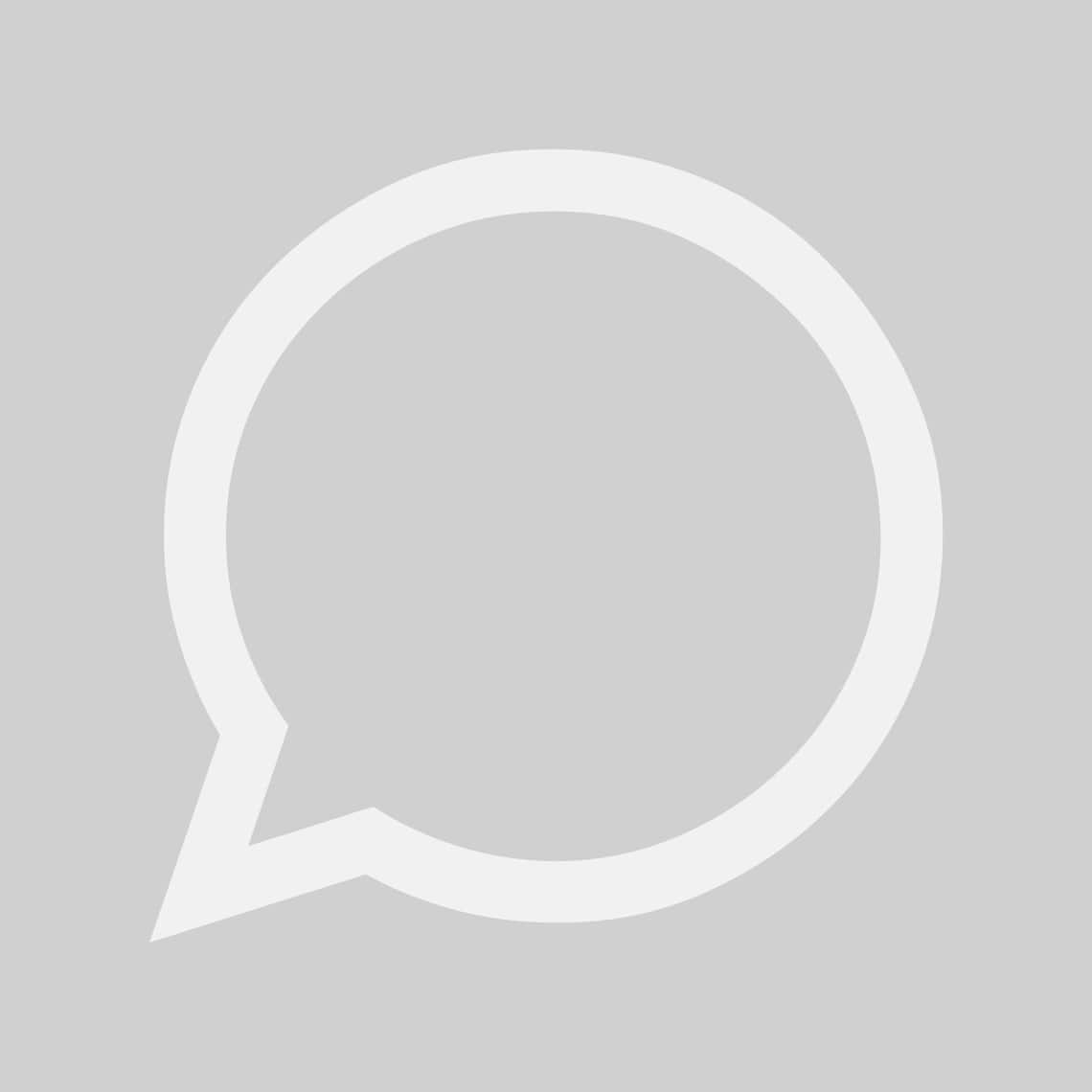 Please feel free to contact us directly for individual consultancey.(請隨時直接與我們做聯繫以便獲取專人諮詢服務。)
Our Wilo service technicians are on duty for you 8 hours a day,5 days a week.
No matter how things turn out:one call is all it takes to get support from our pump experts.They will help you quickly and professionally with direct coordination.
T +886 2 2999 8676
info.tw@wilo.com
Avaiable:
Mon-Fri 8:30 am~5:30 pm
我們威樂工程師一天8小時,一週5天為您服務。無論如何:你的一通來電可讓我們泵浦專業為您解決水泵繁雜事,我們將協助您有效地快速解決問題。
T +886 2 2999 8676
info.tw@wilo.com
上班時間:禮拜一至五 8:30 am – 5:30 pm,例假日及國定假日休息。