OUR VISION AND MISSION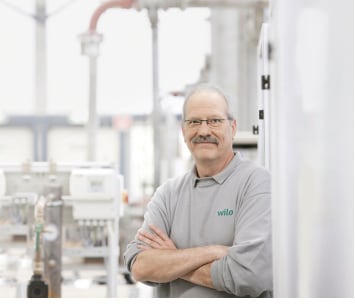 The heart of the company is, besides its products, the embodiment of its guiding principles. A shared objective and concept of treating one another with mutual respect is defined by our Vision, Mission and Values.
Our Mission here at Wilo is to invent and to manage sustainable water solutions that benefit everyone, everywhere. This way, we achieve our Vision of Wilo becoming the solution leader for a smart and resource-efficient world.
RESPONSIBILITY FOR PEOPLE AND ENVIRONMENT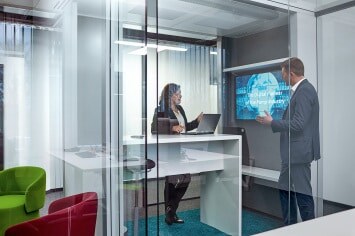 Everything we do in our daily work is guided by this motto. We pursue our Wilo values to create a sustainable situation for future generations. Fairness, respect, passion, responsibility and integrity - these values form the foundation of our actions. Everybody, everyday and everywhere.
Our values are the common beliefs and actions shared by people at Wilo. They define how we work with one another as well as how we conduct ourselves outside the company as representatives of Wilo.