The Humanist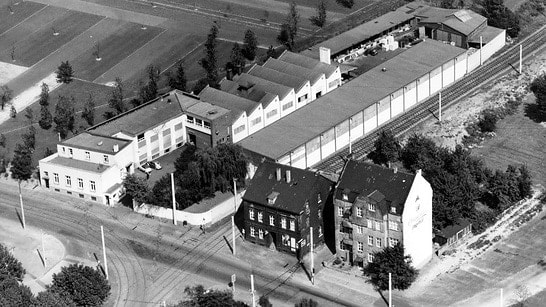 Unlike his father Louis, Wilhelm Opländer was able to get acquainted with his father's business step by step and gradually assume responsibility. As a result, for a period of several years, there were even two engineers in the company, father and son, who jointly explored technical solutions. This was after Louis had brought his family safely through the tough times of war and post-war years and, despite only having little academic engineering knowledge, had made a remarkable cultural and social contribution in his region. This is the context in which Wilhelm Opländer grew up. He was the first in the Opländer family to complete his studies of engineering and was an exceptionally gifted mechanical engineer.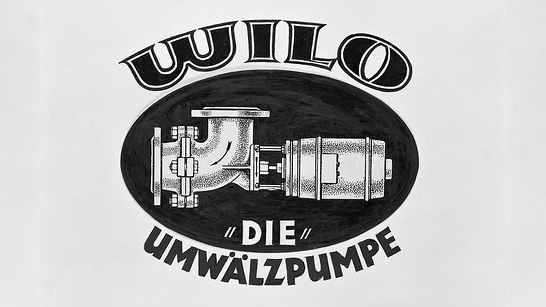 Father and son worked very closely together – and their cooperation also turned out to be extremely productive. Together they delved deep into the workings of various physical processes and procedures. Finally, the only possible solution proved to be the manufacturing of a circulation accelerator or a pump with extremely low discharge pressure. For this, a flow of water had to be caused within the central heating system. The pump had to comply with a large number of technical requirements, including strict regulatory requirements for the use of steam boilers. It was a worldwide innovation and a major invention in the field of heating and building technology.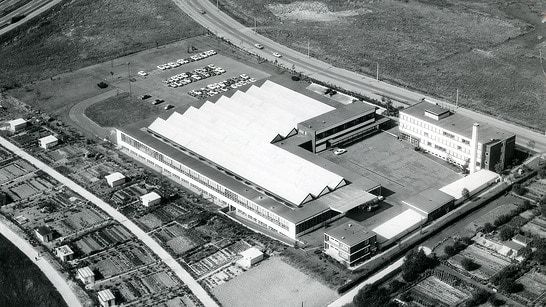 It clearly revolutionised building technology at the end of the 1920s, helped to save energy and fuel, and provided the desired physiological comfort for room heating for the first time. The world innovation received an international patent in 1929 and remained an essential component of building technology for many decades. To this day, the name Wilhelm Opländer thus stands for technical innovations in heating and air conditioning (the "Louis Opländer" firm) and in the newly developed pump business, as well as for the company's name "WILO" – a contraction of Wilhelm Opländer. The mechanical engineer from Dortmund secured major contracts for the installation of heating and air-conditioning systems in public buildings. The pump business took off.
Like his father Louis, and later his son Jochen, Wilhelm Opländer was also a passionate rower and dedicated supporter of the Dortmund-based Ruderclub Hansa e.V. Moreover, he took a keen interest in music and literature. His son Jochen shared the same passion for the arts, particularly music, which eventually made him become Dortmund's most important patron of music.