24 Apr 2023
Water & Ressources
'Renewable energy development more important than ever'

'Ecologically produced heat is a concrete contribution to environmental protection by reducing CO2 emissions.'
Three questions to Grzegorz Celmer, Sales Engineer, Wilo Poland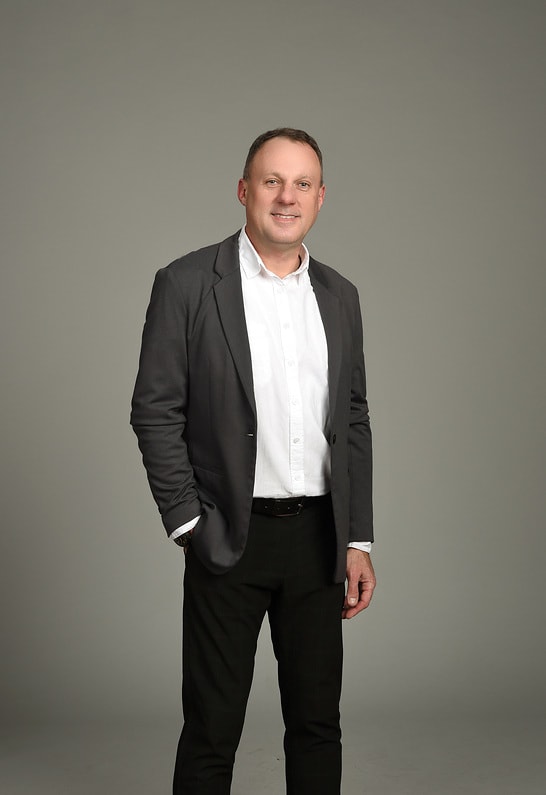 How would you assess the energy supply situation in Poland?
Grzegorz Celmer:Electricity and heat generation in Poland are still dominated by coal. Gas also accounts for a large proportion of heat generation, but its availability is extremely limited. Dependency on fossil fuels is problematic not only in light of rising prices, but especially with a view to the accompanying supply risk. In other words, independence and security of supply depend on developing renewable energy sources to a greater extent than ever before. Green energy currently accounts for around 20 percent of the Polish energy mix. Biomass is one of the biggest renewable energy sources in Poland. It is also used to feed the biogas power plant in Darżyno.
How is Wilo positioned in Poland in order to address these challenges?
Grzegorz Celmer:Our customers are currently concerned with two topics in particular. The first is energy efficiency, which has become considerably more important lately as a result of rising energy costs. But it is also a critical factor for the medium to long term, both economically and in terms of climate policy. The second topic is the growing complexity of the projects in which we are involved, which requires the development of tailored solutions. This has led to organisational changes at Wilo Poland: We have established a Solution Sales Team to work directly with commercial customers. With a team of dedicated, experienced and approachable experts, modern and energy- efficient products and a strong brand, we are now excellently positioned to address this challenge. Wilo's Polish subsidiary in Lesznowola also manages the sales platform for northeastern Europe. Its aim is to exchange information with the other countries using the platform in order to generate synergies and tangible benefits.
How important is the biogas plant in Darżyno when it comes to the challenge of ensuring the energy supply?
Grzegorz Celmer: The biogas power plant in Darżyno is now one of the main suppliers of heat for the municipality of Potęgowo. It has replaced some coal-fired boiler houses and hence reduced the region's dependency on coal and gas. Organically generated heat makes a clear contribution to environmental protection by reducing carbon emissions. I am proud of the fact that environmentally friendly, energy-efficient and reliable Wilo pumps were selected for such an important project.