News
15-Jan-2021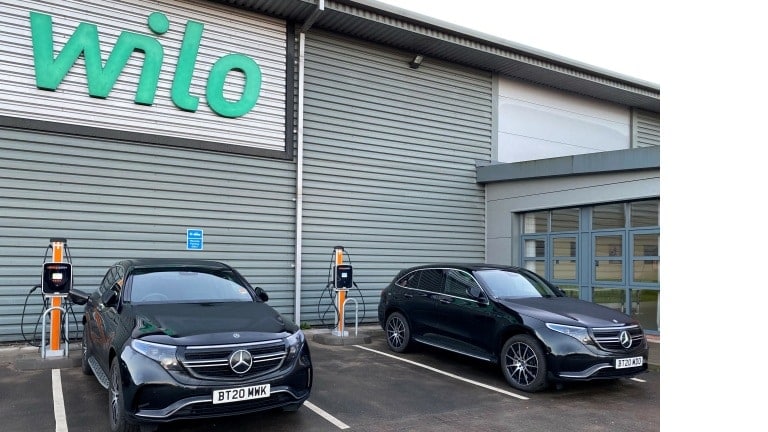 Wilo UK demonstrates dedication to sustainability by switching employee fleet to hybrid vehicles
Leading manufacturer of water pumps and pump systems, Wilo UK has taken the step to migrate all employee vehicles to hybrid and electric engines, demonstrating its commitment to sustainable business practices and support for the government's 'green industrial revolution'.
05-Jan-2021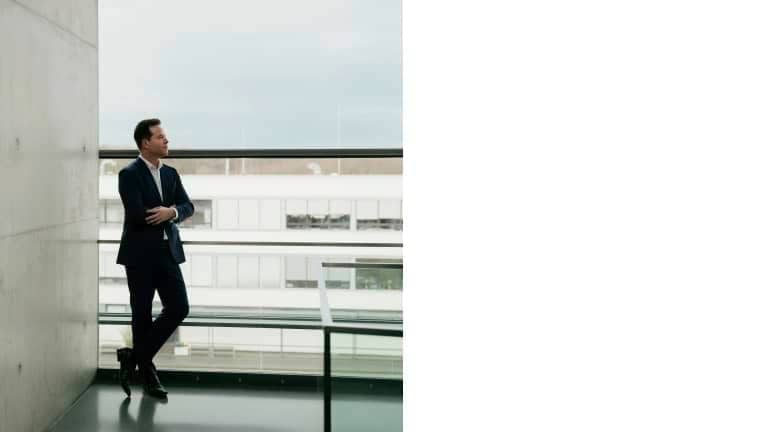 Supervisory Board extends Oliver Hermes' term as President and CEO earlier than planned
The WILO SE Supervisory Board has renewed ahead of schedule the appointment of the incumbent President and CEO Oliver Hermes for a further six years until 31 December 2026.
07-Dec-2020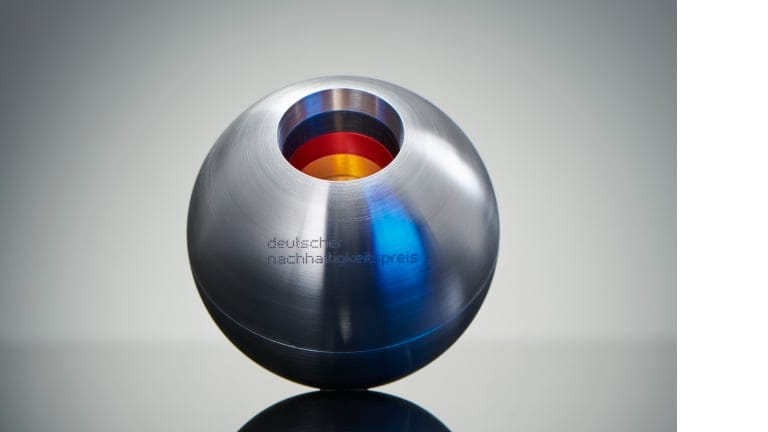 Wilo wins German Sustainability Award
An award for companies that drive change despite times of crisis.
The Dortmund-based technology specialist WILO SE has been awarded the renowned German Sustainability Award (Deutscher Nachhaltigkeitspreis, DNP) in the "Climate" transformation field.