Careers
Building your career at Wilo
Wilo is proud to be one of the leading companies in the pump industry and a premium supplier for the building services, water management and industrial sectors.
By developing excellent products and solutions we move not only water, we also move the future for people all over the world.
We offer a wide range of exciting and varied positions in numerous business sectors. Consequently, we are looking for experts who help to move the future – hand in hand with us.
Current vacancies in the UK
The work our team does at WIlo UK is varied, from on the road roles such as a service engineers and sales manager, to desk-based roles including internal sales support, administration and finance, to production and warehouse positions.
Currently we have no vacancies in the UK, however if you'd like to submit your details please feel free to contact us.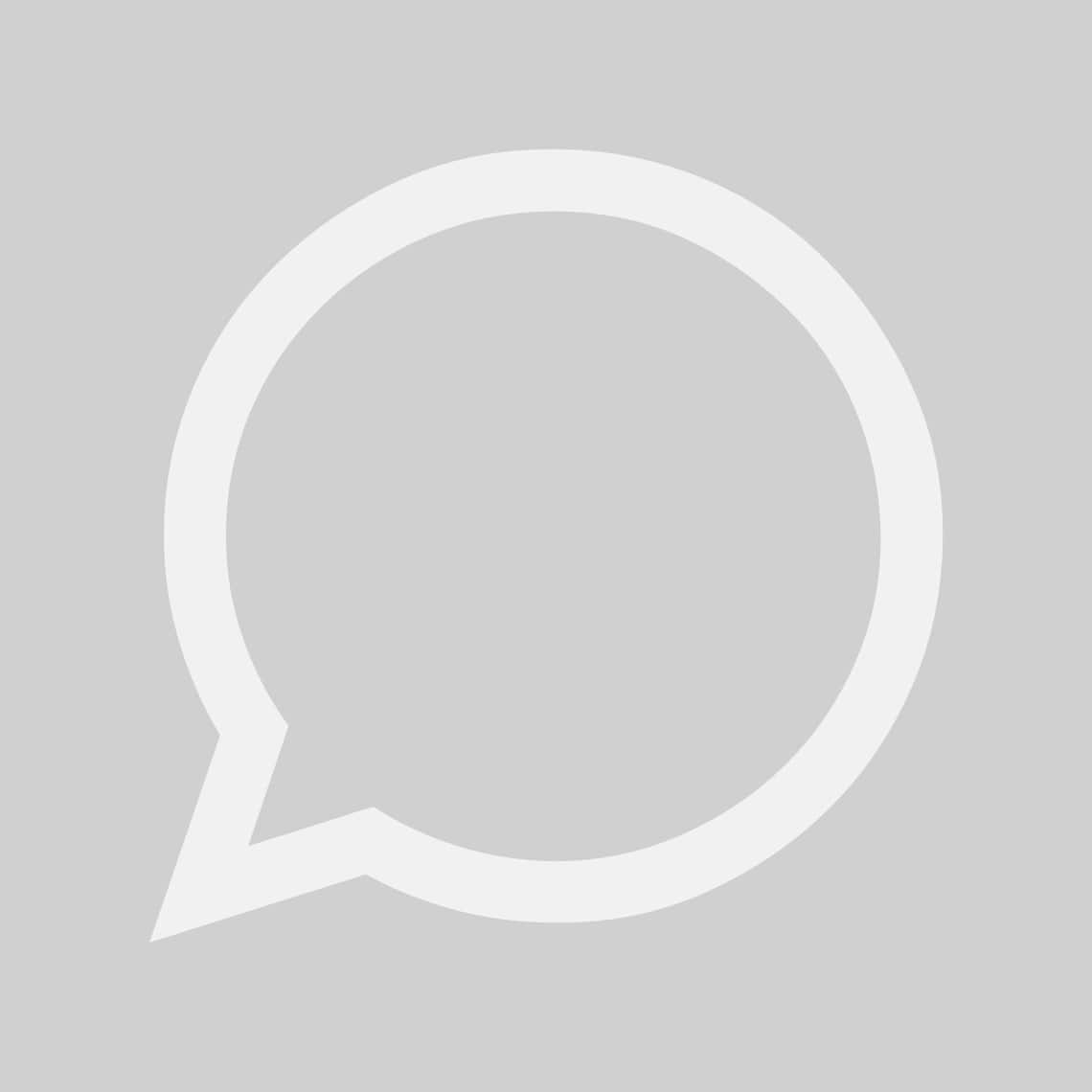 Interested in becoming part of the Wilo UK team?
Please feel free to contact us.
Contact our HR team
Wilo UK Ltd
Second Avenue
Centrum 100
Burton On Trent
DE14 2WJ Staffordshire, UK
T: +44 1283 523 000
Email our HR team
---
Global benefits of working at Wilo
The Wilo Group wants to shape the future together with its employees. As we work together to achieve this goal, mutual appreciation and trust are of paramount importance. We offer a wide range of benefits which reflect the respectful way we interact with one another. These benefits are one of the things our employees appreciate about working at Wilo.
More information at our corporate website
---
MOVE MINDS. MOVE WATER. MOVE THE FUTURE
Wilo wants to move minds in the fields of R&D, IT, Sales, Administrations, Operations and Young Professionals.
Wilo wants to move water. Water, one of our scarce resources in the world stays fluent with the help of our innovative pumps.
And Wilo wants to move the future, as we dive into every future challenge we face.
---
Corporate Culture
Our employees are always treated individually and with respect. We promote solidarity in our workforce and respect the wishes and needs of our employees in the same way as we do those of our customers.
Wilo is a continually growing company, with employees located across the globe. We place great value on offering all of our employees the same working conditions in accordance with high European standards, no matter where they are in the world. We continually strive to develop our company culture and employees in order to meet these expectations. This includes providing trainings and seminars, but also overall individual development measures.
Wilo facilitates a free working style with flat hierarchies and empowers employees to make their own decisions. A collegial working atmosphere and fair treatment are especially important to us and are an essential part of our corporate culture.
More information at our Corporate Website