Maintenance
Maintenance
Taking precautions pays off.
We offer you a variety of options for regularly checking that our products operate smoothly and for ensuring that they keep working reliably in the long term. In doing so, we adapt our maintenance solutions to your individual requirements and your products on site. To ensure smooth operation of the system, our experts regularly check, monitor and maintain all the necessary system components.
Ensuring that your pumps are working at their most effective and efficient is our priority. It has been proven that over 50% of all emergency and service calls could be avoided by regular inspections. By ensuring that your products are maintained on a regular basis via routine service engineer visits, will lead to early fault detection and will highlight any potential issues, before they can lead to any production disruptions and cause greater damage with consequential costs.
Tailor-made maintenance service.
Every maintenance contract is important to us and Wilo guarantee operational reliability with our 24/7 comprehensive service, whatever the level. We can provide you with tailor-made packages to suit your needs specifically, simply give us a call and we can choose the scope of services you need from our contract models and match your individual needs to our products.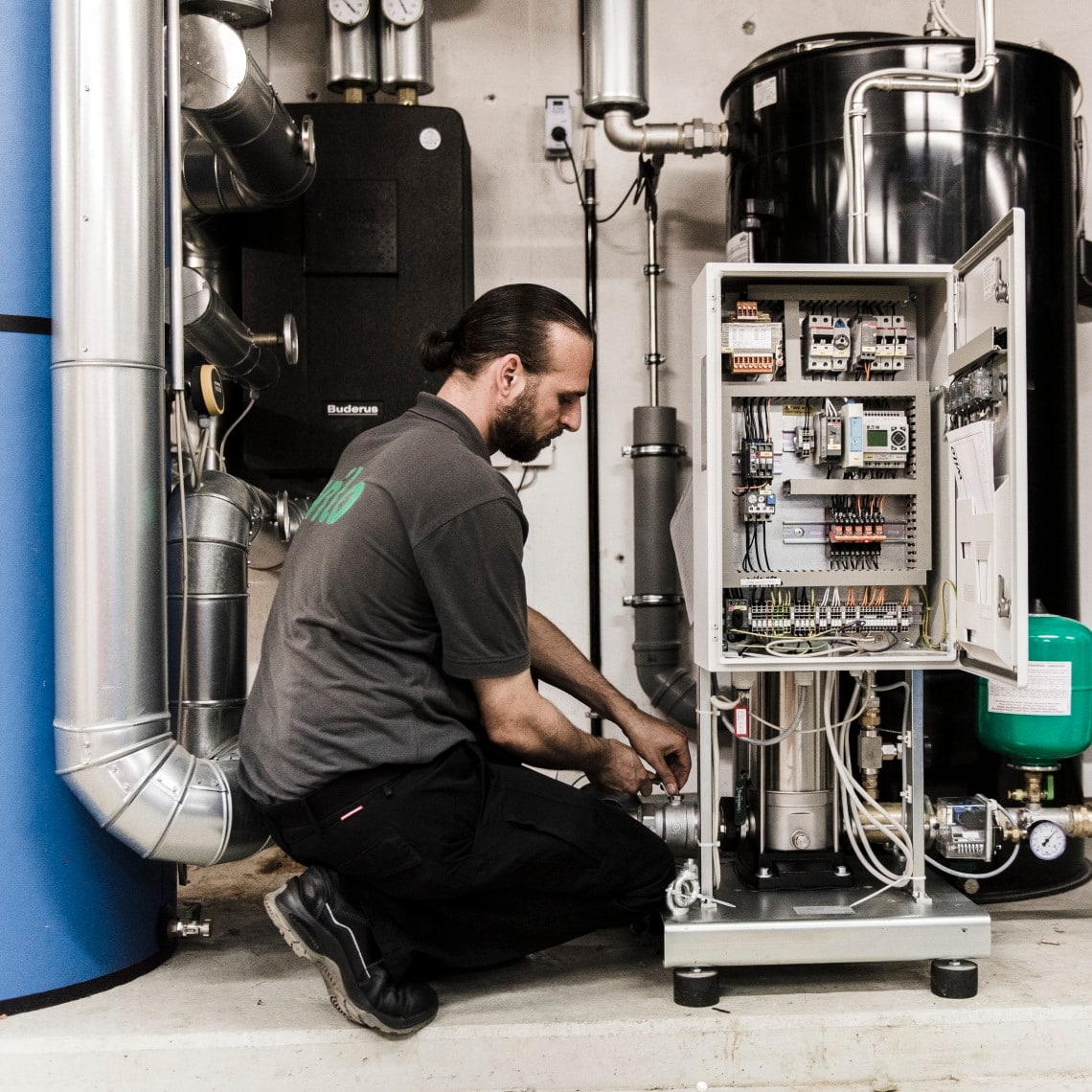 Contract models maintenance
| Services | Basic | Comfort | Premium |
| --- | --- | --- | --- |
| No minimum contract period | x | x | x |
| 24 hour telephone emergency service | x | x | x |
| Toll-free telephone number for contract customers | x | x | x |
| Flat fee including work time and travel time | x | x | x |
| Detailed documentation according to check list | x | x | x |
| Visual inspection of the pump/installation | x | x | x |
| Function check | x | x | x |
| Small repairs included in flat fee | | x | x |
| Nitrogen fillings for all diaphragm pressure vessel belonging to the pump/system | x | x | x |
| Consumables included in the price | x | x | x |
| Maintenance and repair of the pump/installation | x | x | x |
| Optimisation of the pump/installation | | x | x |
| Software updates | | | x |
| Includes wearing parts | | | x |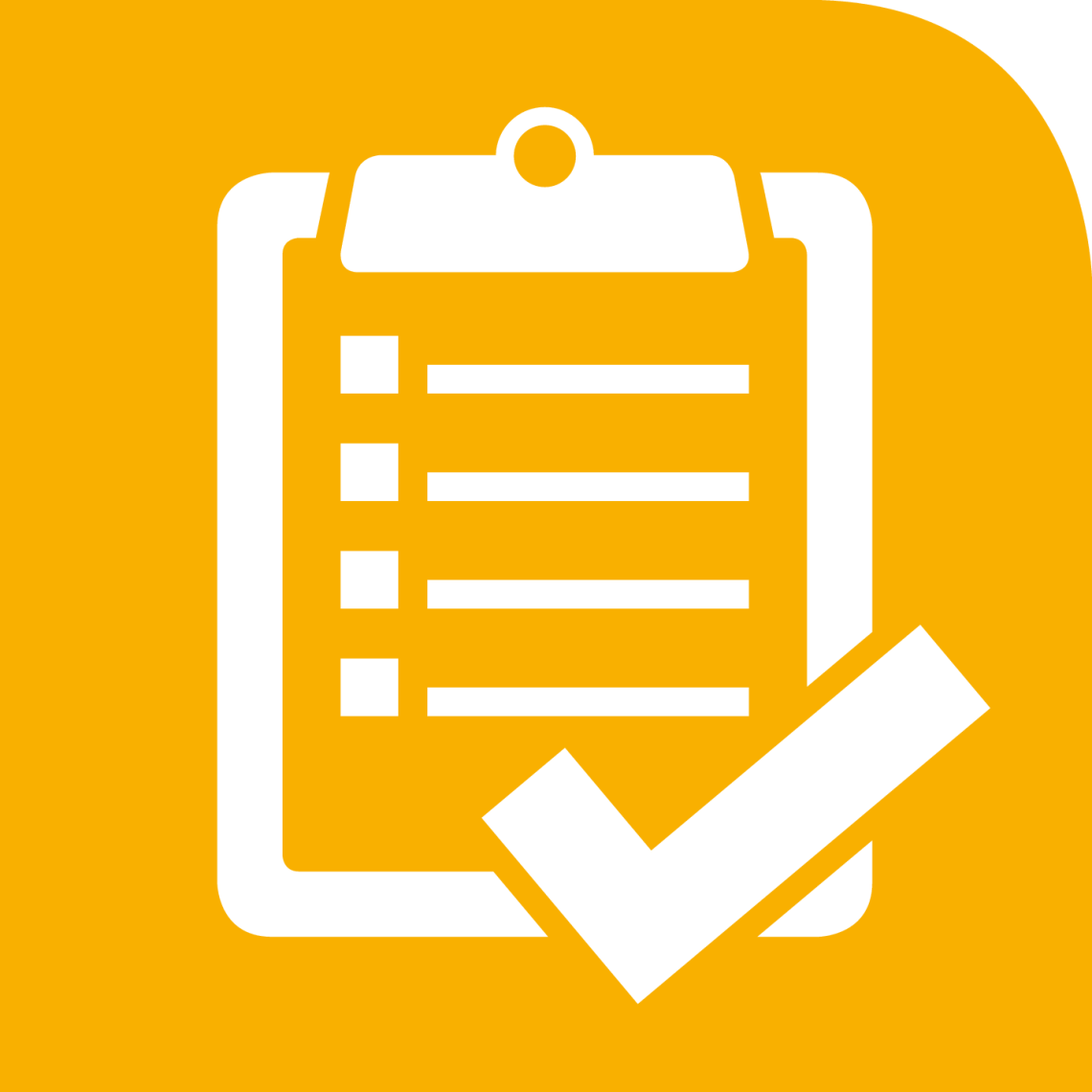 Our service for you:
Guarantee of maximum operational safety
Professional pump and system inspection
Maintenance and repair work
Individual maintenance solutions on a fixed-price basis
Documentation of all maintenance work in checklists
Indication of the current inspection status
24/7 call out service available
Create your own tailor-made service!
Wilo service packages offer you a high degree of flexibility and allow you to combine individual services together and thereby adapt the scope of the services to your individual needs. This way, you can not only achieve financial security, but also operational reliability. Installation checks, commissioning and maintenance – all part of your comprehensive Wilo service package. You will receive competent and professional advice from our service colleagues and get exactly the customised service offer you need for your specific product. We offer predefined service packages in three sizes to make it easier for you to combine the individual services.
Simply choose the scope of services that fits your requirements.
If required you can also easily adapt the packages individually to your needs and expand them with additional service modules.
Create your own tailor-made service!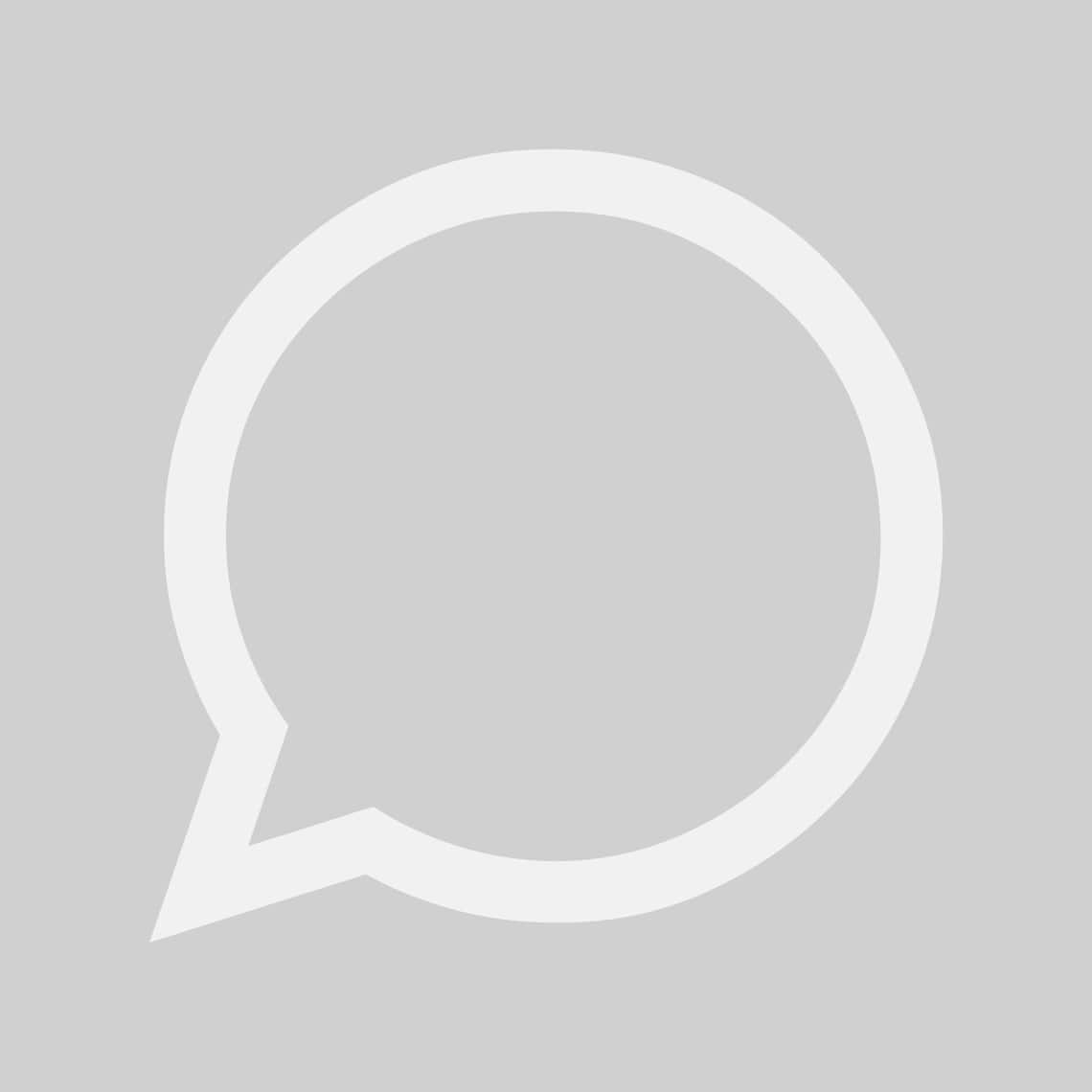 Please feel free to contact us so that we can provide you with an individual maintenance offer.
Our Wilo service technicians are on duty for you 24 hours a day, 365 days a year. No matter how things turn out: one call is all it takes to get support from our pump experts. They will help you quickly and professionally with direct coordination.
Wilo's focus has been on the customer since 1872. We therefore offer a 24 hour emergency service so you can reach us at any time.
T 01283 523 000
F 01283 523 099

maintenance.uk@wilo.com
Available 24/7 - Contract holders only