Extended Warranty
Extended Warranty
Planning security and cost certainty.
The Wilo service offers you a warranty extension of up to five years when commissioning and maintenance of a new Wilo product is done by Wilo.
For you, this means protection against unexpected repair costs, even after the statutory manufacturer's warranty has expired.

To find out more and to include Extended Warranty within your project offer, please speak to your local Area Sales Manger or contact us on the email address below.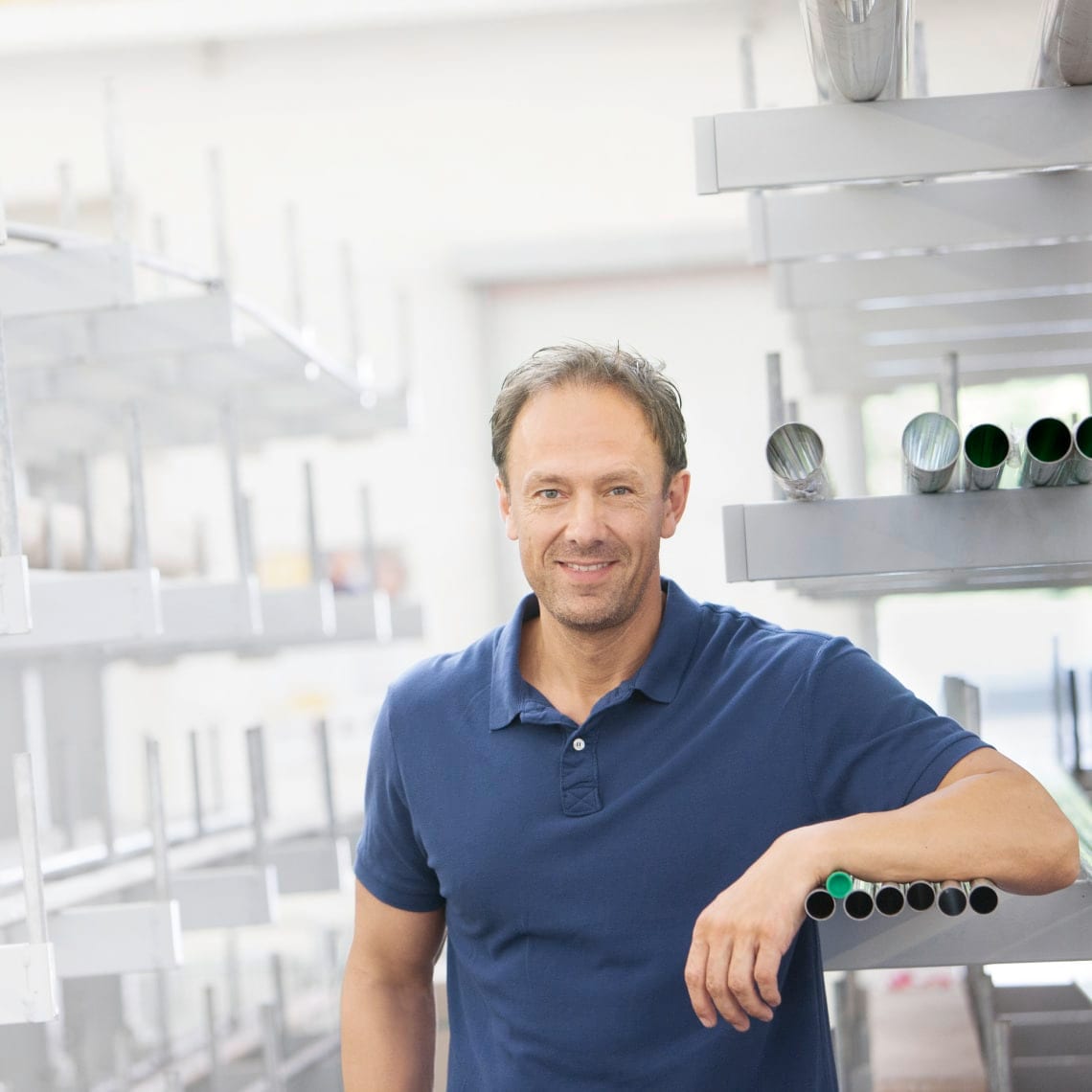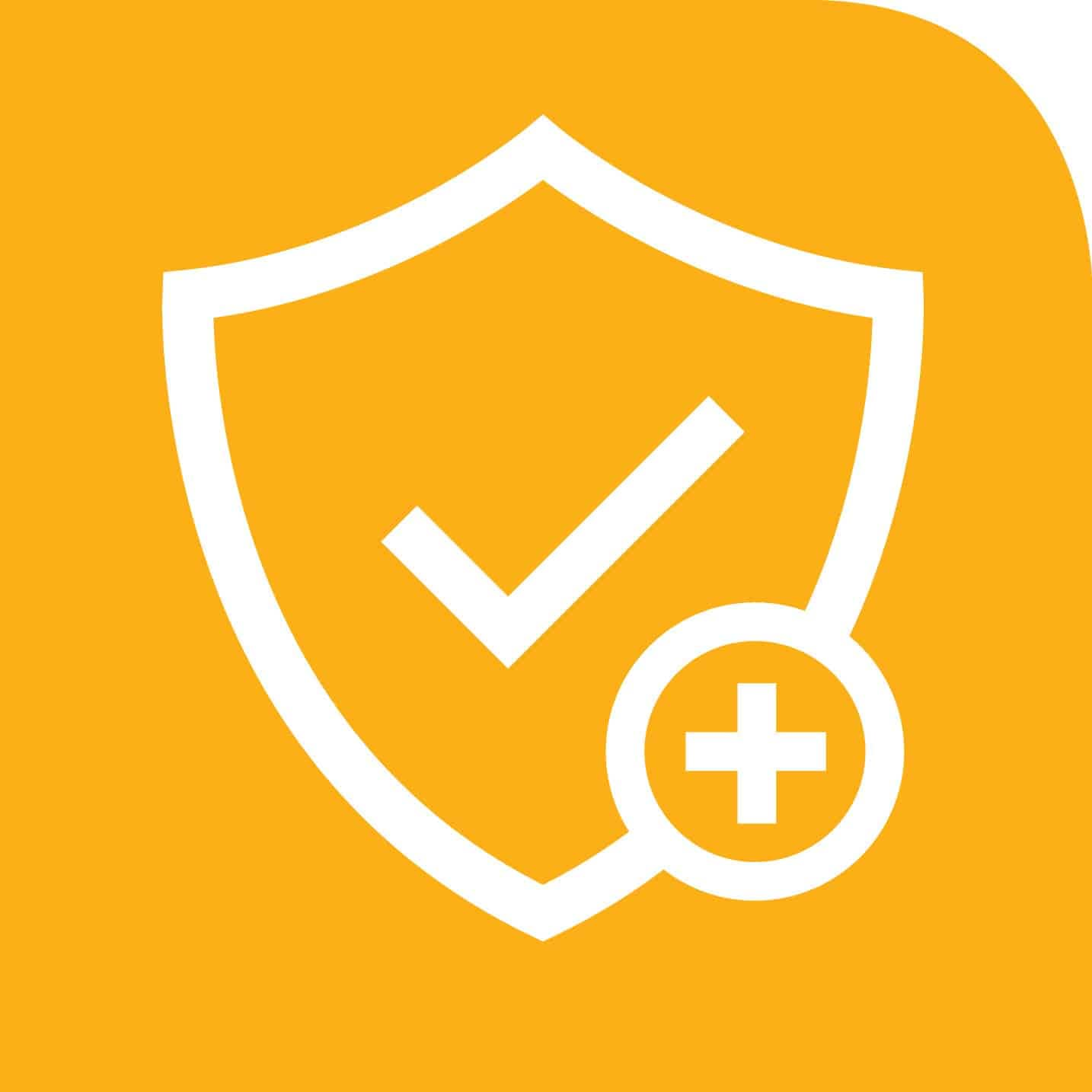 Our service for you:
Full protection and predictable cost security
Regular maintenance work by the Wilo service
Use of genuine spare parts
Warranty
Wilo are proud to manufacture premium products for HVAC, Water Supply, Drainage & Sewage and Industrial applications. Our products are tried and tested to the highest standards, but occasionally things go wrong. Thats why we back up our sales with a robust warranty process, giving you the peace of mind that if something isn't right - we'll sort it.
Wilo UK Warranty Statement
Please note that the Warranty policy is held by the purchaser which in most instances is the Merchants the goods were purchased from. This means that any warranty claim will need to be raised with the Merchant that the goods were purchased from, who will then liaise with us directly. When it is necessary to make a Warranty claim, this should be requested with a purchase order and the completed Warranty Claim Form. Site and product photos will also be required to help us identify the equipment and to diagnose the fault and provide you with remedial support.
If you would like to find out more about commissioning and maintenance you can familiarise yourself with the services here.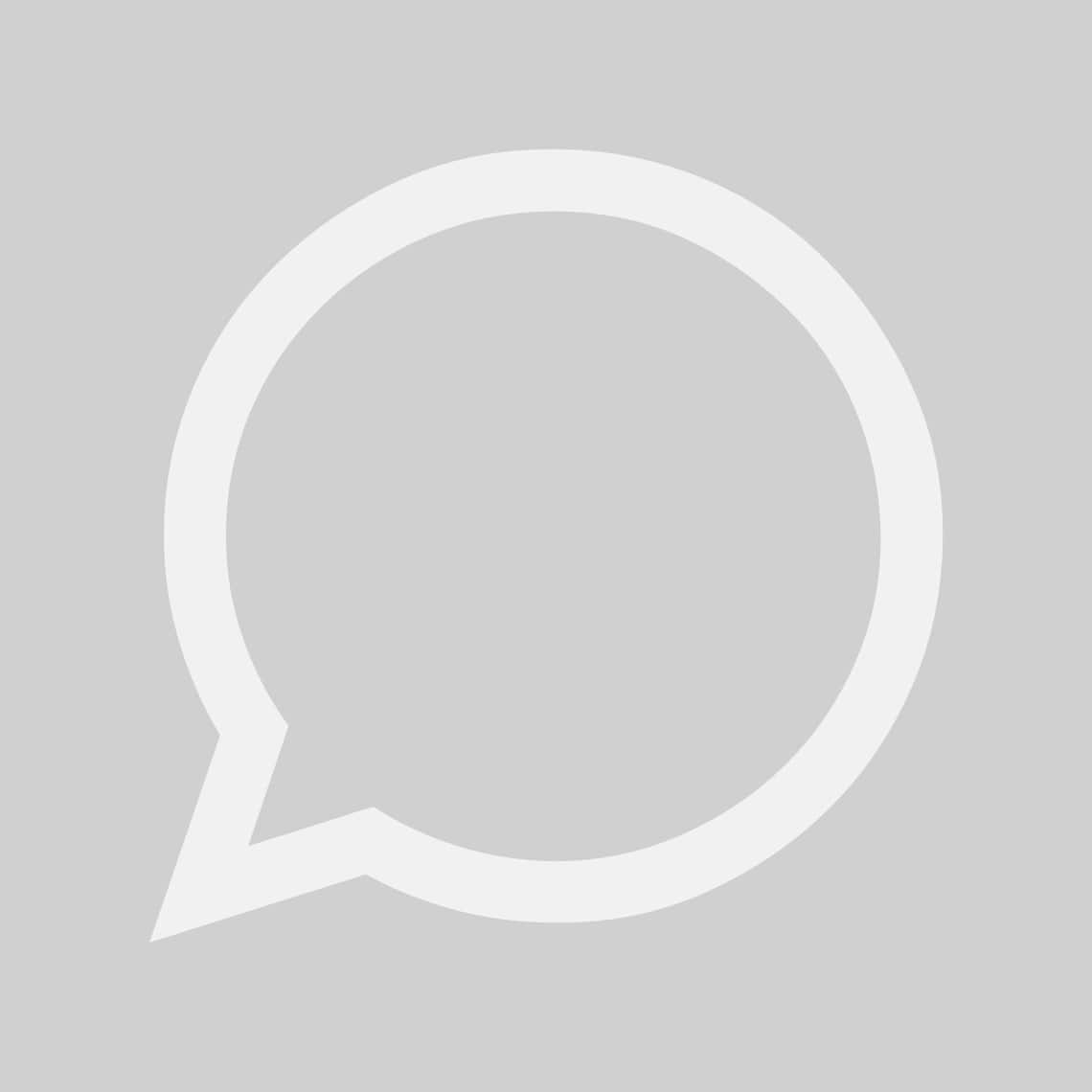 Please feel free to contact us so that we can provide you with an individual offer for commissioning and maintenance.
Our Wilo service technicians are on duty for you 24 hours a day, 365 days a year. No matter how things turn out: one call is all it takes to get support from our pump experts. They will help you quickly and professionally with direct coordination.
Wilo's focus has been on the customer since 1872. We therefore offer a 24 hour emergency service so you can reach us at any time.
T 01283 523 000
F 01283 523 099
Available:
Mon–Thu 8.30 am – 5 pm
Fri 8 am – 4.30 pm
24 hour telephone emergency service - Contract holders only