Repair
Repair
Rapid assistance guaranteed.
Malfunctions can be frustrating and can cause a number of operational issues on a site. What if the pump fails or displays an error message? What support can Wilo provide? With our customer-oriented corporate approach, it is important to us that problems with your Wilo pump are solved reliably and sustainably. Our techinical team are able to provide you with solutions to the problems you face in a quick and efficient manner, irrespective of whether you need a repair on site or in-house at Wilo.
Reliable and sustainable – that is our aspiration.
The repair of failed pumps, however, must not only be reliable and sustainable, but also quick and easy. Wilo Service will ease the strain by providing you with neccessary solutions to your problem and will keep you updated throughout the entire process. Our Wilo service technicians are familiar with all pumps and can therefore respond quickly and specifically, with each work step documented in a service report.
Our Wilo service technicians draw on their competence and experience while consultating with the customer on site to decide whether the pump can actually be repaired on site or has to be sent in for a factory repair. The Wilo repair service also provides spare parts or a replacement pump to restore the operational reliability of the system as quickly as possible.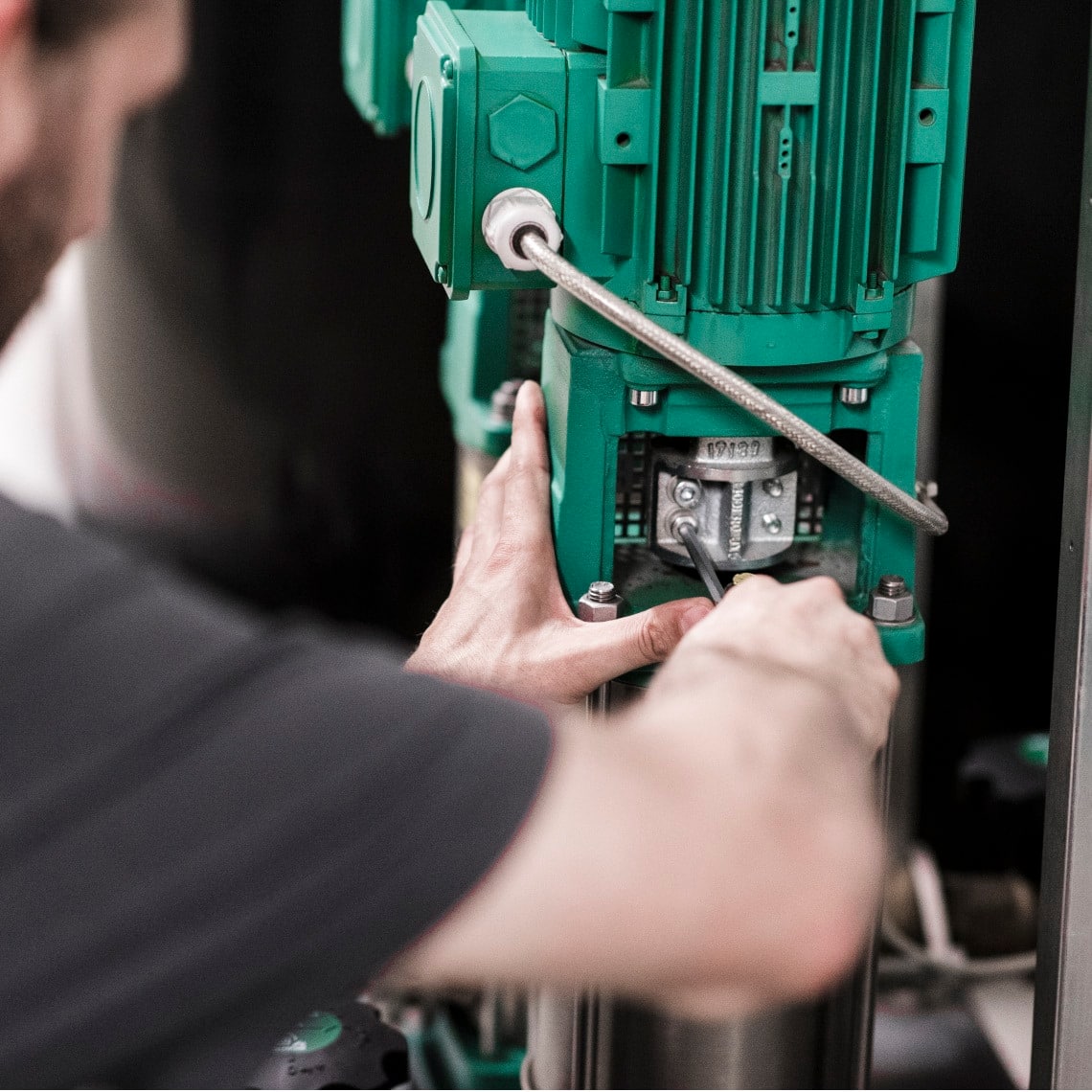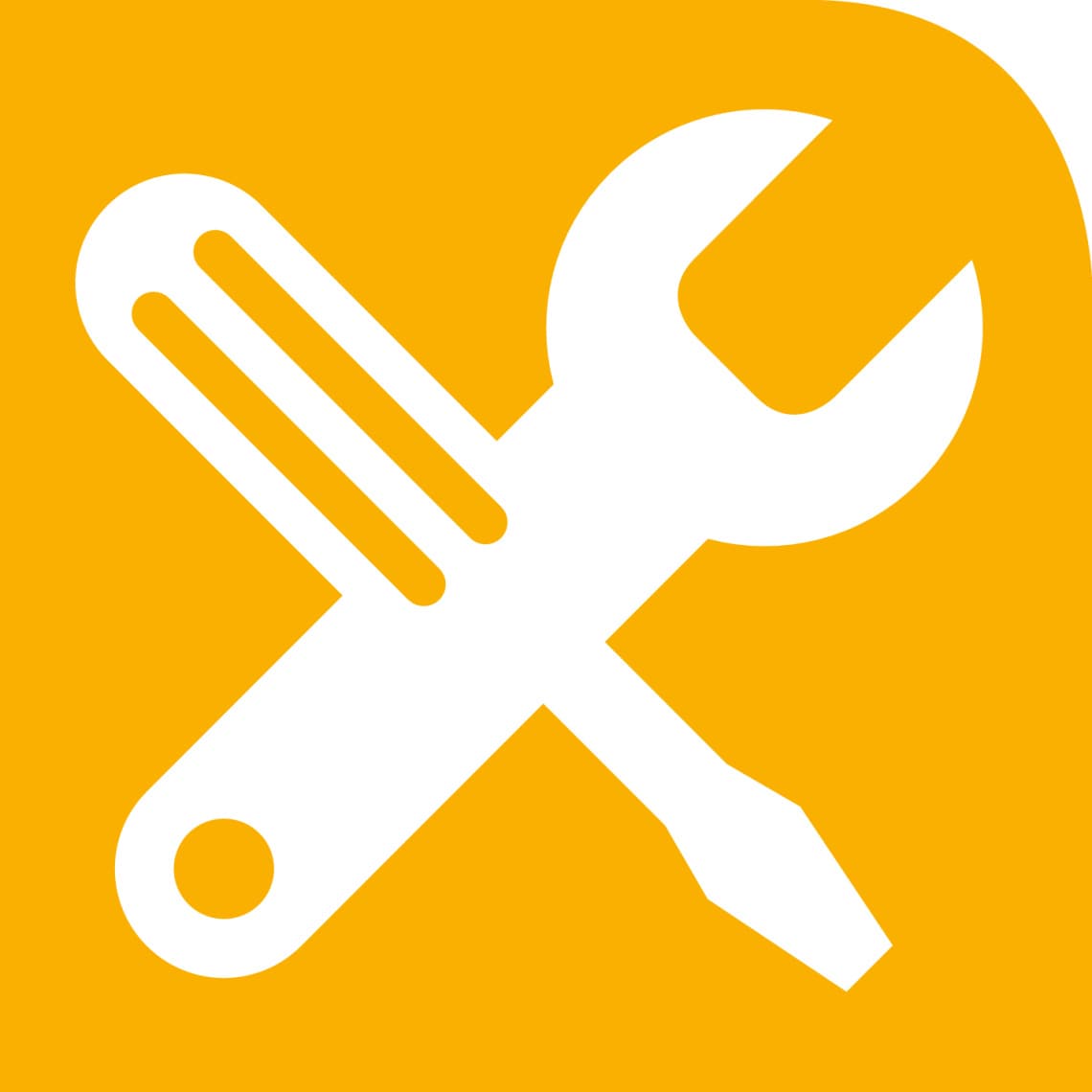 Our service for you:
Verification and elimination of error causes by experienced Wilo experts
Non-binding quotation for repairs
Technical support available via telephone
Electric-hydraulic test run to ensure correct data regarding functionality, quality and performance of the pump or system
Coating of various pump or system components for an optimised efficiency factor
Use of genuine spare parts only
Documentation of the repair in the service report
You can download a site visit request form here.