Industry solutions
Industry solutions
The supply of industrial enterprises is a very extensive and economically complex segment with highly specialised pump systems. Wilo proved itself in this area decades ago and has remained true to its principles by constantly adhering to all of its high quality requirements.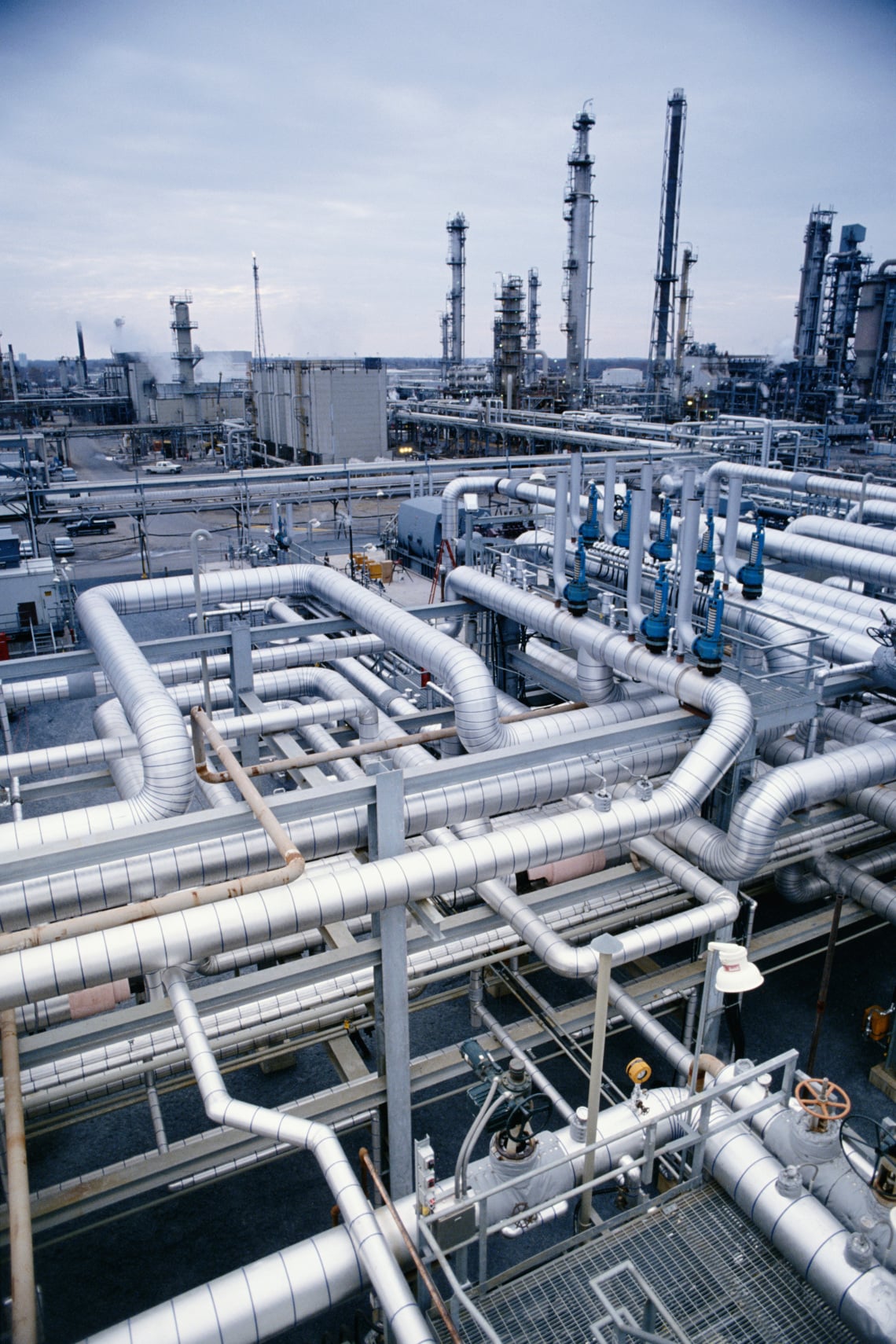 Tailor - made for your requirements
In heating, air conditioning and cooling applications for air conditioning systems and large district heating sytems
In municiple applications for pressure boosting tasks and transporting portable water
In the industrial sector for cooling water applications such as cooling towers and water supply
For process support in power plants, in the crude oil, automotive, metal and food industries, in the pharmaceutical sector as well as in pulp/paper processing and fertiliser production
As a pressure boosting system for fire extinguishing applications that is installed on a frame either in a fixed or mobile manner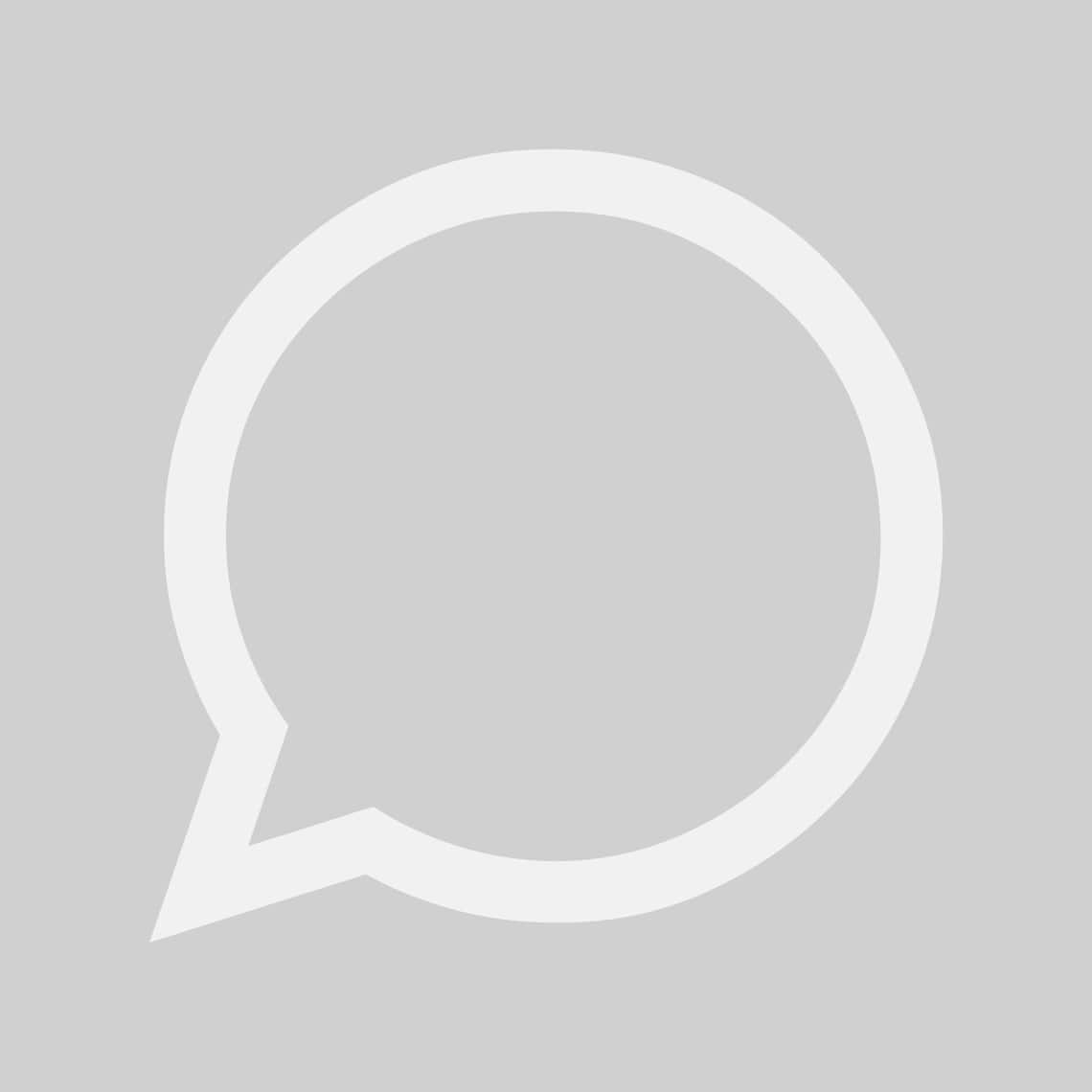 We have answers to your questions
Do our products and services interest you? If so, we are happy to help!
Whether you're creating a new project or adjusting service specifications, designing different types of equipment, advising on the selection of pumps and switchgear, or just helping with hydraulic and control issues.
We can help you! Please contact our service team to make an appointment
Find the right contact for your question.