Spare Parts
Spare Parts
Durable, reliable, available.
We understand optimum service by supplying you with the right genuine spare part for your Wilo product as quickly as possible. We ensure we maintain a high level of stock for the most commonly requested spare parts locally, helping to minimise the level of downtime. Once a replacement part is replaced, you can be sure that the operational reliability of our systems are guaranteed and that your systems will be as reliable as when they were first commissioned.
Our products can only perform at their best when original Wilo spare parts are used. Combined with our innovative solutions as a digital pioneer in the pump industry, the quality of our spare parts ensures trouble-free and safe operation.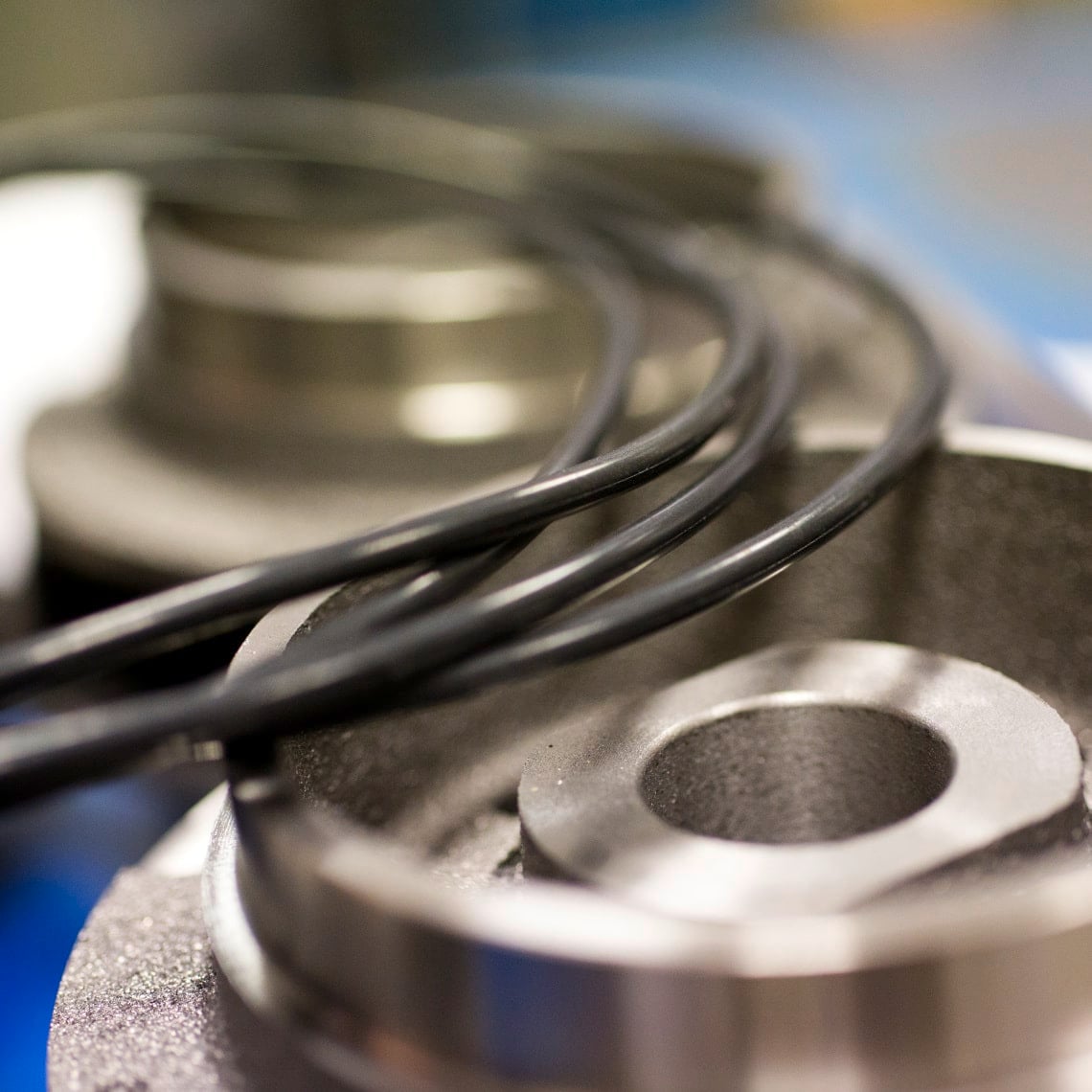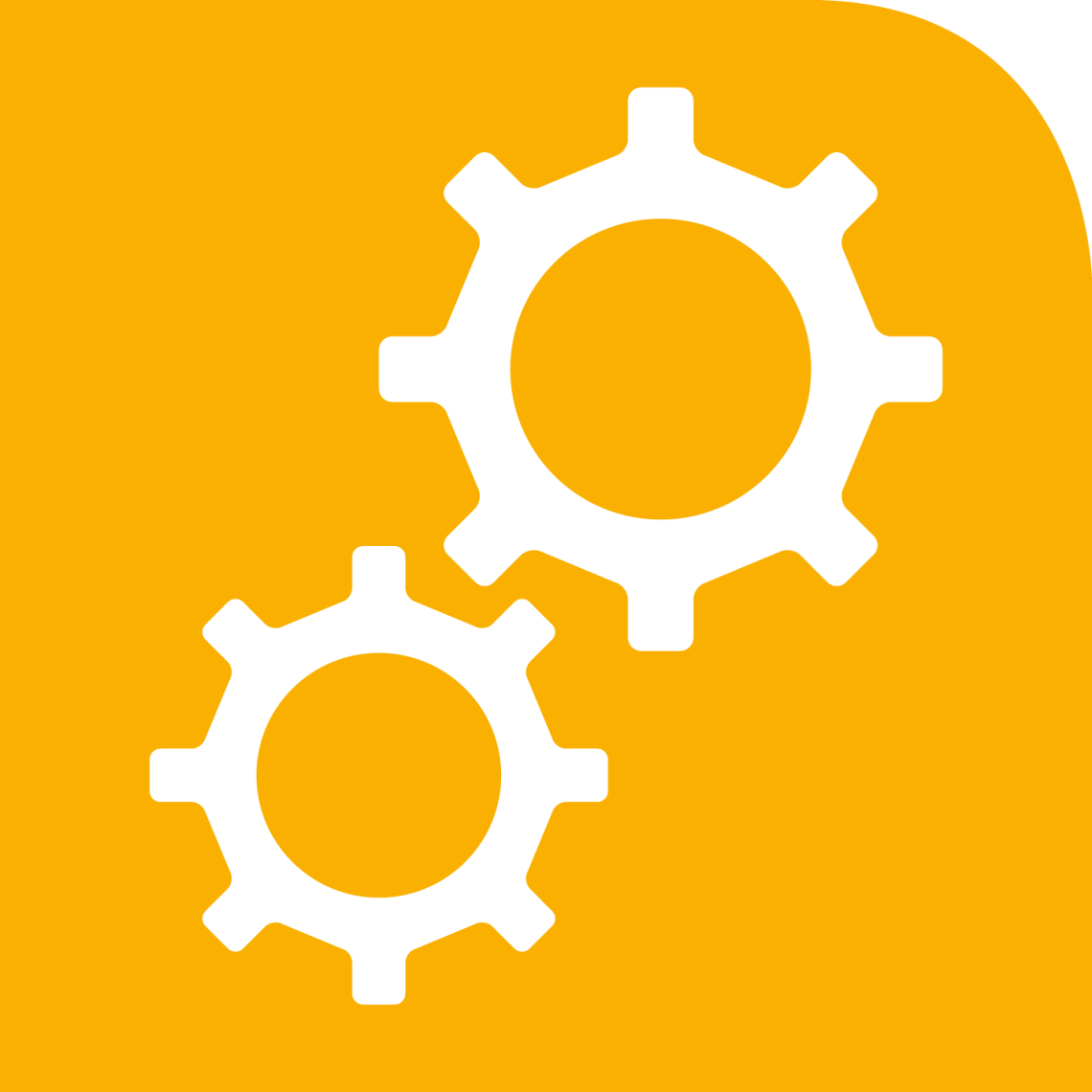 Our service for you:
Genuine spare parts in proven Wilo quality
Customised spare parts stocks, global delivery capability
Support in choosing the right spare parts (spare parts consulting)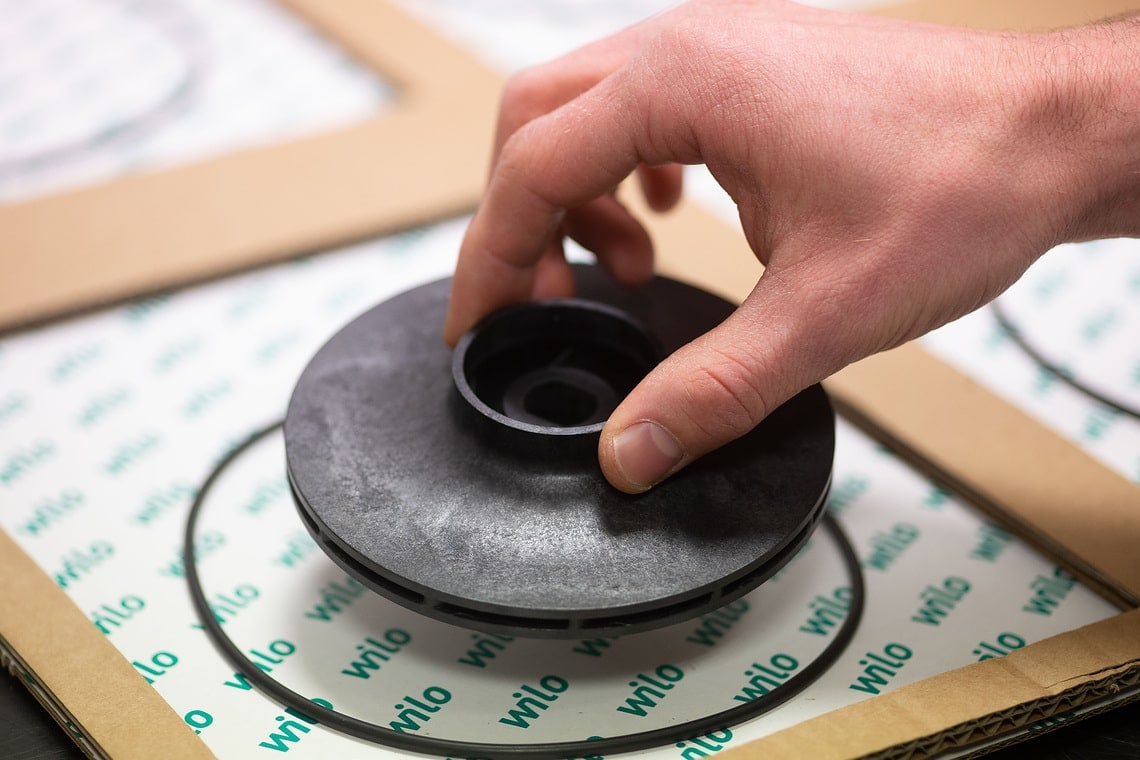 Wilo UK Critical Spare Parts - User Guide
Here you can find a user guide to our products, lines and specs. The Wilo UK Spareparts guide explains how to use our catalogue to find the spare part you need.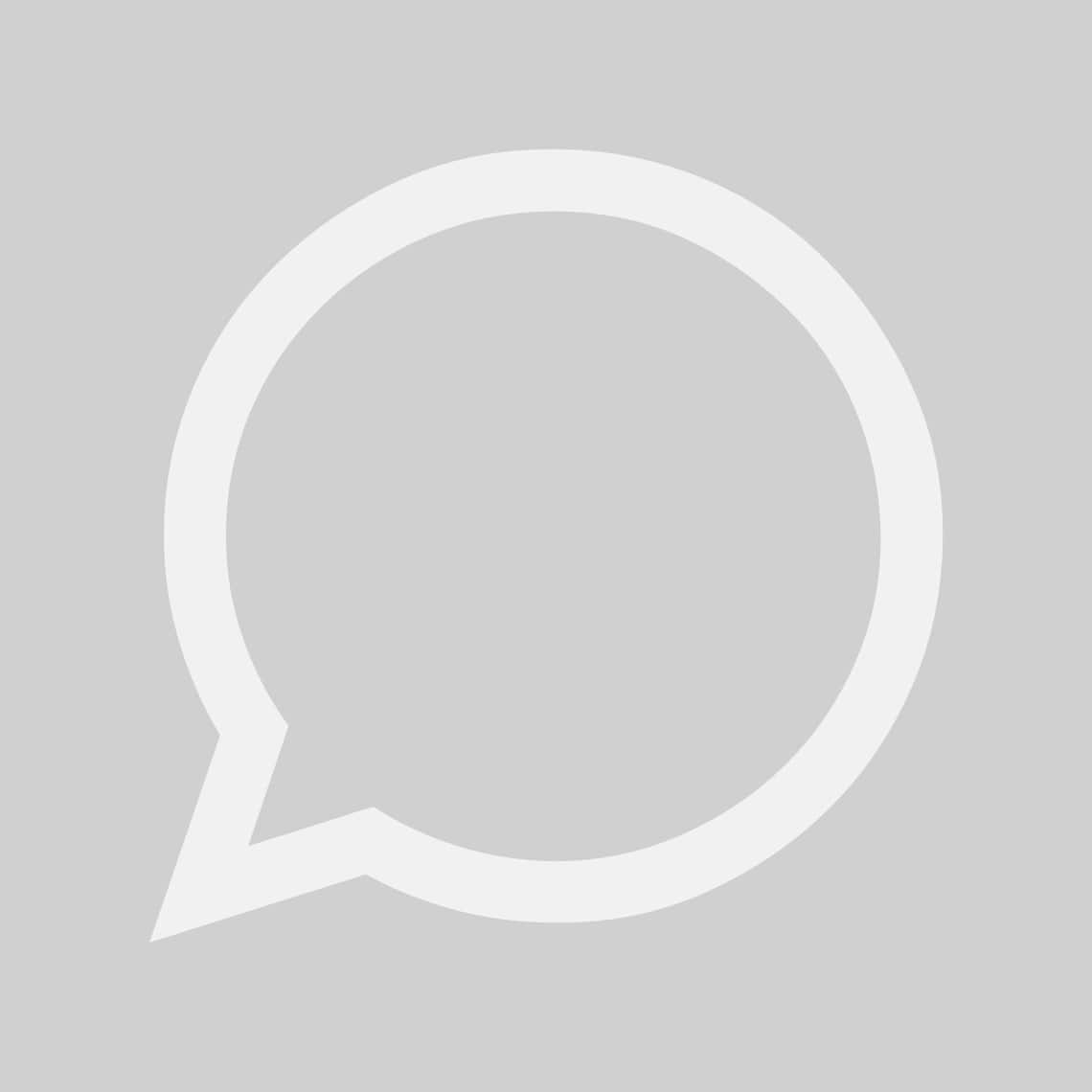 Please feel free to contact us directly for individual consultancy.
Our Wilo service technicians are on duty for you 24 hours a day, 365 days a year. No matter how things turn out: one call is all it takes to get support from our pump experts. They will help you quickly and professionally with direct coordination.
Wilo's focus has been on the customer since 1872. We therefore offer a 24 hour emergency service so you can reach us at any time.
T 01283 523 000
F 01283 523 099

spareparts.uk@wilo.com
Available 24/7 - Contract holders only