Sales team
Sales enquiries
Have our products and services caught your interest? We'd be delighted to help you further!
We can assist you in all areas: providing quotes, producing specifications, configuring pump systems, consulting on the correct pump for your application, or by providing assistance on matters relating to hydraulics and control.
Please contact us for over the phone assistance, or to book an appointment for a face to face consultation.
We look forward to meeting you!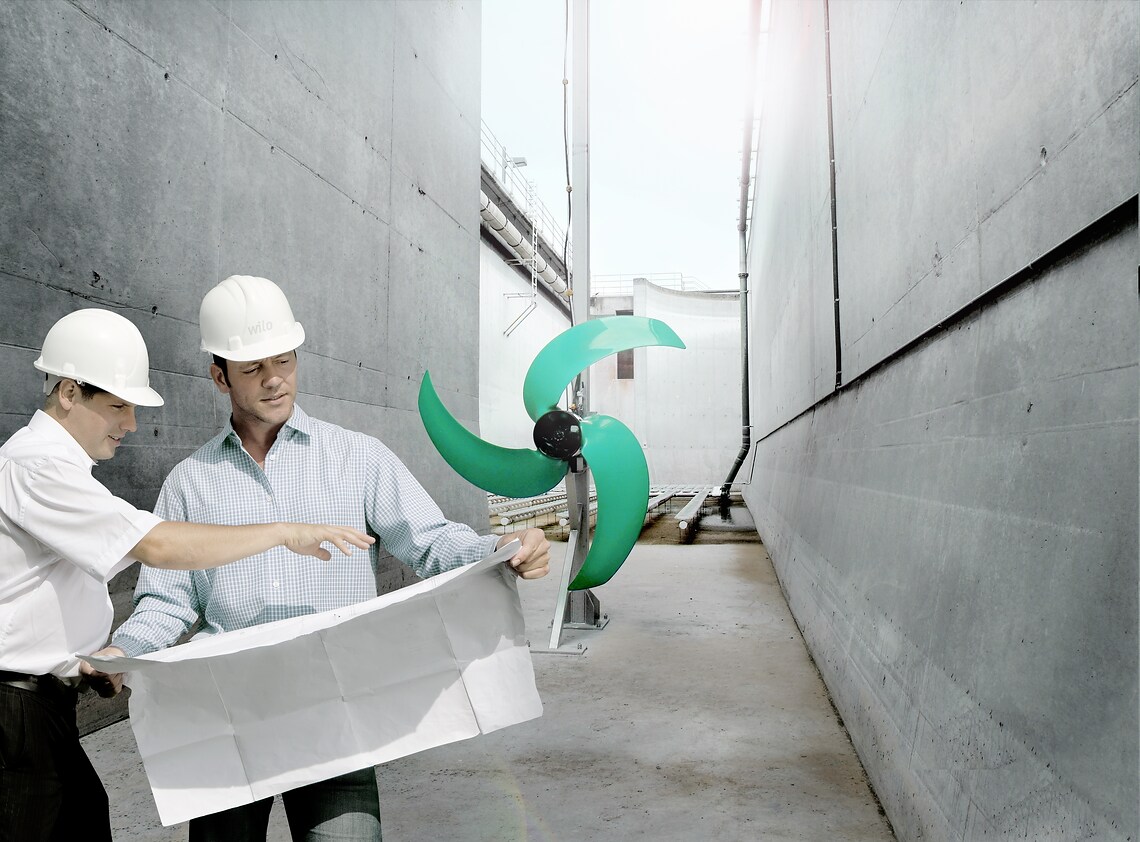 Head Office
We're here to answer your questions
Wilo UK Ltd, Second Avenue, Centrum 100, Burton on Trent, DE14 2WJ