Two simple ways to save energy and carbon emissions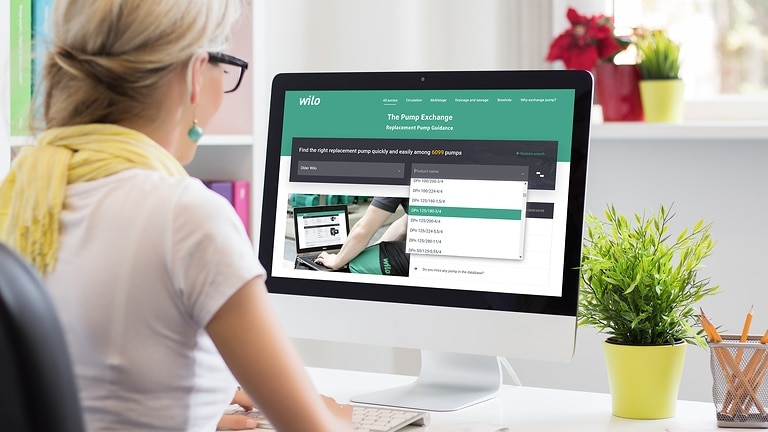 Find a replacement for your outdated pump
For quick and simple pump replacement for a range of applications including circulation, multistage, borehole, drainage and sewage, visit the Pump Exchange.
Whether you're replacing broken or outdated equipment, you'll find the most suitable and cost-effective replacement pumps and accessories for your project, along with detailed product and technical information.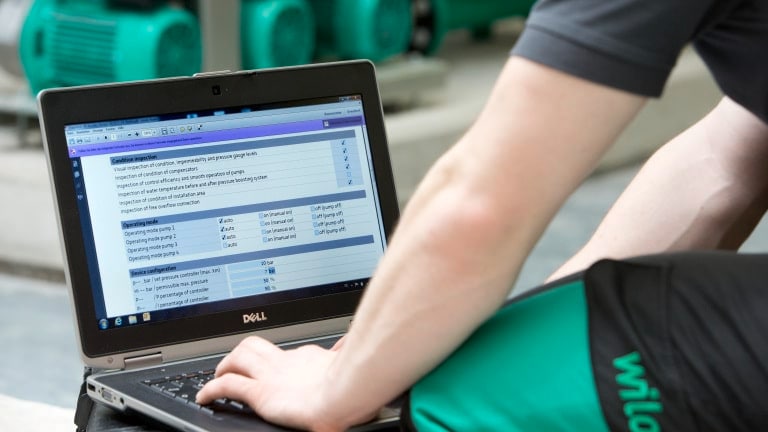 Book an energy and carbon saving audit
Looking for new ways to meet your net zero goals? Upgrading pumps and pump systems is something that is often overlooked as a potential source of energy and carbon saving.
Our free energy audits demonstrate the real savings that can be made by replacing outdated equipment with highly efficient alternatives.
News
31 Aug 2023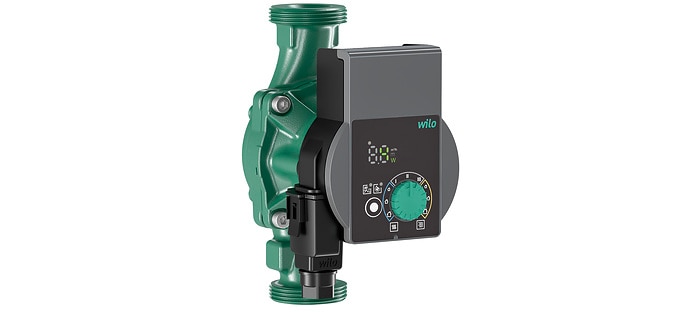 Wilo Urges Installers to Swap Old Pumps for New as Cold Season Bites
With cold snaps causing breakdowns in old heating systems, Wilo, UK's efficiency-first pump manufacturer, is calling on installers to take the opportunity to fit modern, efficient pumps to help homeowners save as much as 80% in energy and money in the long term.
26 Jun 2023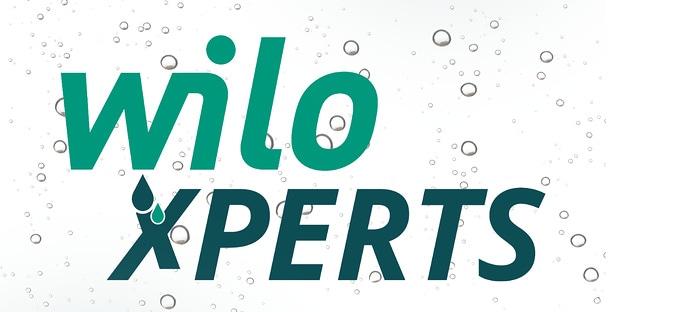 Wilo Launches WiloXperts Loyalty Scheme
Plumbing and heating installers can now get free Amazon vouchers for purchasing pumps thanks to WiloXperts, a new loyalty scheme launched by the efficiency-first pump manufacturer, Wilo.
10 Apr 2023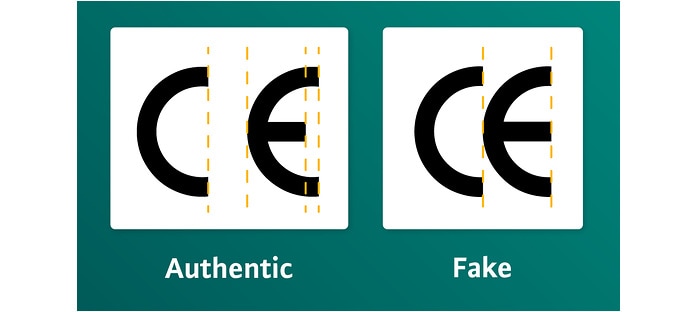 Pump industry urges government clampdown on 'swarm' of non-compliant central heating pumps
Far Eastern manufacturers targeting UK merchant distribution channels