News
25-Jun-2020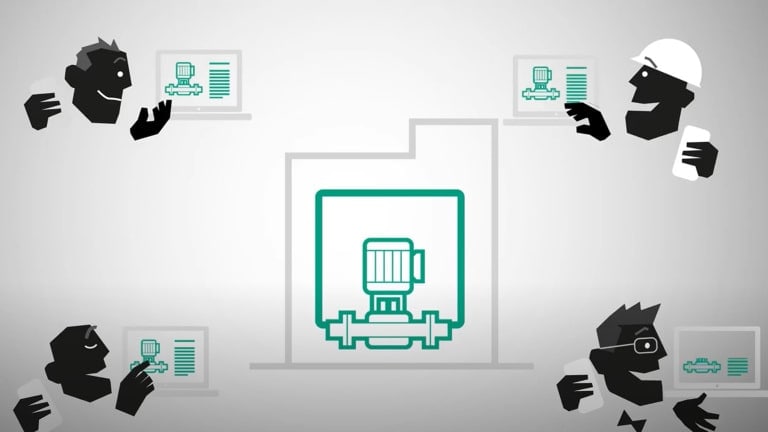 Wilo goes live with new BIM Portal
Dortmund-based technology specialist drives digitalisation forward.

Digital transformation has been part of our everyday lives for some time now. In addition to processes and products, services are also moving into the virtual space with increasing frequency, in the construction industry, too.
17-Jun-2020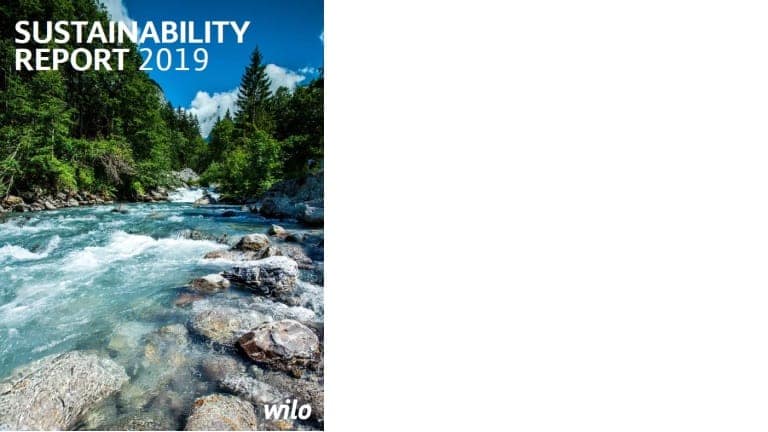 Wilo publishes its Sustainability Report 2019: Solution-oriented results and ambitious targets
Despite the coronavirus crisis, climate change remains one of the greatest challenges of our time
01-Jun-2020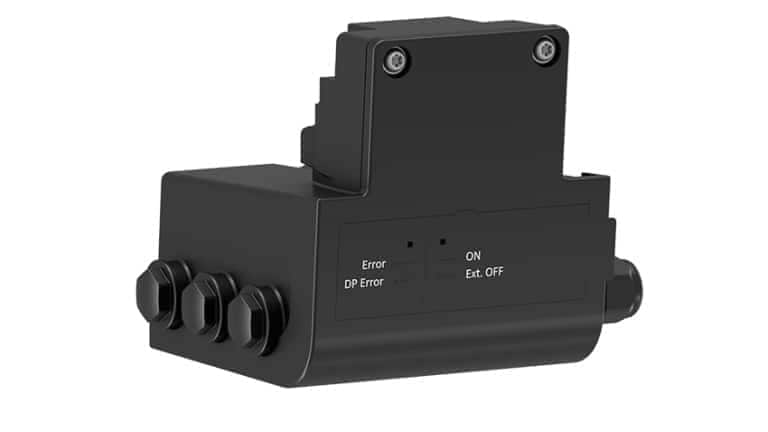 Wilo launches new 'Connect-Module Yonos MAXO'
Leading manufacturer of water pumps and pump systems, Wilo UK, has announced a new add-on product, the 'Wilo-Connect-Module Yonos MAXO', which allows for additional features on the existing Wilo-Yonos MAXO pump range, enabling greater energy saving capabilities.