Tools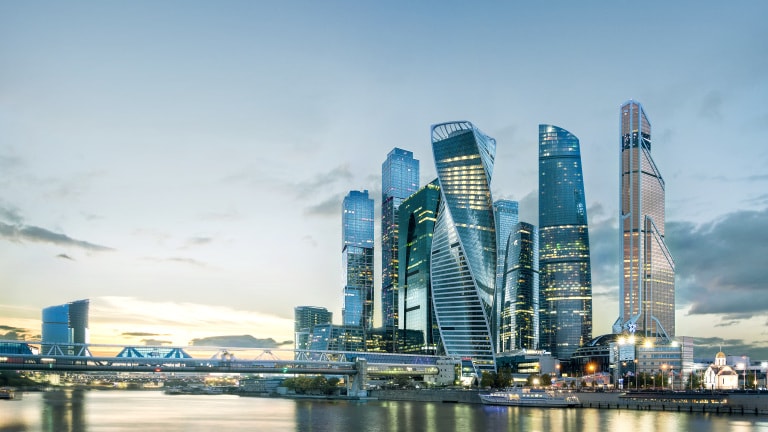 Discover Wilo solutions.
We offer a wide variety of intelligent pumps and systems to make our users' everyday lives simply more pleasant.
Our energy-efficient solutions are not only ideally suitable for residential, public and commercial properties, but also for water management applications. Wilo products are used in heating, air-conditioning, cooling and water supply applications as well as for drainage and sewage.
News
7 Jun 2021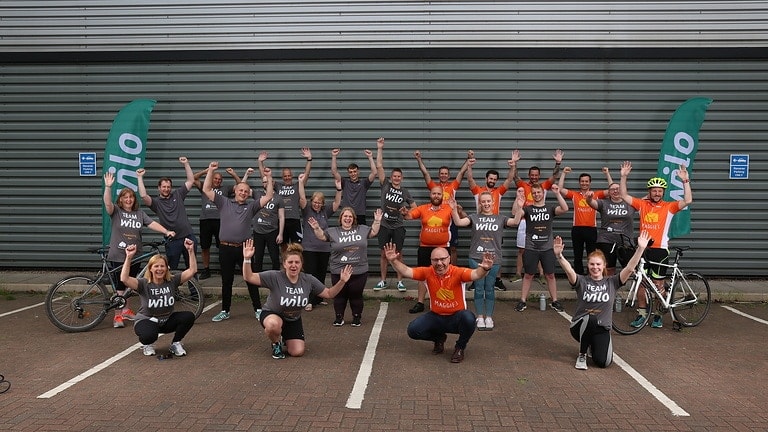 Wilo Charity Cycle Event
Cycling for Maggie's Cancer Support

From 7th – 11th June, our Wilo colleagues embarked on a 1,700 mile virtual cycling journey from our UK HQ in Staffordshire all the way to Wilopark in Dortmund, Germany. And, as you can see here, what an incredible journey it was!
The event was all in support of Maggies Cancer Care Centres, a charity dedicated to providing support to patients and their families.
Watch the highlight video below.
3 May 2021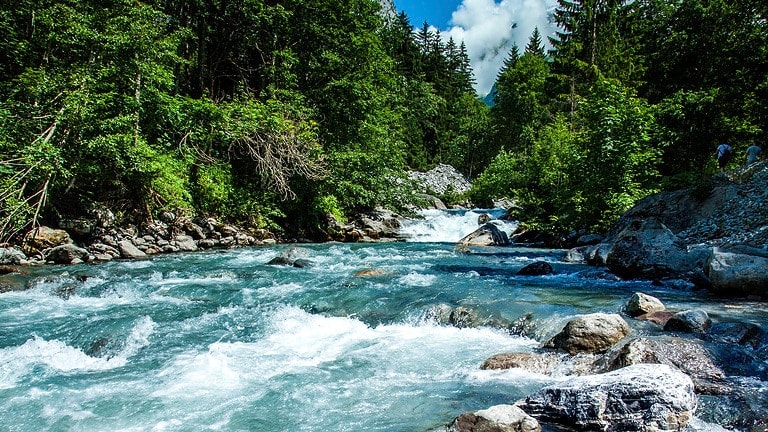 Wilo Sustainability Report 2020: Promoting environmentally-friendly solutions together
The world needs entrepreneurial role models who take responsibility
9 Apr 2021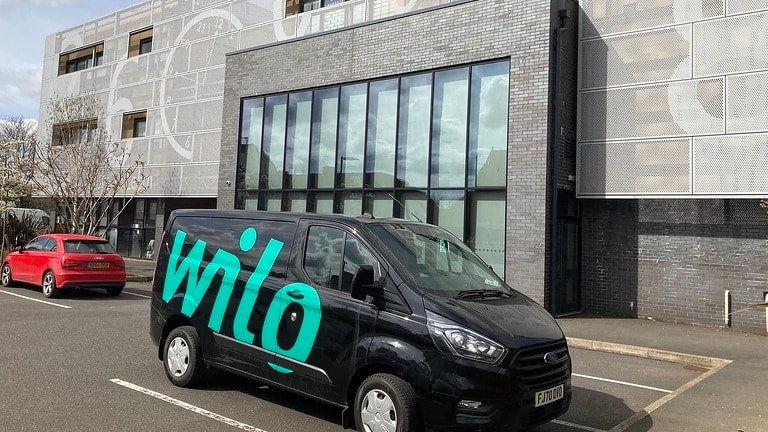 Wilo UK provides local primary school with interactive whiteboard donation
Leading manufacturer of pumps and pump systems, Wilo UK, based in Burton, has donated an interactive whiteboard to Christ Church Primary School and Nursery