News
12-Sep-2019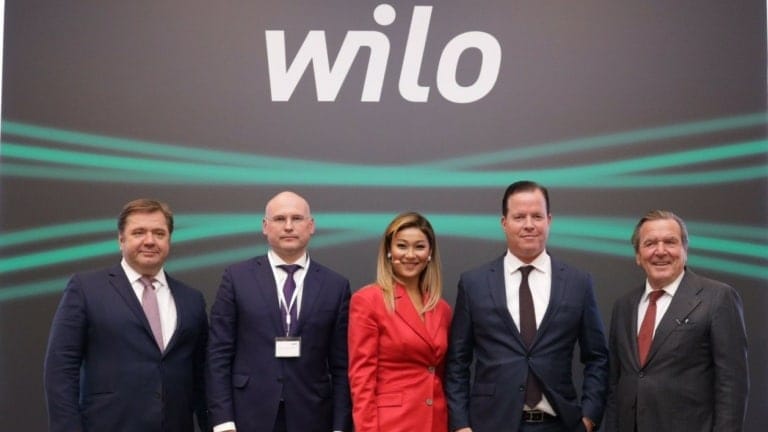 Wilo – Innovation Conference 2019 in Moscow
High-ranking representatives from politics and business discuss the future of industry. On 12 September 2019, the Dortmund technology group Wilo invited over 200 high-ranking guests from politics and industry to an innovation conference in Moscow.
09-Aug-2019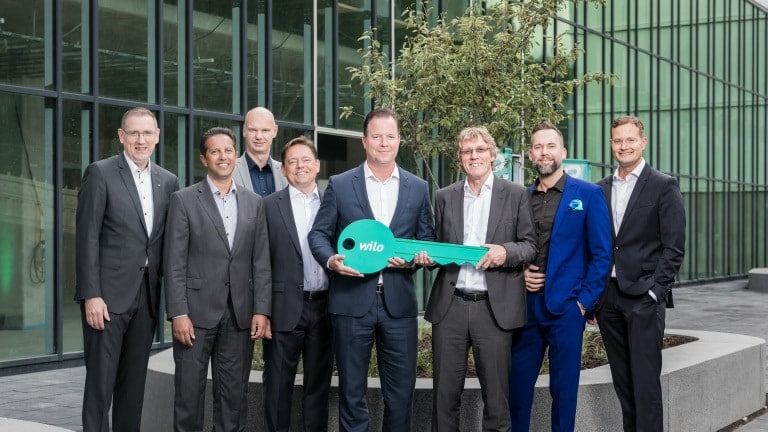 The key to the future
Ceremonial key handover for the Smart Factory at the WiloPark Dortmund
01-Aug-2019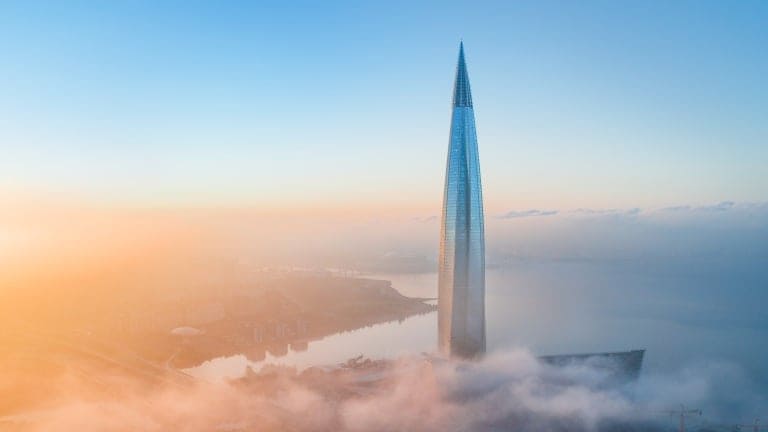 Up-high - green pumps in Europe's tallest building
A project of superlatives: Like a crystalline needle, the tower of the Lakhta Centre rises up into the sky in St. Petersburg. The city's first "supertall" building on the coast of the Gulf of Finland is to become a modern business centre, a sustainable district for life and work. Germany-based Technology Company Wilo takes care of several applications in the futuristic giant – over 530 pumps are in operation to contribute to the "Green features" of the building.