Tools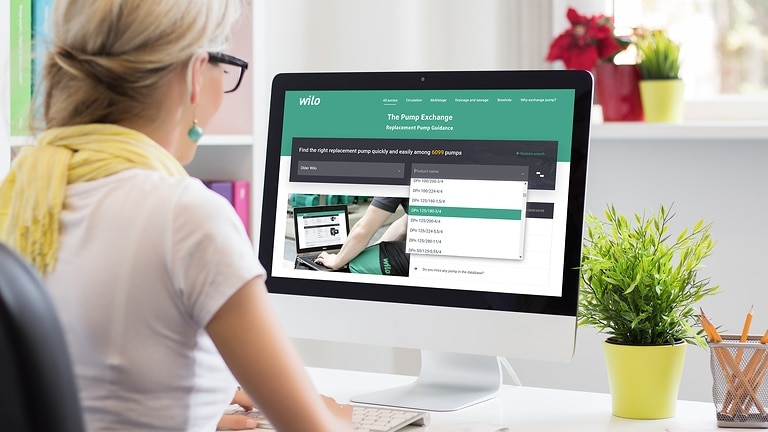 Looking for a Replacement Pump?
The Pump Exchange is for you! For quick and simple pump replacement guidance for a range of applications, including circulation, multistage, borehole, drainage and sewage, visit the Pump Exchange.
Whether you're replacing broken or outdated equipment, you'll find the most suitable and cost-effective replacement pumps and accessories for your project, along with detailed product and technical information.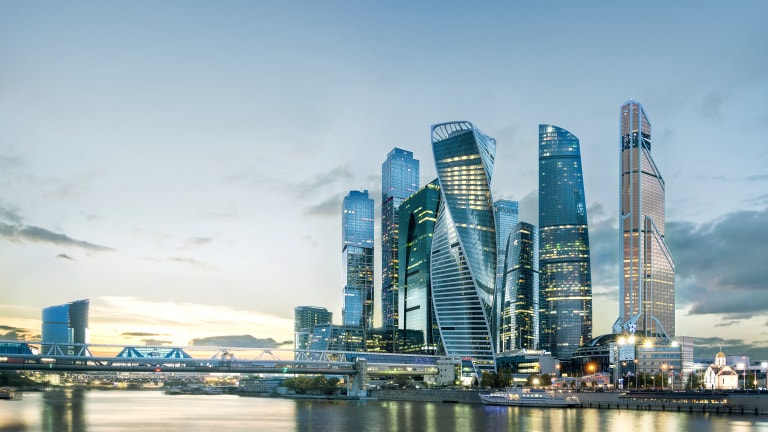 Discover Wilo solutions.
We offer a wide variety of intelligent pumps and systems to make our users' everyday lives simply more pleasant.
Our energy-efficient solutions are not only ideally suitable for residential, public and commercial properties, but also for water management applications. Wilo products are used in heating, air-conditioning, cooling and water supply applications as well as for drainage and sewage.
News
26 May 2022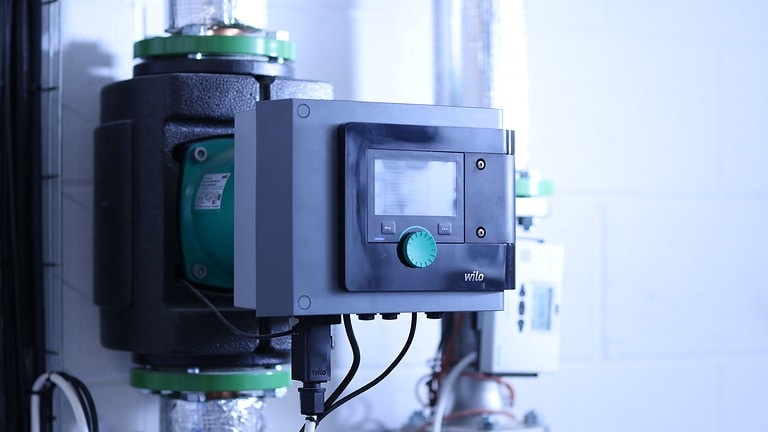 Wilo gives Burton RFC a helping hand with its move to new stadium
Burton Rugby Football Club have been settling into their new home in Staffordshire – with help from Wilo UK.
26 May 2022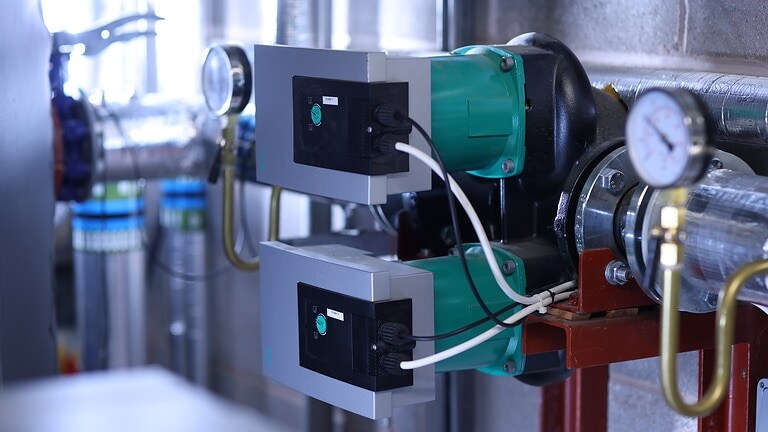 Wilo pumps chosen for renewable heating project in Worcestershire
Wilo pumps are helping a filtration products manufacturer to reduce its carbon footprint.
6 May 2022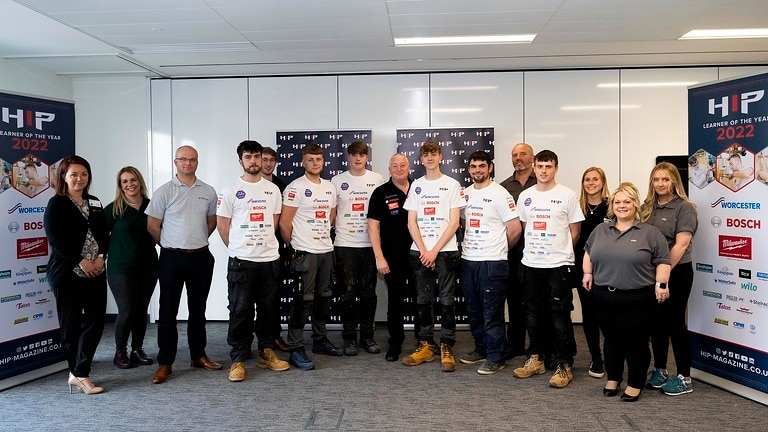 HIP Magazine announces the winner of the HIP Learner of the Year 2022 competition
Wilo UK were proud to sponsor the HIP Learner of the Year 2022 competition and support young people once again as they start their careers in the industry.