News
07-Jan-2021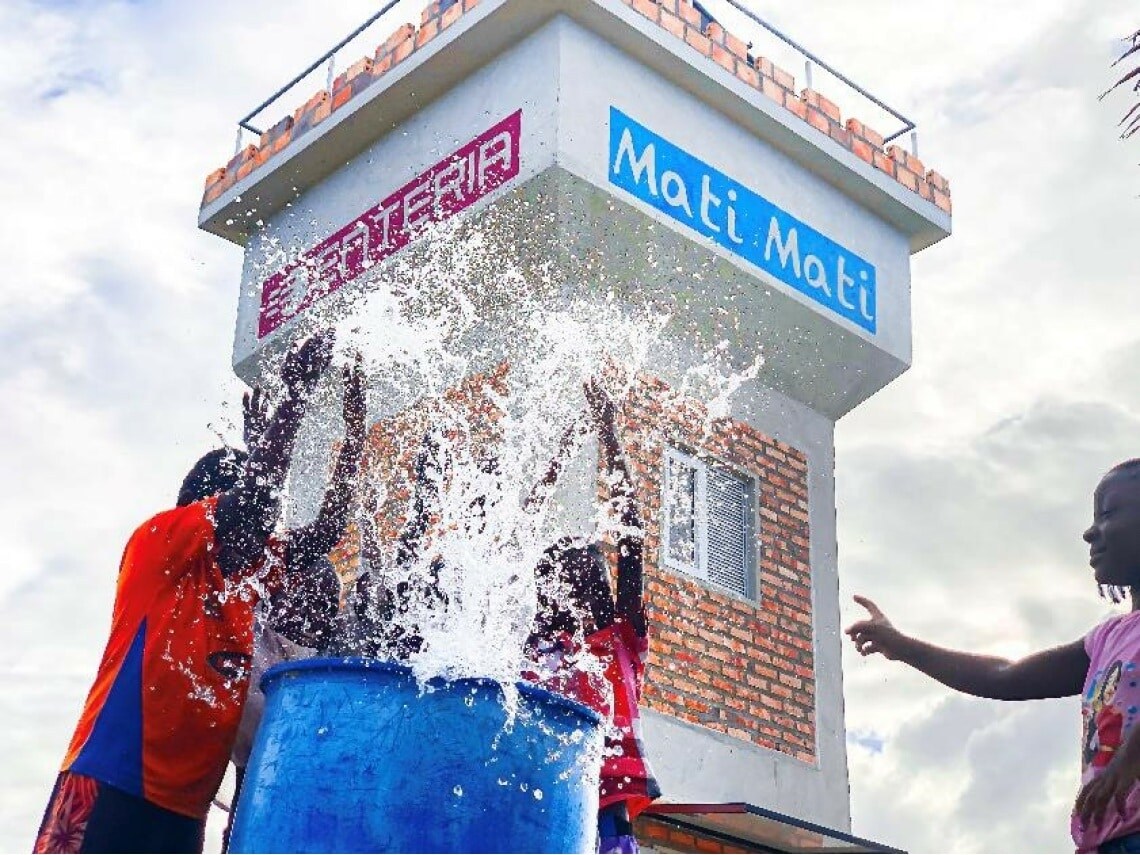 "Mati, Mati": sustainable and reliable water supply for 6,000 people every day
In Pembane, Mozambique, the prolonged drought forces the inhabitants to walk for miles to obtain clean water. Still, more than half of the rural population in the East African country has no or limited access to the precious resource.
07-Jan-2021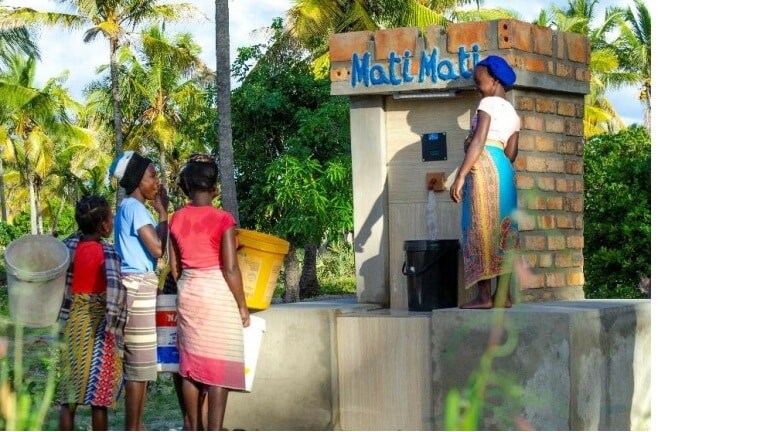 "Mati, Mati": Sustainable and reliable water supply for 6,000 people every day
"Mati Mati" means "Water Water", which is what the inhabitants of Pembane lack of. A long coastline, vast river delta and volatile weather conditions make Mozambique susceptible to climate change.
05-Jan-2021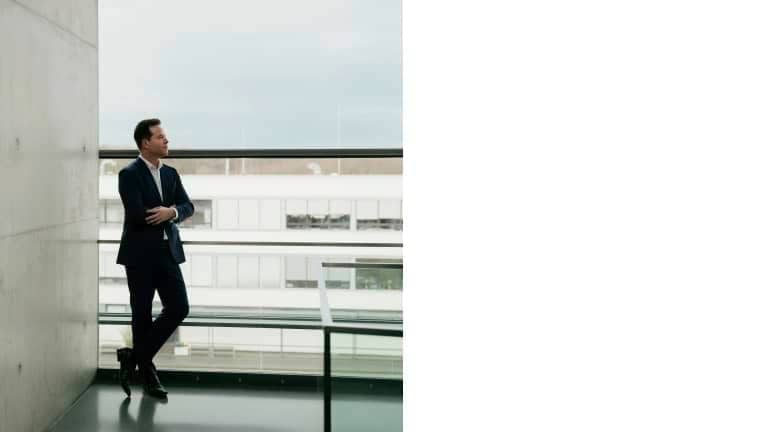 Supervisory Board extends Oliver Hermes' term as President and CEO earlier than planned
The WILO SE Supervisory Board has renewed ahead of schedule the appointment of the incumbent President and CEO Oliver Hermes for a further six years until 31 December 2026.