News
01-Jun-2020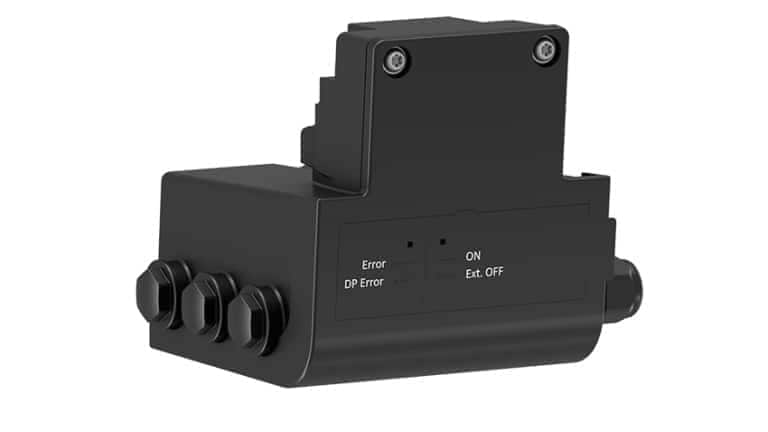 Wilo launches new 'Connect Module'
Leading manufacturer of water pumps and pump systems, Wilo UK, has announced a new add-on product, the 'Wilo-Connect Module', which allows for additional features on the existing Wilo-Yonos MAXO pump range, enabling greater energy saving capabilities.
04-May-2020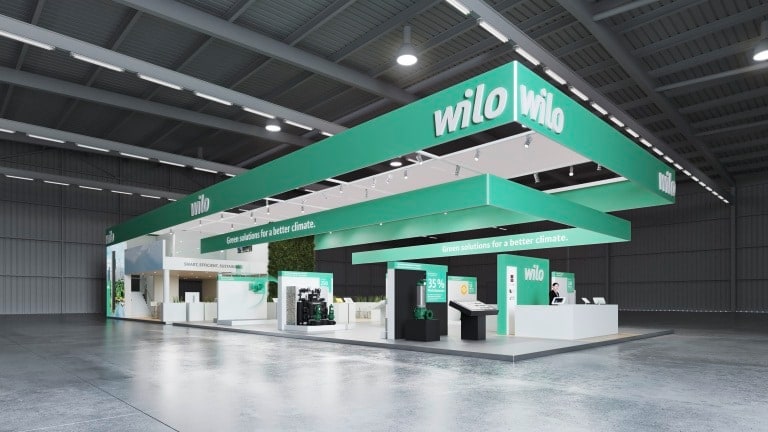 Wilo moves IFAT appearance into digital space
As the first company in the industry, the manufacturer of pump and pump system solutions has put a virtual trade fair stand for IFAT 2020 online, presenting this year's innovations and highlight products and thus inviting to a dialogue based on partnership.
07-Apr-2020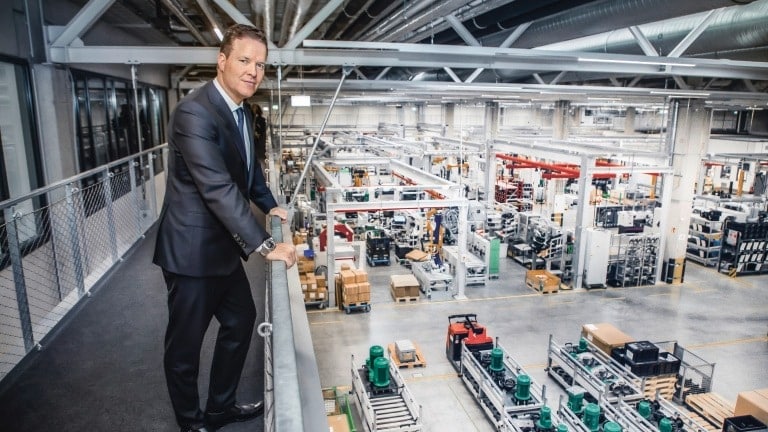 Wilo: 60 Percent Growth in a Decade
The Wilo Group looks back at a successful financial year 2019 and records its tenth successive year of record sales. Sales revenues stood at 1.48 billion euros last year, an increase of one per cent over 2018. "We have asserted ourselves in a challenging, tense market environment and, alongside our all-time high in sales figures, we have also set a new record of 180.1 million euros for our operating result," explains Oliver Hermes, President and CEO of the Wilo Group.