Tools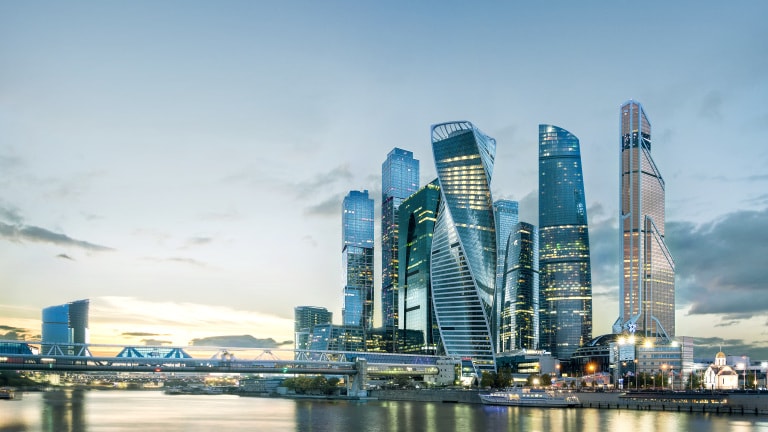 Discover Wilo solutions.
We offer a wide variety of intelligent pumps and systems to make our users' everyday lives simply more pleasant.
Our energy-efficient solutions are not only ideally suitable for residential, public and commercial properties, but also for water management applications. Wilo products are used in heating, air-conditioning, cooling and water supply applications as well as for drainage and sewage.
News
20 Aug 2021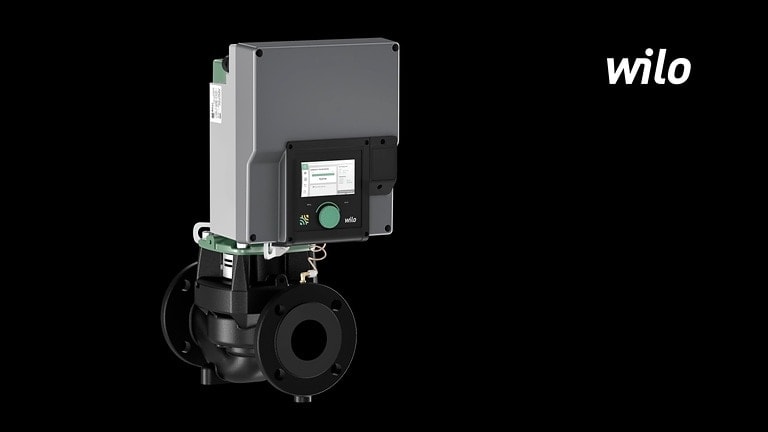 Wilo-Stratos GIGA2.0 - Our first smart glanded pump
Reliable supply plays a central role in building services, especially in big buildings, where large volume flows sometimes have to be transported with high delivery heads to provide the heating and cooling capacity.
11 Aug 2021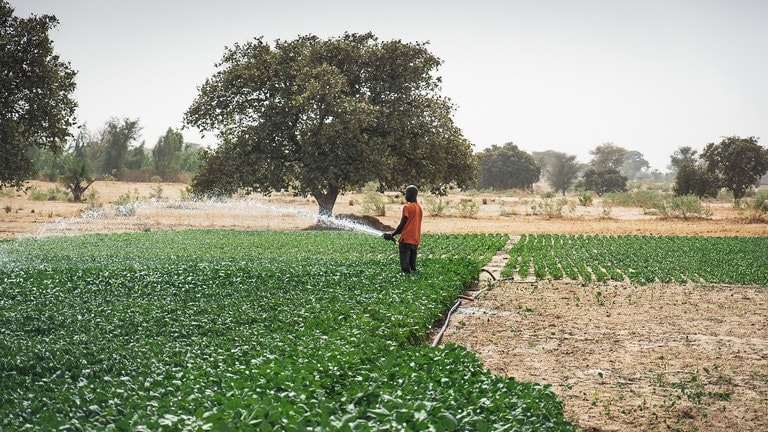 Working Together for Better Climate Protection
Electricity plays a fundamental role in the development of the sub-Saharan Africa region: water treatment, cooling chains, electricity, internet - and all of it seamlessly and securely. The social enterprise Africa GreenTec is now taking a big step in this direction by introducing so-called ImpactSites. They are holistic concepts aimed at improving people's productivity and living conditions through sustainable, solar energy-based power generation. The project is supported technologically and financially by the company Wilo and the Wilo Foundation.
2 Aug 2021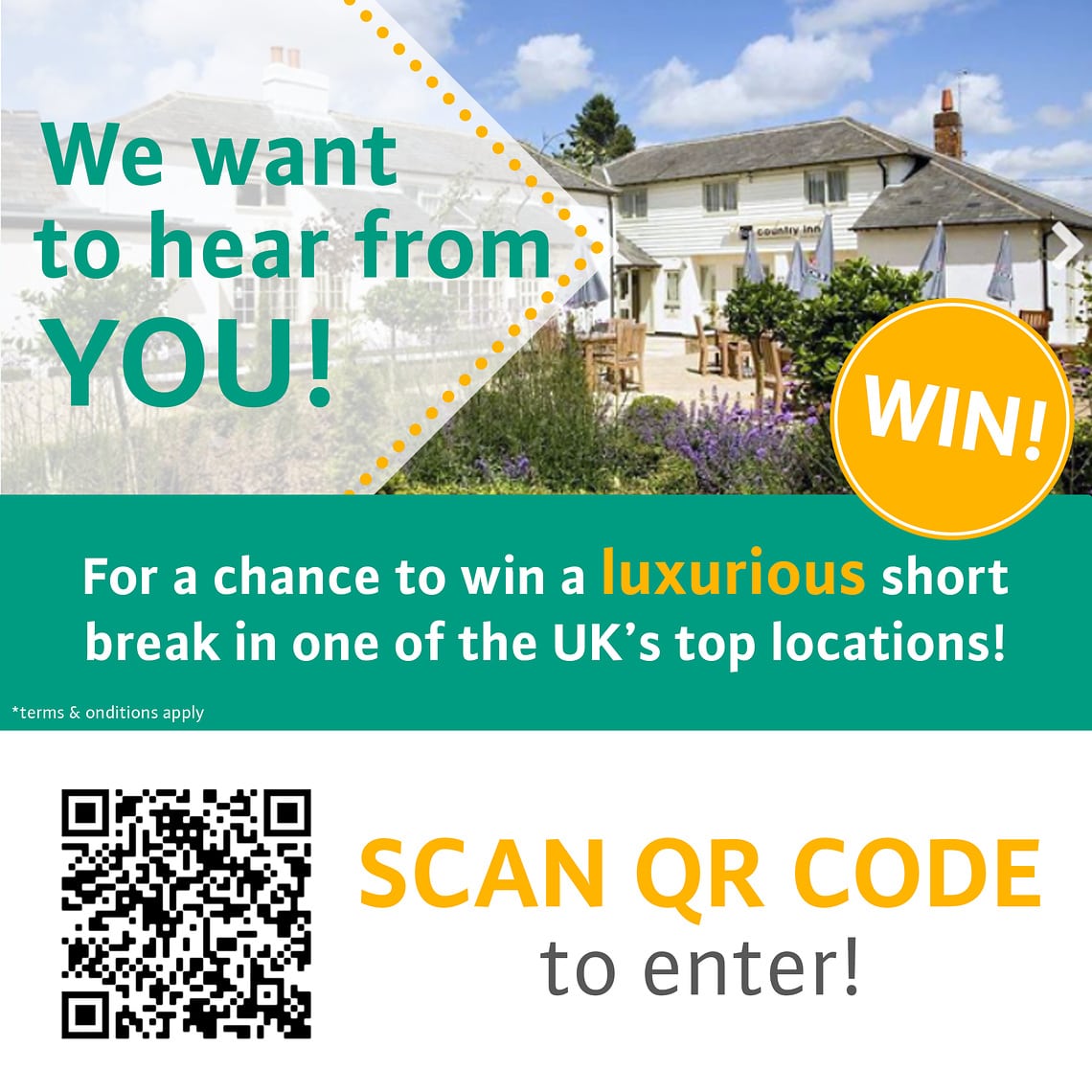 Wilo UK Want to Hear From You!
For us to continue providing you with the highest level of customer service, we want to hear your feedback based on your own experience of working with us.

All we ask, is for you to complete our short customer satisfaction survey which can be accessed via a link here, or by scanning the QR code in the attached image.