News
27-Mar-2020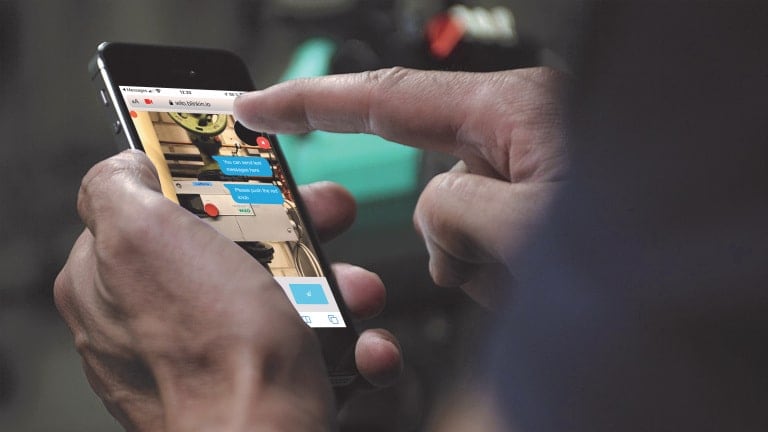 Fast instant help via video chat - that's the new Wilo-Live Assistant
Even in times of the Corona crisis, work on the heating, water supply and sewage disposal system is essential for you as a specialist.
26-Mar-2020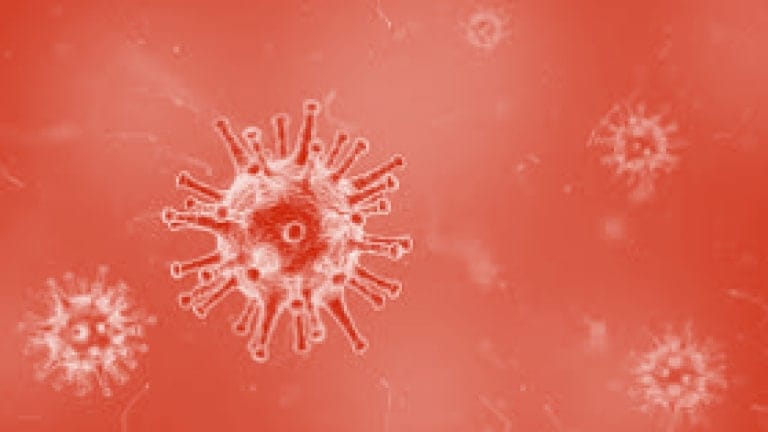 Wilo-Foundation donates 30,000 euros for coronavirus research
In these times, solidarity within society is more important than ever. Foundations are assuming responsibility for virtually all areas of society. And their efforts have become even more important during the coronavirus crisis – in all disciplines.
16-Dec-2019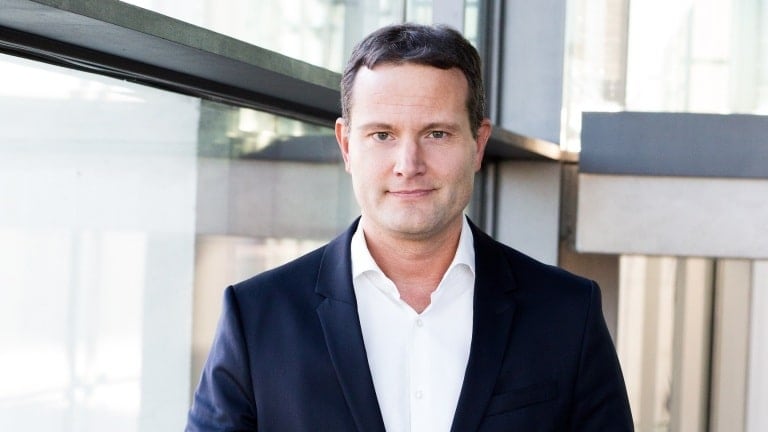 WILO SE expands Executive Board
With effect from 1 January 2020, WILO SE is expanding its Executive Board and appointing Dr. Patrick Niehr as a new member. With a view to continuing the successful work of the top management, the President & CEO, Oliver Hermes, had already his contract renewed in June ahead of time until 30 June 2025. Board members Mathias Weyers (CFO) and Georg Weber (CTO) have also had their contracts renewed ahead of time until 31 December 2024