Two simple ways to save energy and carbon emissions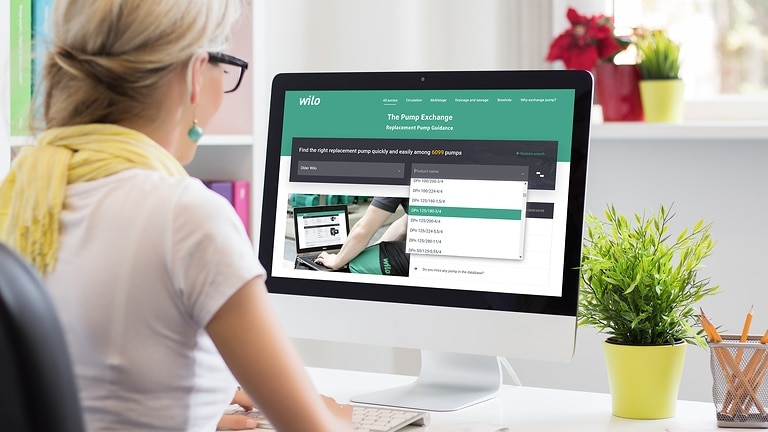 Find a replacement for your outdated pump
For quick and simple pump replacement for a range of applications including circulation, multistage, borehole, drainage and sewage, visit the Pump Exchange.
Whether you're replacing broken or outdated equipment, you'll find the most suitable and cost-effective replacement pumps and accessories for your project, along with detailed product and technical information.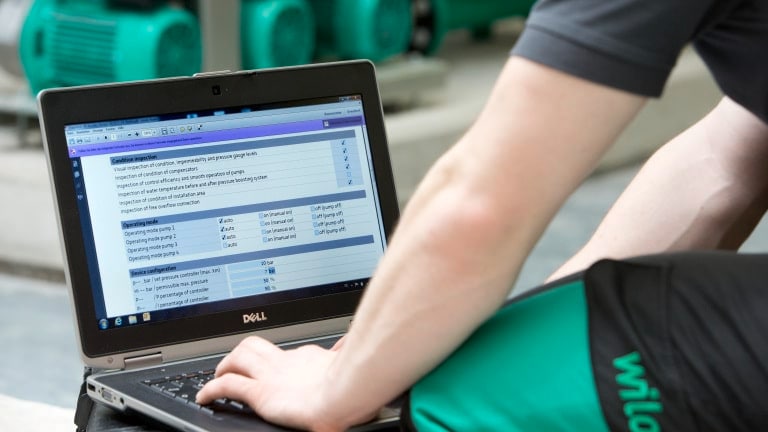 Book an energy and carbon saving audit
Looking for new ways to meet your net zero goals? Upgrading pumps and pump systems is something that is often overlooked as a potential source of energy and carbon saving.
Our free energy audits demonstrate the real savings that can be made by replacing outdated equipment with highly efficient alternatives.
News
1 Nov 2023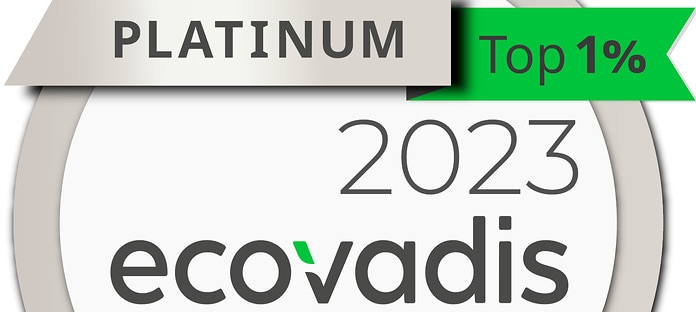 Wilo Commended for Sustainability Efforts with EcoVadis Platinum Award
Leading efficiency-first pump manufacturer, Wilo, has been awarded for its commitment towards driving sustainable practices.
19 Sep 2023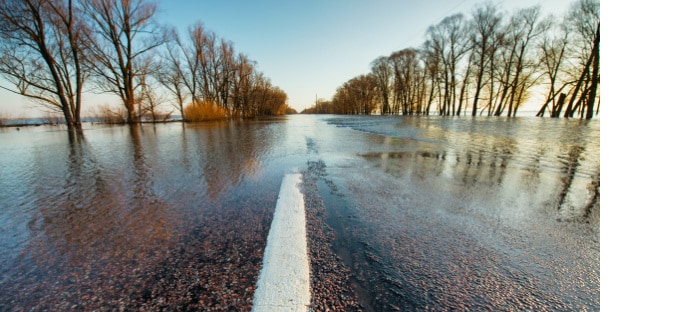 Sump pump installations are crucial as frequent flooding on the rise
Following news that communities are starting to receive the funding from the Frequently Flooded Allowance, plumbing installers are being urged to prepare for sump pump projects which could spike as the country looks to get on top of flooding.
11 Sep 2023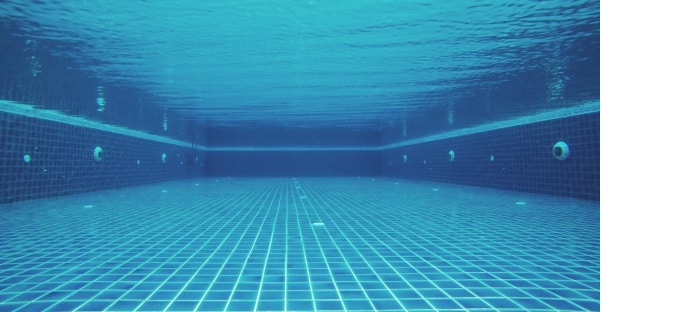 Pumps cited as top priority for government swimming pool funding
While the announcement may seem like a lifetime ago, it's only been six months since the Chancellor of the Exchequer proclaimed a budget of £63m was being made available to help upgrade old, energy-inefficient swimming pools to ensure they remain functional and affordable. David Williamson, Sales & Marketing Director at Wilo UK, says upgrading pumps must be on the agenda to ensure these facilities are as energy efficient as possible.