Tools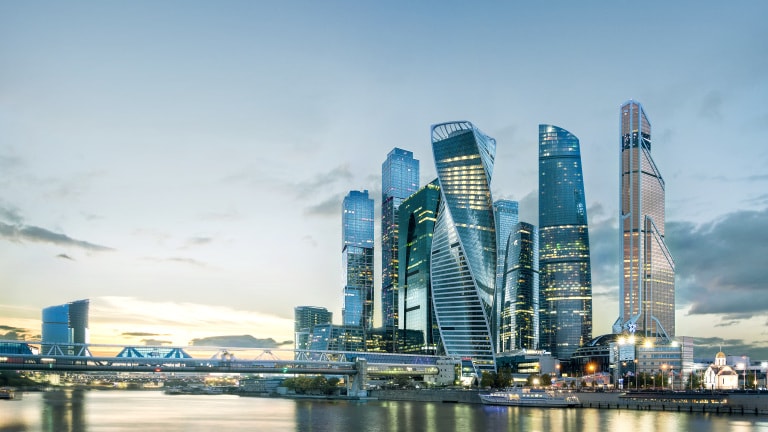 Discover Wilo solutions.
We offer a wide variety of intelligent pumps and systems to make our users' everyday lives simply more pleasant.
Our energy-efficient solutions are not only ideally suitable for residential, public and commercial properties, but also for water management applications. Wilo products are used in heating, air-conditioning, cooling and water supply applications as well as for drainage and sewage.
News
06-Apr-2021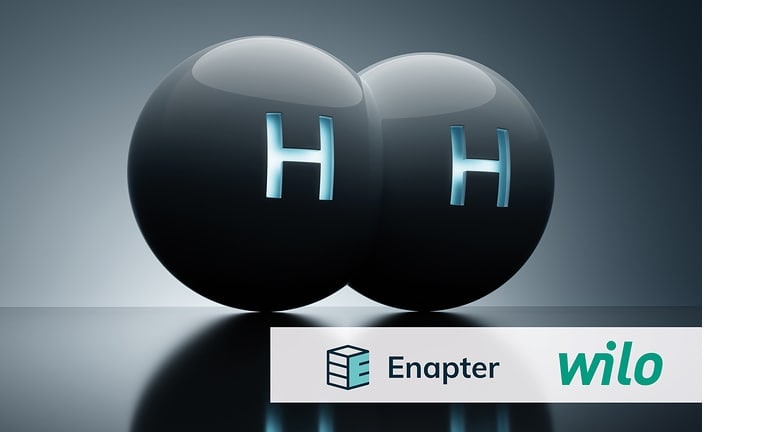 Wilo and Enapter sign statement of intent
The future of energy is hydrogen
01-Apr-2021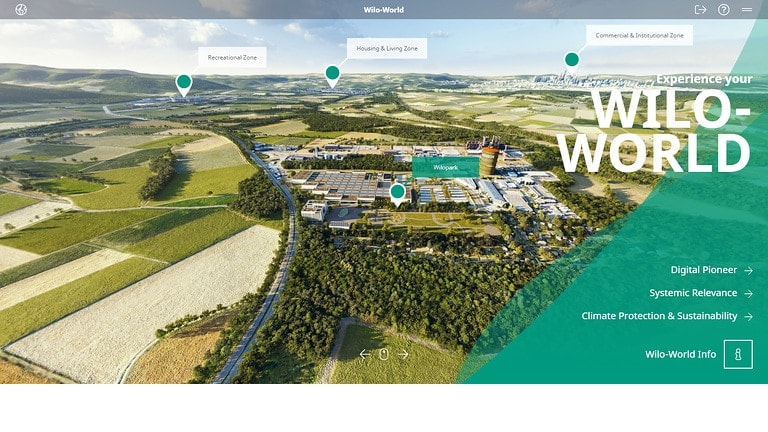 Welcome to the new, digital Wilo-World
Technology specialists setting the benchmark in virtual customer experience
11-Feb-2021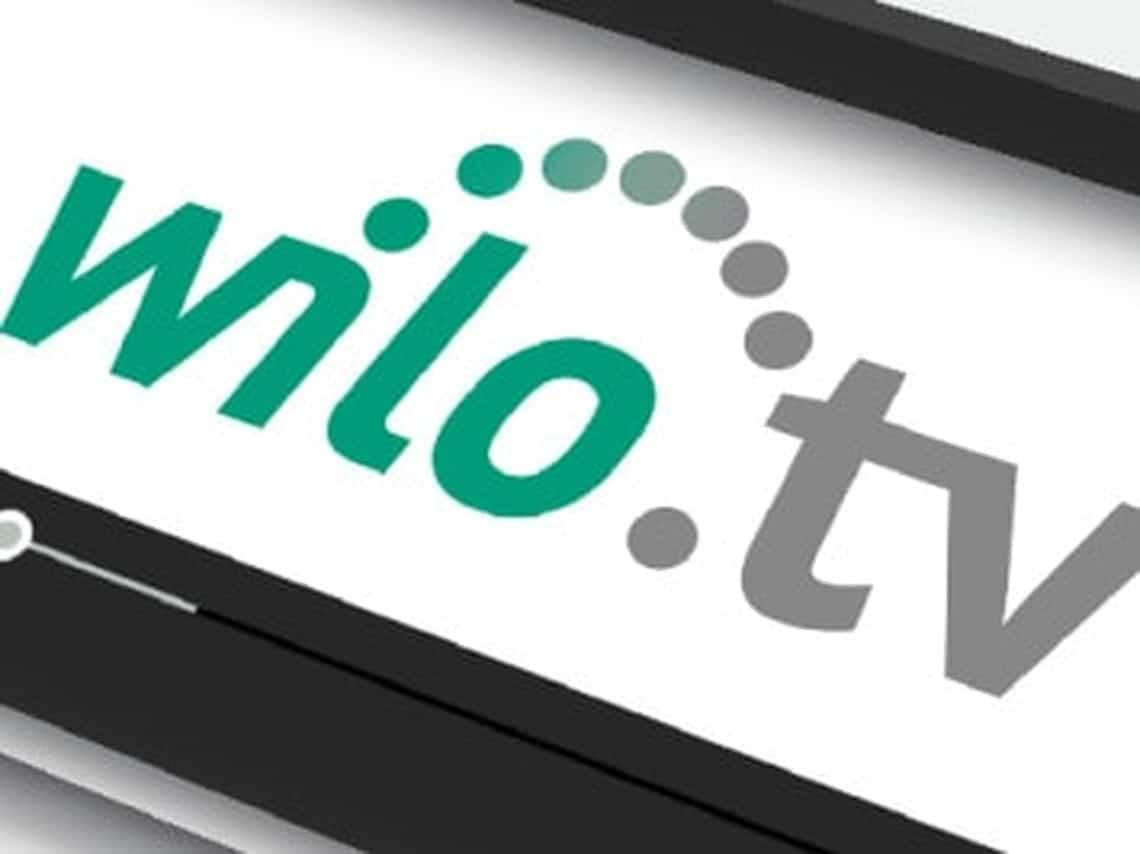 Wilo Park Grand Opening
The Wilo Group honoured the grand opening of the Wilopark with a digital event on the 4th of February 2021.