Our Sectors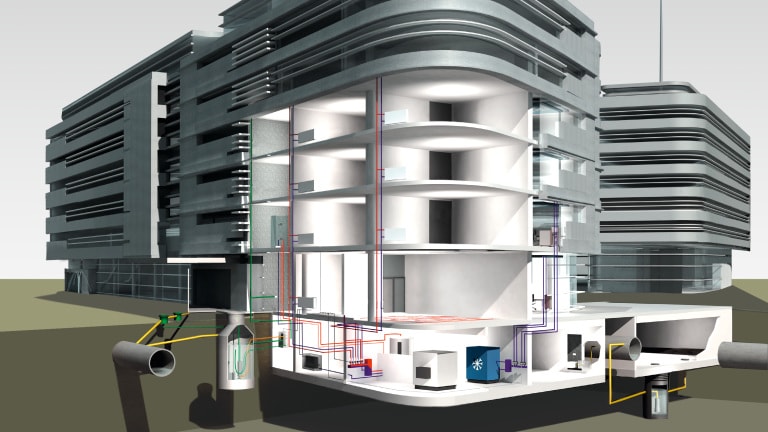 Building Services
Wilo produce a range of pumps and pump systems for both residential and commercial building services. From HVAC to water supply and drainage, Wilo has you covered.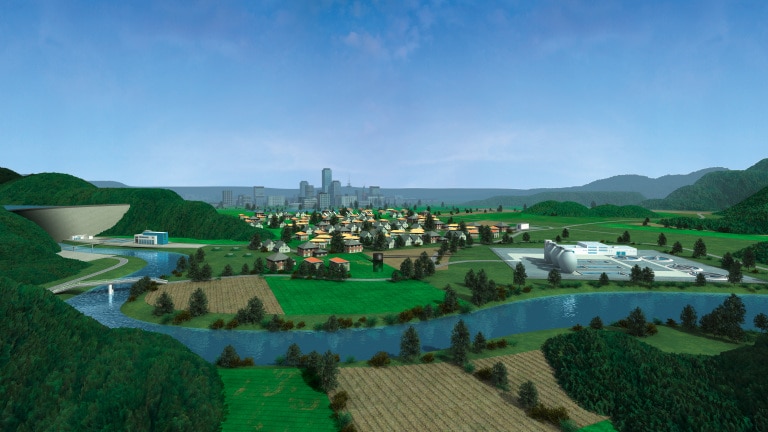 Water Management
When it comes to Water Management - be it raw water extraction, water transport or drainage and sewerage, Wilo offers a range of products and can work consultatively with you to provide the right solution.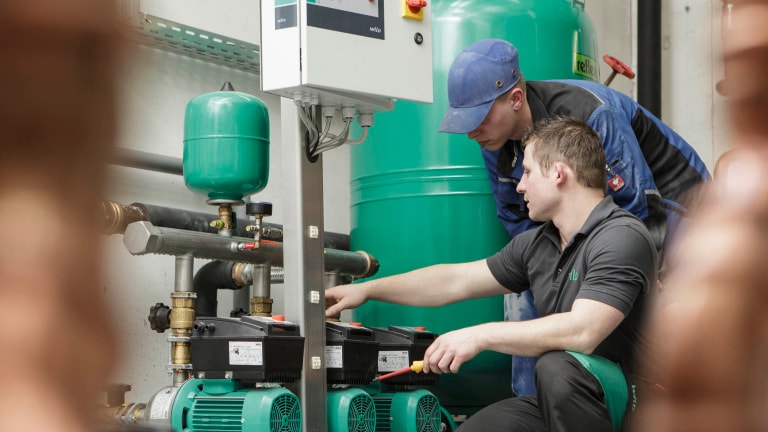 Service & Spares
Keeping your installations in the best health is vital for the smooth operation of your system. Wilo UK have great service offerings for maintenance and/or repair for when things go wrong. We can also help you out with genuine spare parts and advice direct from the manufacturer.
News
01-Mar-2018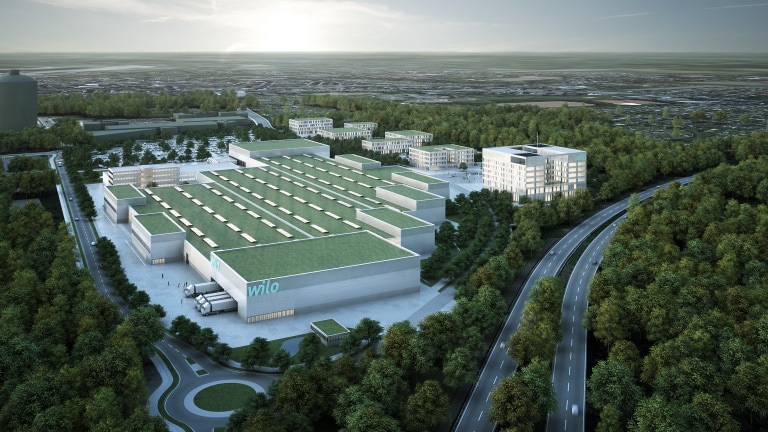 Vision 2020 – the Wilo Campus Dortmund
New working environments will be created in an area stretching over 190,000 square metres. A production facility of the future. An efficient and sustainable administration building. A new site – the Wilo Campus Dortmund.
23-Feb-2018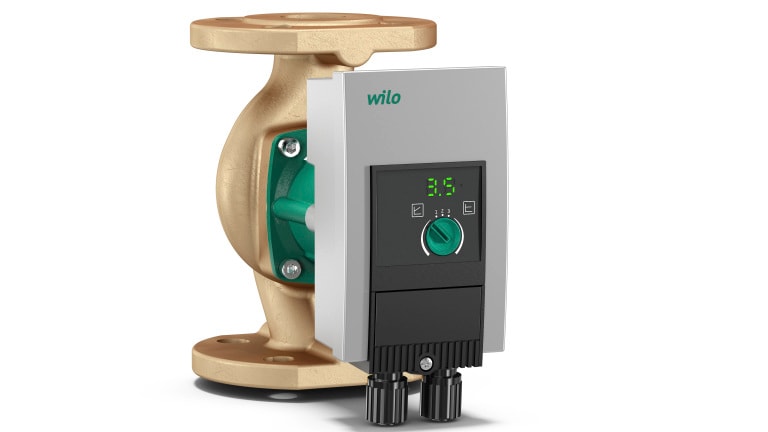 Wilo-Yonos MAXO-Z sets new standards in efficiency and ease of operation
Water that stagnates in pipe sections with poor or no circulation poses a risk of legionella contamination. In commercially used buildings, increasingly high requirements are thus being set for pumps to ensure that drinking water is provided to a hygienic standard in the amounts and at the temperatures required.
30-Oct-2017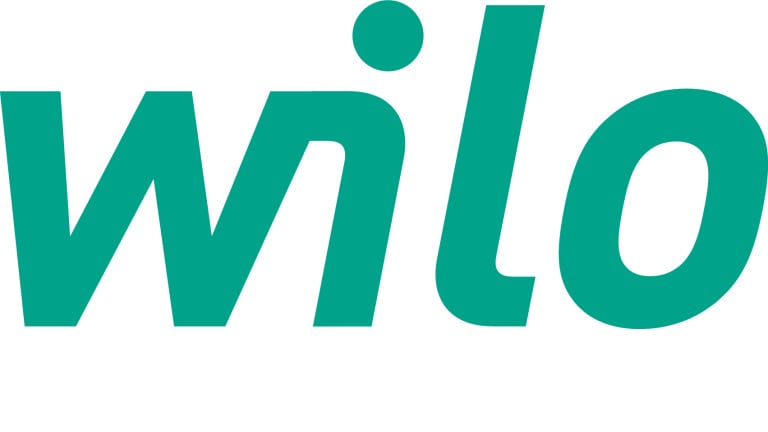 Wilo Success In Local Business Awards
Leading pump and pumping system manufacturer and energy solutions provider Wilo UK is celebrating winning a prestigious award in the Burton Business Awards 2017.