News
09-Nov-2020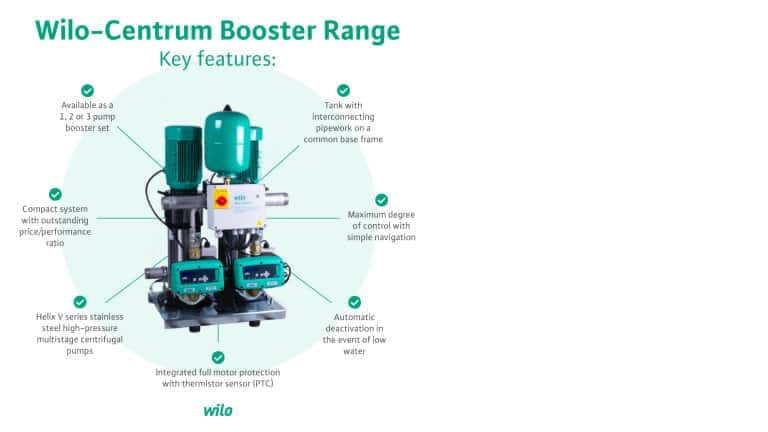 Wilo launches new booster set designed for UK market
Leading manufacturer of water pumps and pump systems, Wilo UK, has announced the launch of a new cold-water new booster set the 'Wilo-Centrum' created specifically for the UK market.
15-Sep-2020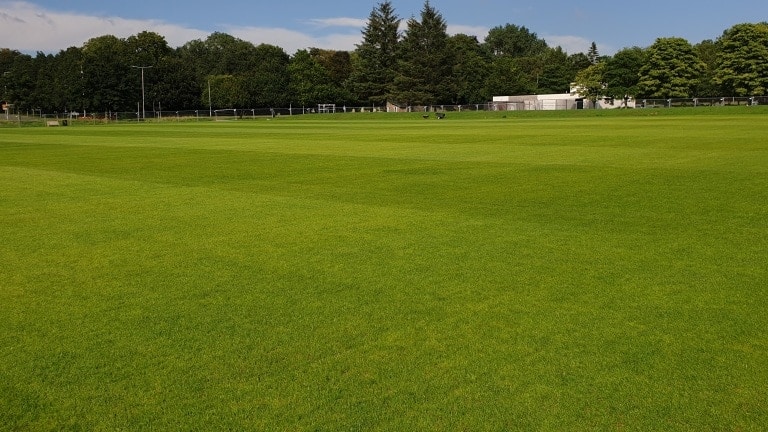 Kind donation helps young sporting stars back to the field
Leading manufacturer of pumps and pump systems, Wilo UK has donated a water booster pump free of charge to sporting institution East Kilbride (EK) United to aid the redevelopment of training ground, Kirktonholme Park.
02-Sep-2020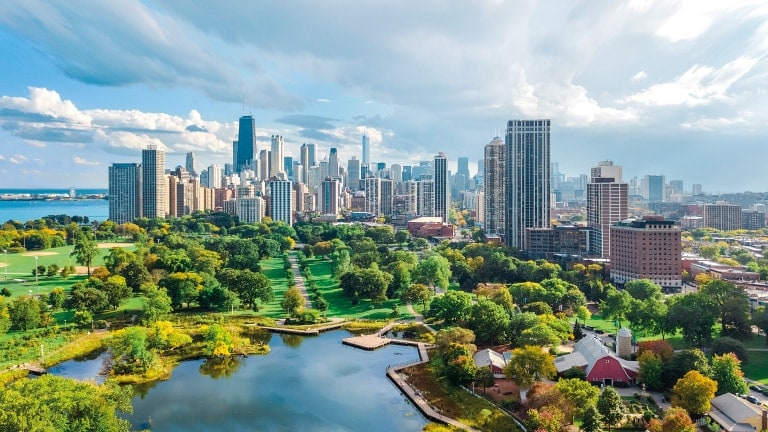 Wilo at the IFAT impact Business Summit
Register now for our webinar!