Energy Solutions
Energy Solutions: saving energy and carbon.
Our promise for the environment.
Pumps are responsible for around 10% of global energy consumption. This is a considerable amount, but at the same time it poses a great opportunity. After all, this is precisely where it is worth starting in order to reduce the operating costs for public, commercial and industrial buildings and systems. More than two-thirds of operators are currently still using pumps which consume more energy than is necessary in the building services sector alone. Proactive change has advantages for all sides. You save energy and costs, improve the sustainability balance of your buildings and installations, and bring your technology up to date at the same time. This significantly reduces the risk of equipment failure and further reduces maintenance costs. With Wilo-Energy Solutions, we point out possible energy savings and take responsibility for future generations and the fight against climate change.

Wilo-Energy Solutions involves Wilo high-efficiency technology to proactively replace pumps and pump systems which are still functioning but are inefficient. This allows you to reduce the energy consumption of pumps in your buildings and systems by up to 90% and profit from added benefits such as future security, supply security and hygiene safety. Optimising or replacing existing systems with new, highly efficient solutions (products, services, know-how) also has a positive impact on operating costs, operational reliability and CO2 emissions.
We offer you targeted consultancy and analysis, including the involvement of subsidies as well as comprehensive support around the changeover to high-efficiency technologies. That is what we call "Pioneering for You".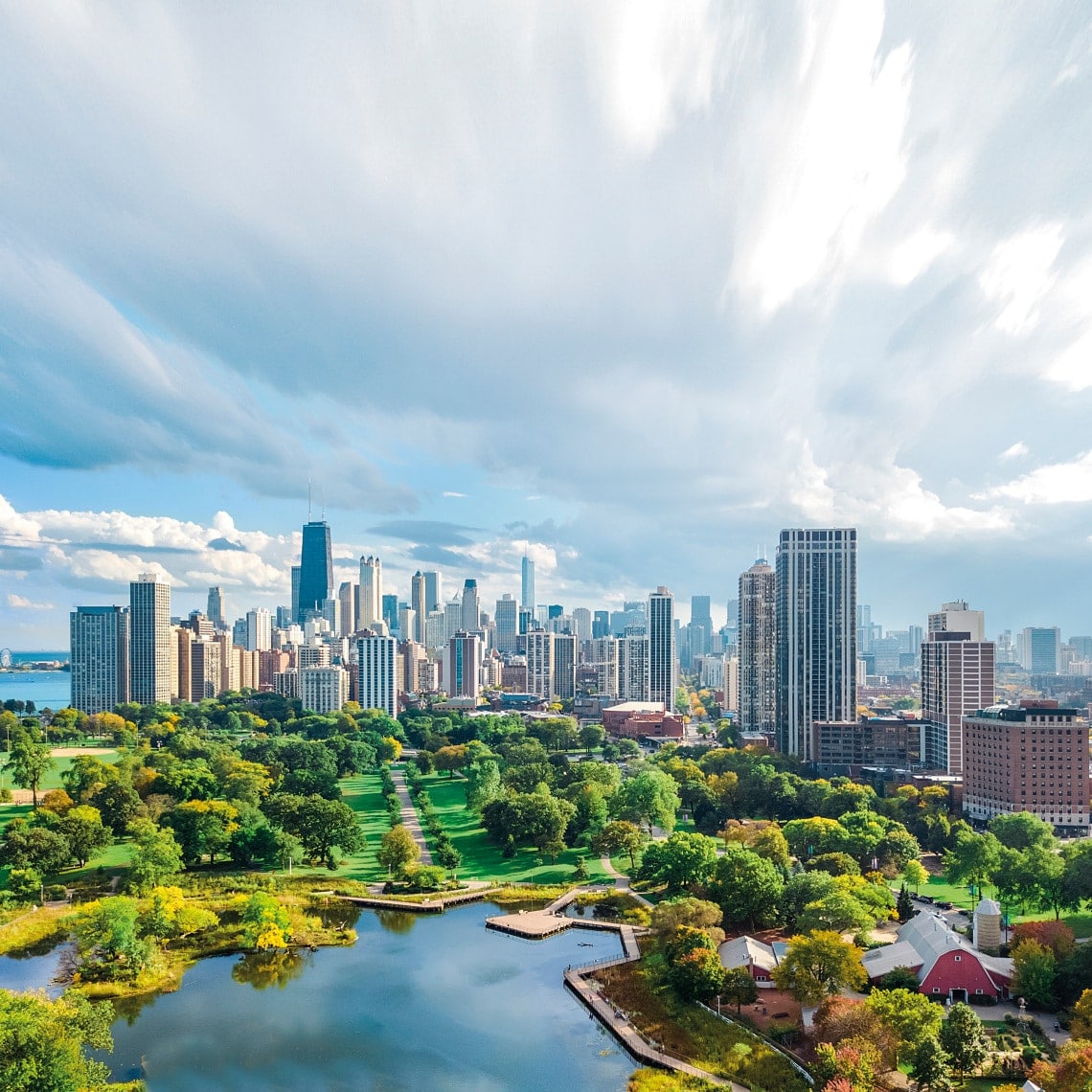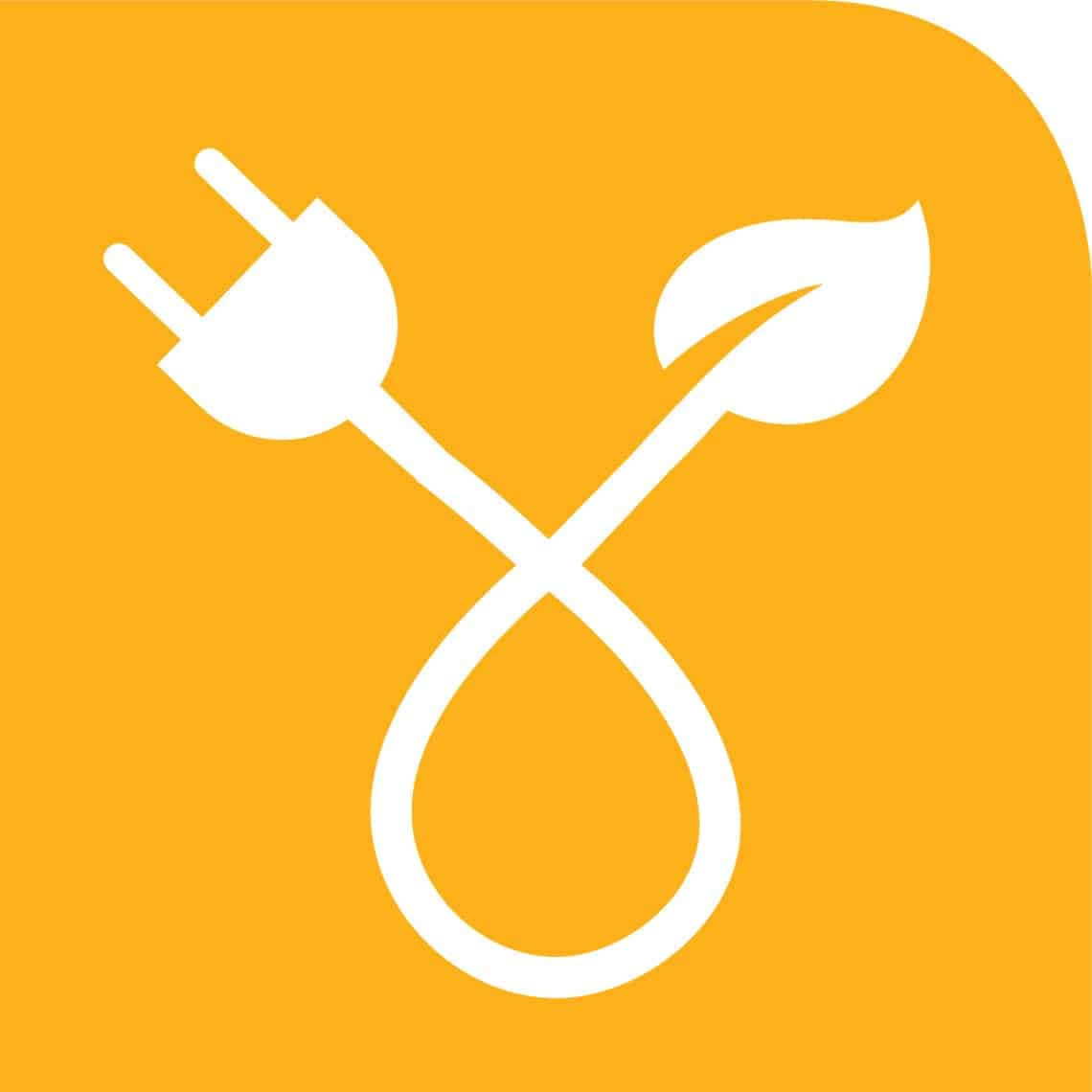 Our service for you:
Detailed assessment of the life cycle costs (LCC analysis)
Energy audit including information about energy saving potential
Proactive recommendation of replacement options
Improve the environmental performance of your system
Support for the changeover to Wilo high-efficiency pumps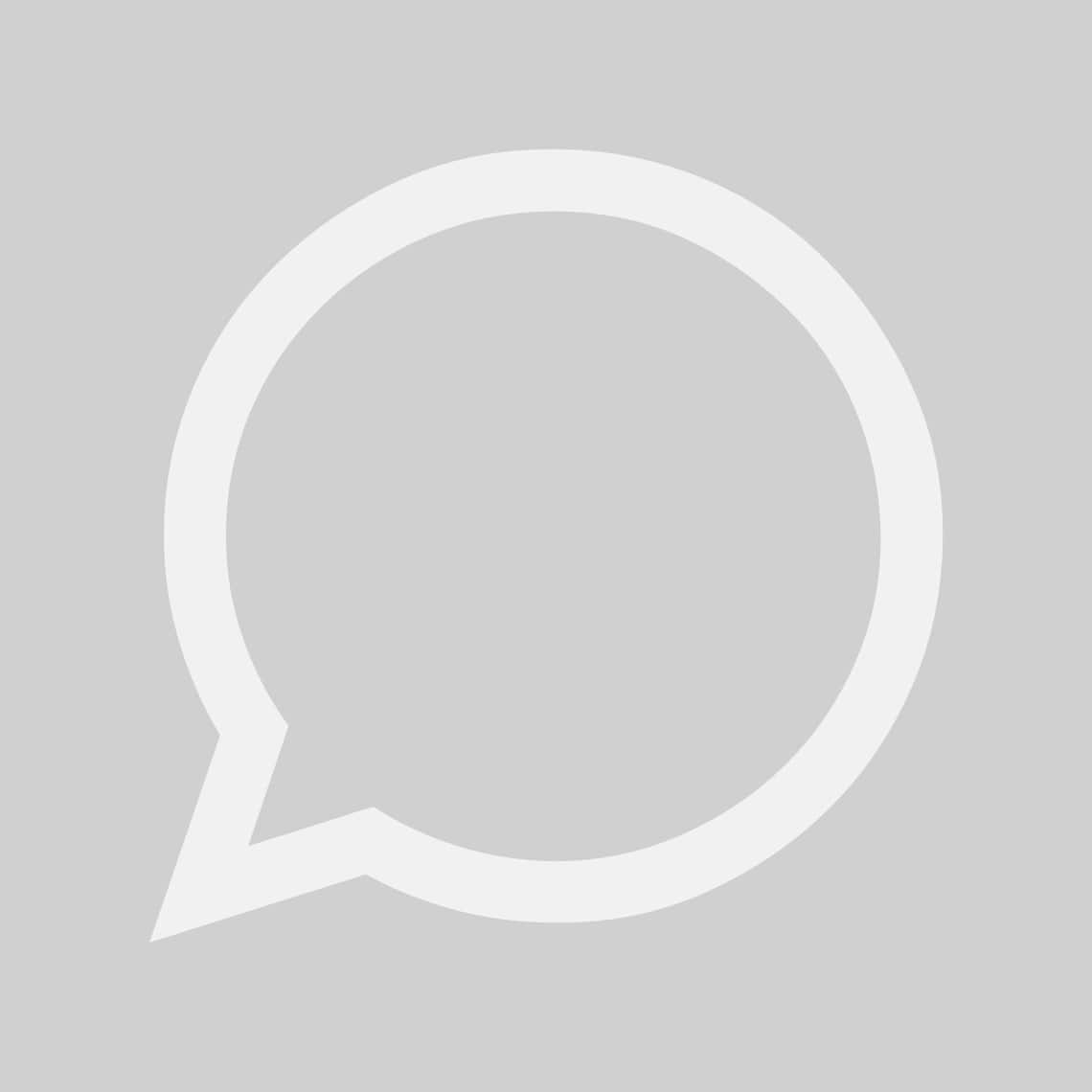 Interested in an energy audit?
Our specialist team will demonstrate how energy and carbon savings can be realised by simply upgrading your pump equipment.
Real life savings will be caculated, including the return on investment on your capital expenditure.
Contact us:
T 01283 523 000
F 01283 523 099
jason.cox@wilo.com
Create your own tailor-made service!
Wilo service packages offer you a high degree of flexibility and allow you to combine individual services together and thereby adapt the scope of the services to your individual needs. This way, you can not only achieve financial security, but also operational reliability. Installation checks, commissioning and maintenance – all part of your comprehensive Wilo service package. You will receive competent and professional advice from our service colleagues and get exactly the customised service offer you need for your specific product. We offer predefined service packages in three sizes to make it easier for you to combine the individual services.
Simply choose the scope of services that fits your requirements.
If required you can also easily adapt the packages individually to your needs and expand them with additional service modules.
Create your own tailor-made service!