Training
CIBSE approved CPD seminars
Maintain your Chartered status with our CPD seminars, all of which are fully accredited by CIBSE.
Each presentation lasts 45 minutes and can be delivered online, at your local office or at our in-house training facility in Burton-upon-Trent.
Our in-house training facility also features working demonstrations of a wide range of our products - ideal for some additional "real world" training for your staff.
Interested? Contact us today to discuss a training package that's tailored to your individual requirements.
CPD courses currently available
We have a variety of certified CIBSE CPD sessions available, and are always intersted to hear about what we can add to our portfolio in future: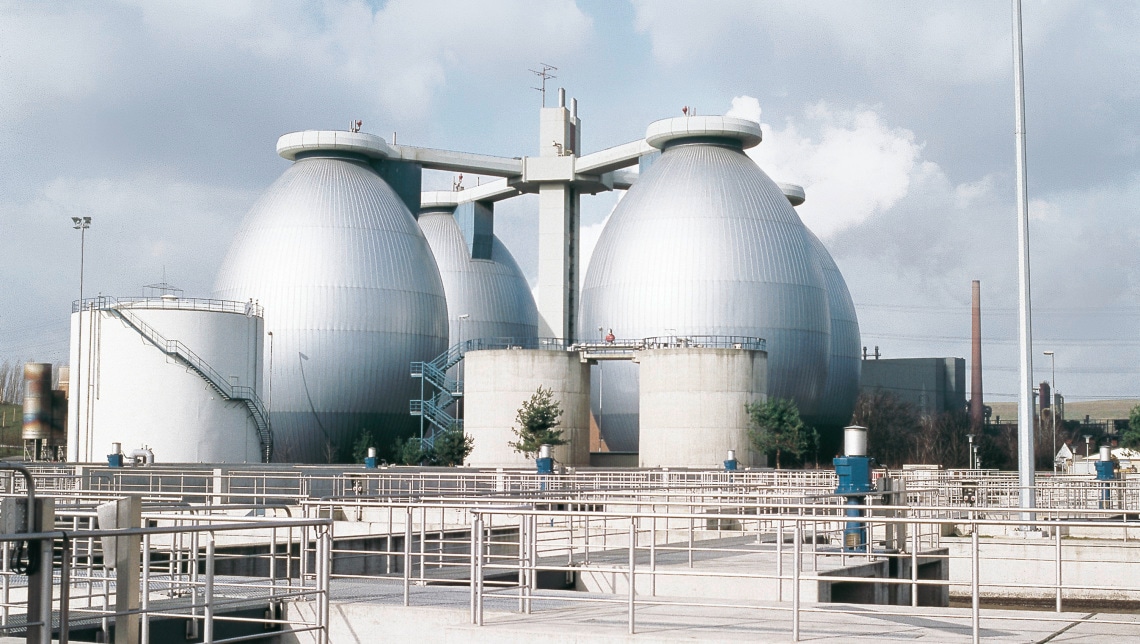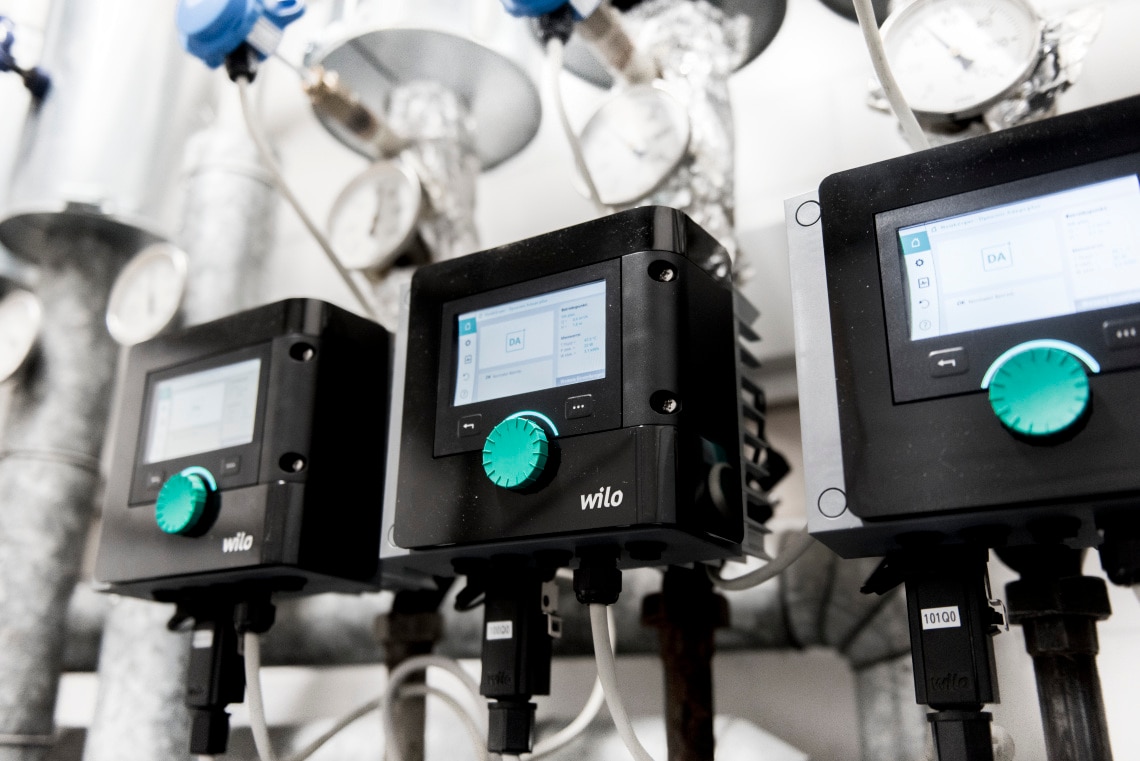 High Efficiency Pumping
A session dedicated to the benefits of High Efficiency pumping and the ways in which various systems achieve energy savings. Variable speed pumps potentially offer 90% energy savings compared to old style fixed speed alternatives. In many cases, proactive replacement of existing installations provides attractive levels of ROI.
Find out more about the benefits of High Efficiency pumps
Book Now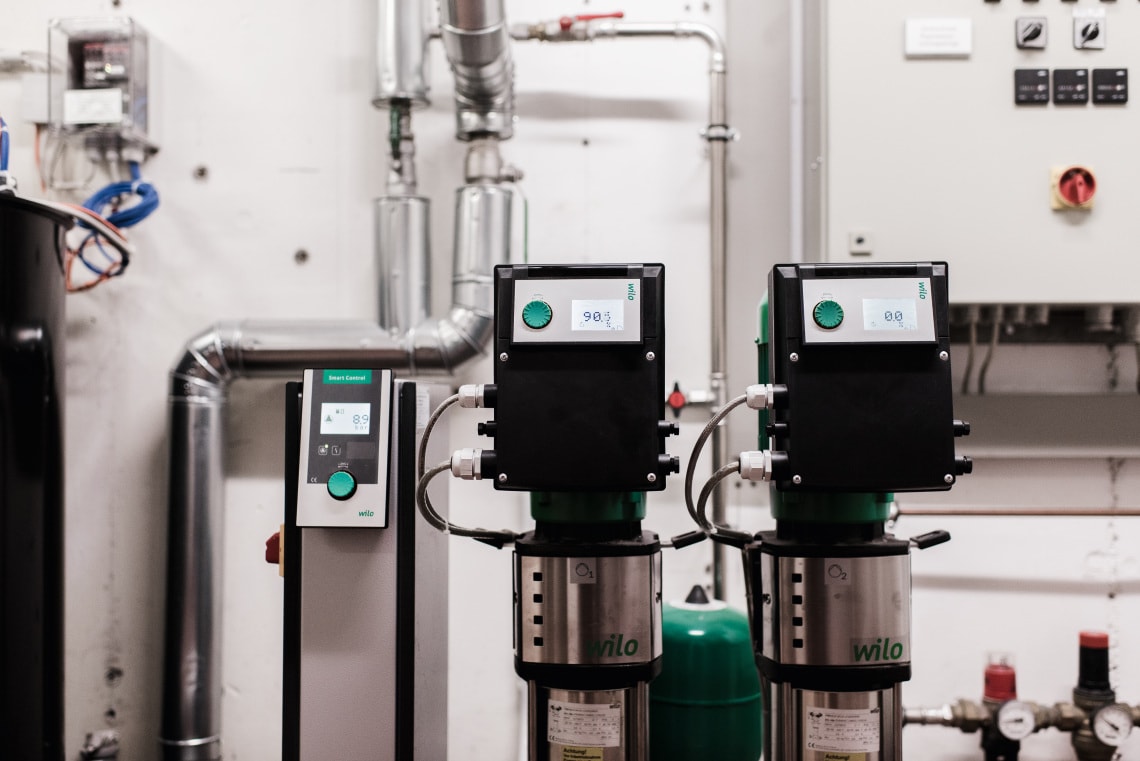 Boosting
This CPD session covers the application of boosting. Multi occupancy buildings and high rise blocks often depend on reliable booster pump systems capable of a wide range in duty depending on the number of outlets working at any one time.
Get details on our boosting range here
Book Now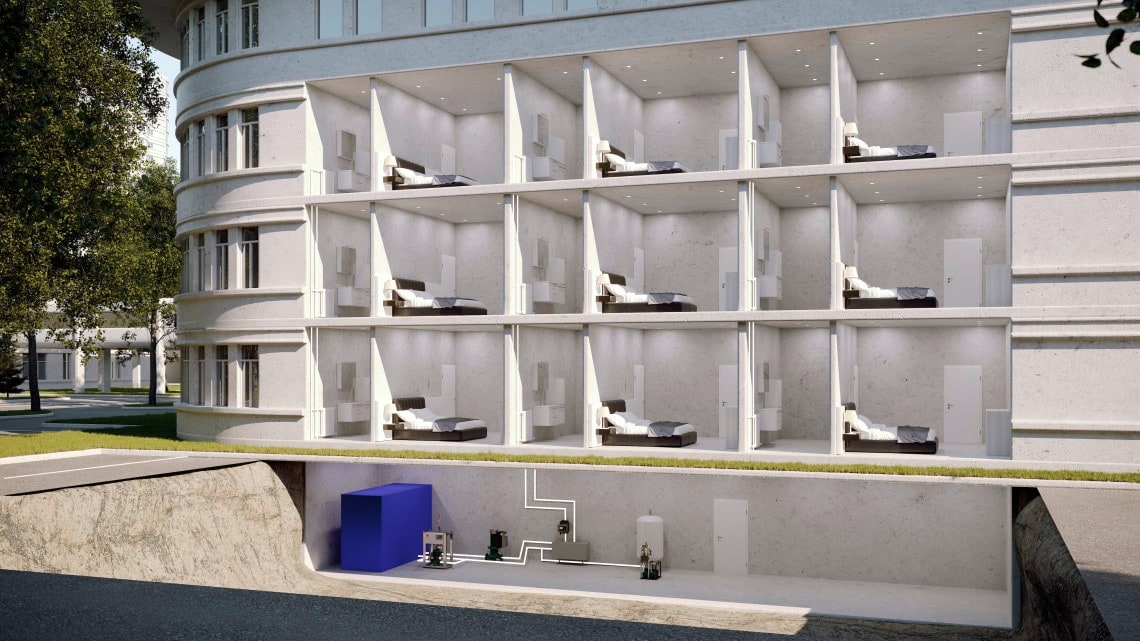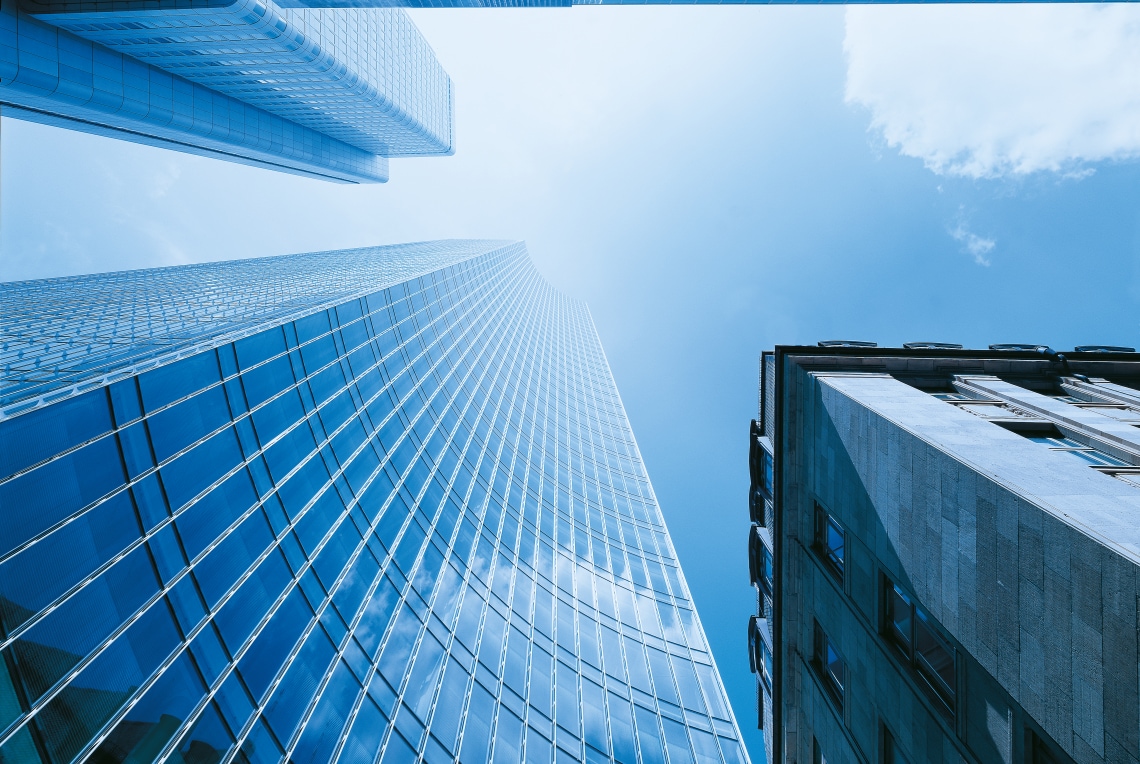 Surge Protection - Designing Out Hydraulic Shock
Hydraulic shock or water hammer can be devastating for water systems and associated equipment. Pressure boosting applications particularly within multistory buildings are vulnerable to this if the correct steps are not taken. The presentation aims to give an overview of the cause and offer some potential remedies or design features to limit risk.
See how our boosting products might fit in your project
Book Now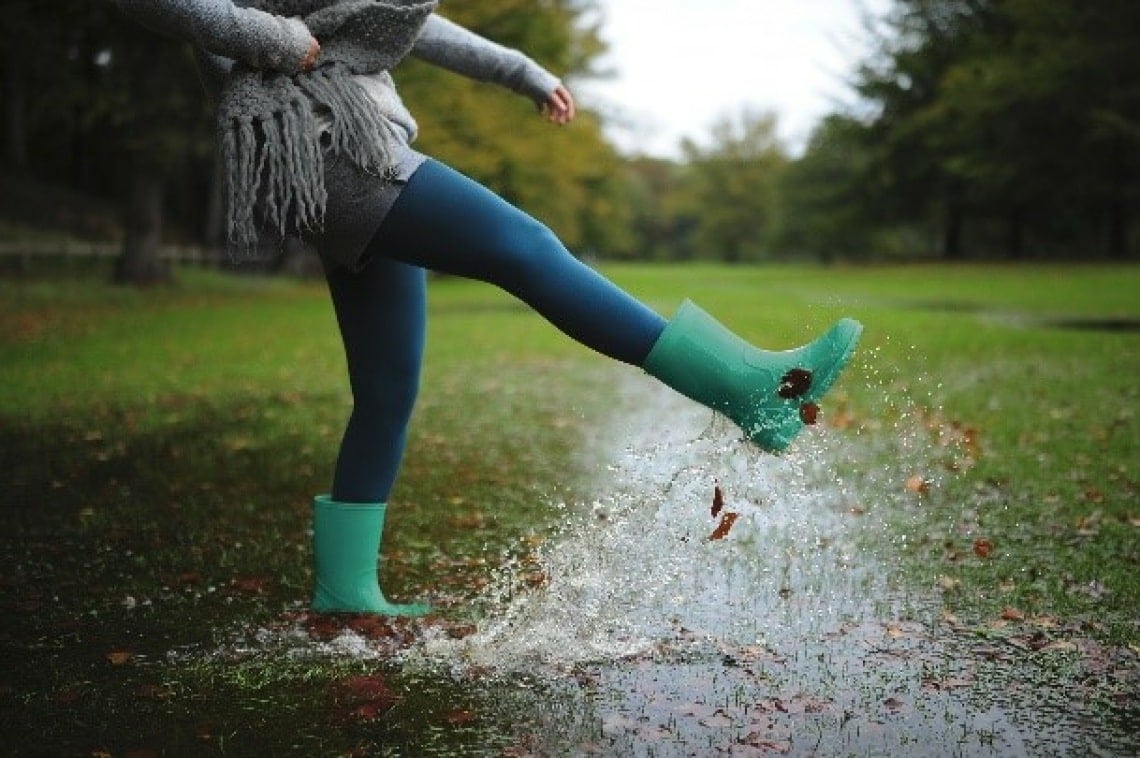 Rainwater Harvesting
Water is one of the world's most valued resources. As we move into a future of Globalisation, Urbanisation and Over Population - how we manage the scarcity of water becomes more of a consideration during the building design process. This unit looks at some of the applications where rainwater utilisation is a viable option.
Our rainwater harvesting range can be found here
Book Now