Calendar and top events
Pencil it in!
Here you can find the latest dates, fairs and events for building services and water management.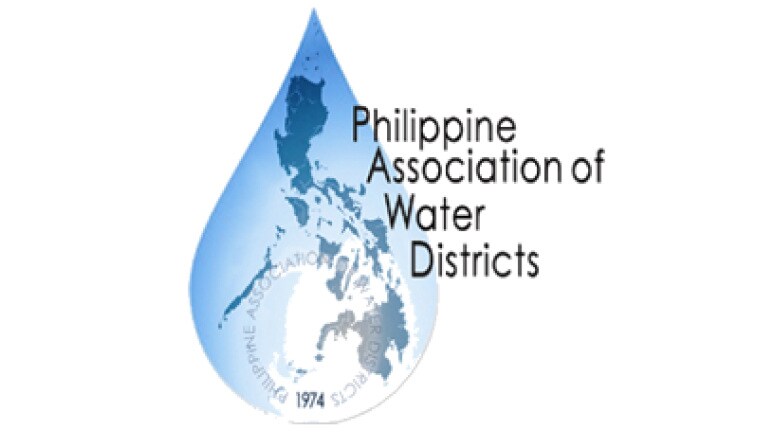 PAWD National Convention in Visayas 2018
The Philippine Association of Water Districts (PAWD), the national umbrella organization of more than 500 local water districts in the country, will hold its 37th National Convention on February 3-5, 2016 at the Fontana, Clarkfield, Pampanga.
One of our dealers will be participating on this event showcasing an exhibit of our pumps.
Click the link below to know more about the details.