Back to overview
01.11.2021
For the first time, Wilo Philippines drinks together virtually, and yes, it is possible.
Teamwork is a combination of communication, coordination, and a balance of contributions from each member, that's how Wilo Philippines works. Everyday having a communication and coordination about projects and other work related things.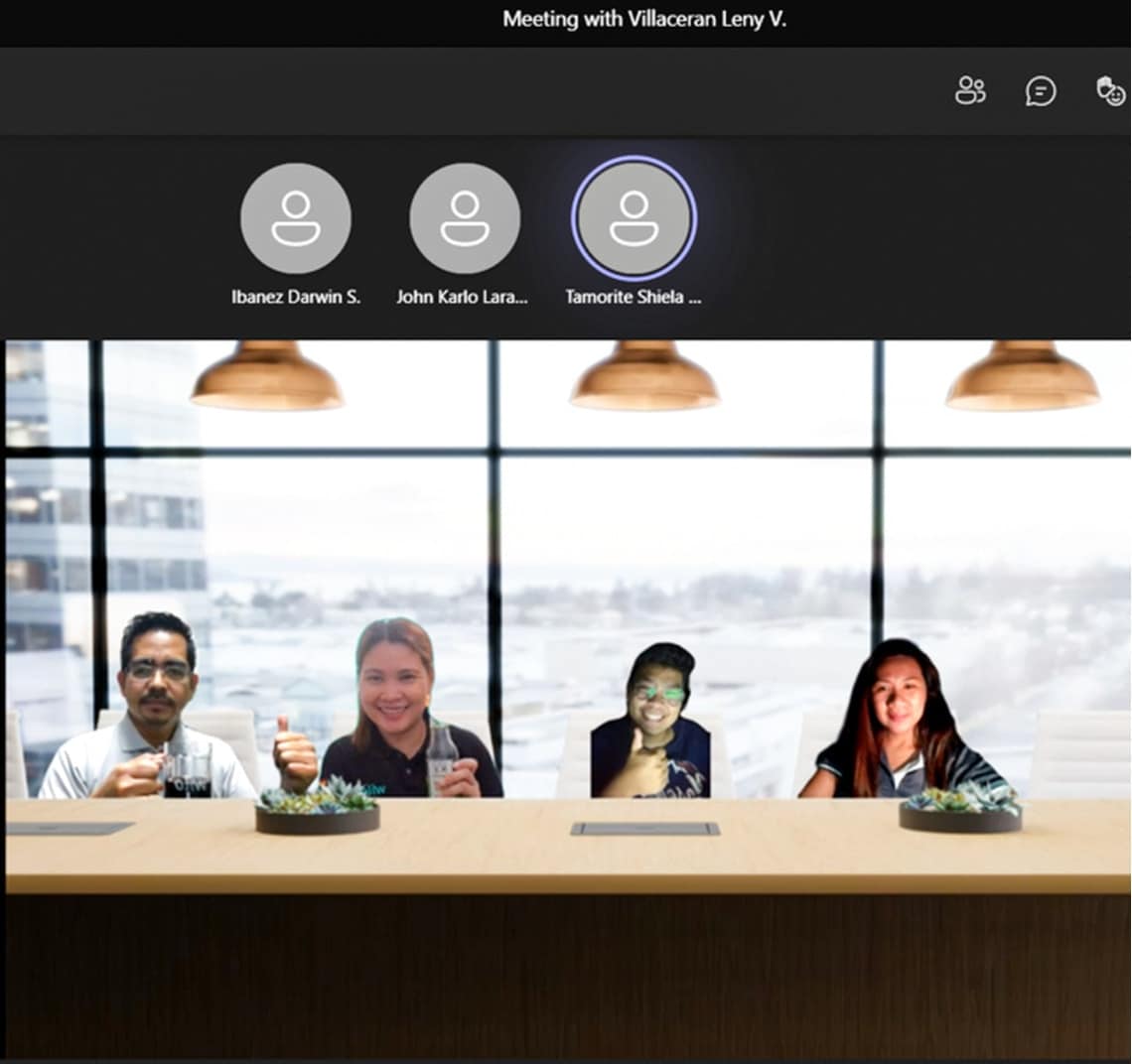 A new normal situation finds team to feasibly choose between working from home or office. Inspite of a busy schedule we still find time at the end of October to have a virtual Oktober Fest. Still October, right?
On October 29 after work we found ourselves drinking together virtually, ofcourse with the famous San Mig Light with our choice of flavor and drinking is incomplete without chips, cheese sticks or barbeque. And this is the time we talked about our lives something special we normally share together and its inevitable to discuss about work as well.
Keeping team productivity high is a must and Wilo Philippines wants to maintain that and keep everyone always motivated.