Wilo brings the future
A glance at the world of tomorrow
You are our customer and are at the heart of everything we do. You are what drives us in pursuing innovative technology and solutions that provide answers to tomorrow's most pressing issues. This is how we bring the future alive today: Wilo brings the future. And we will make it a brighter one for you.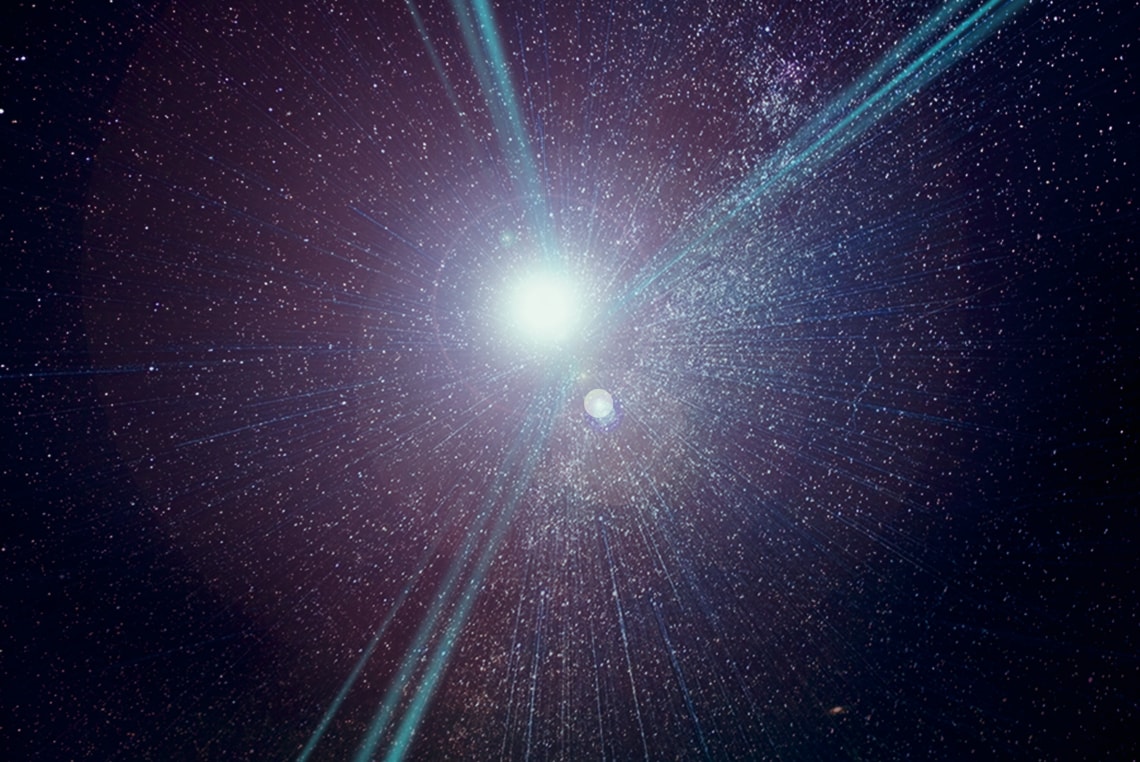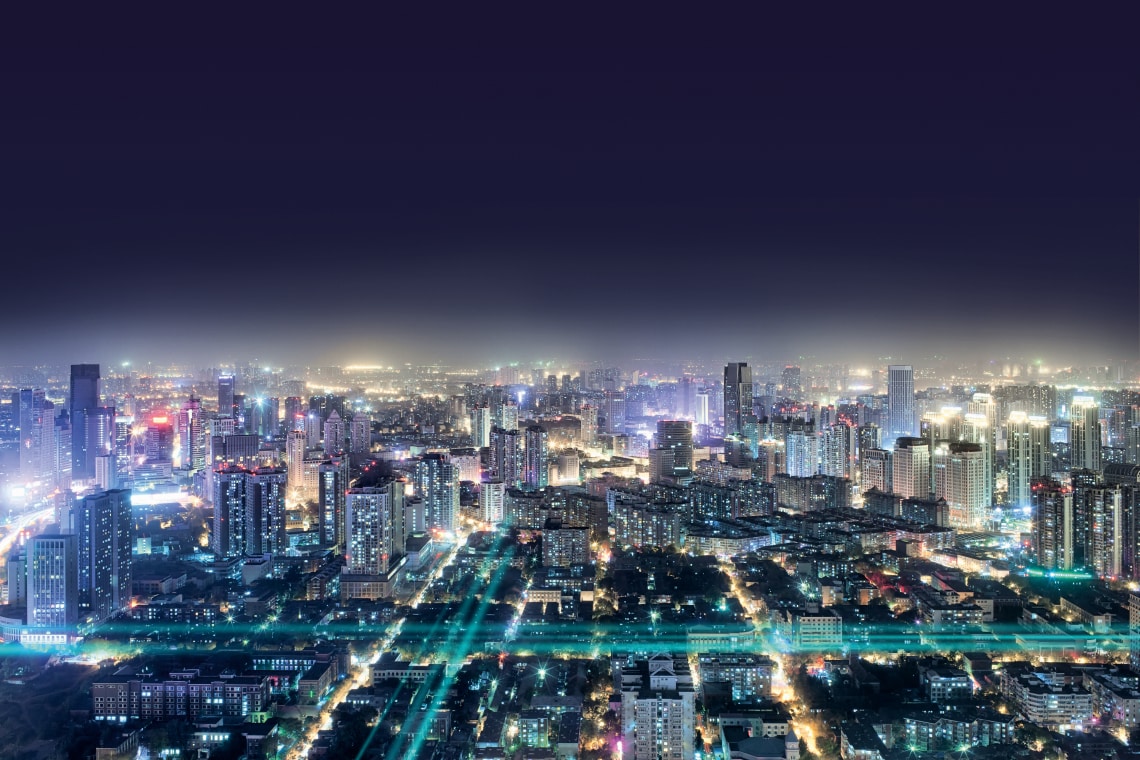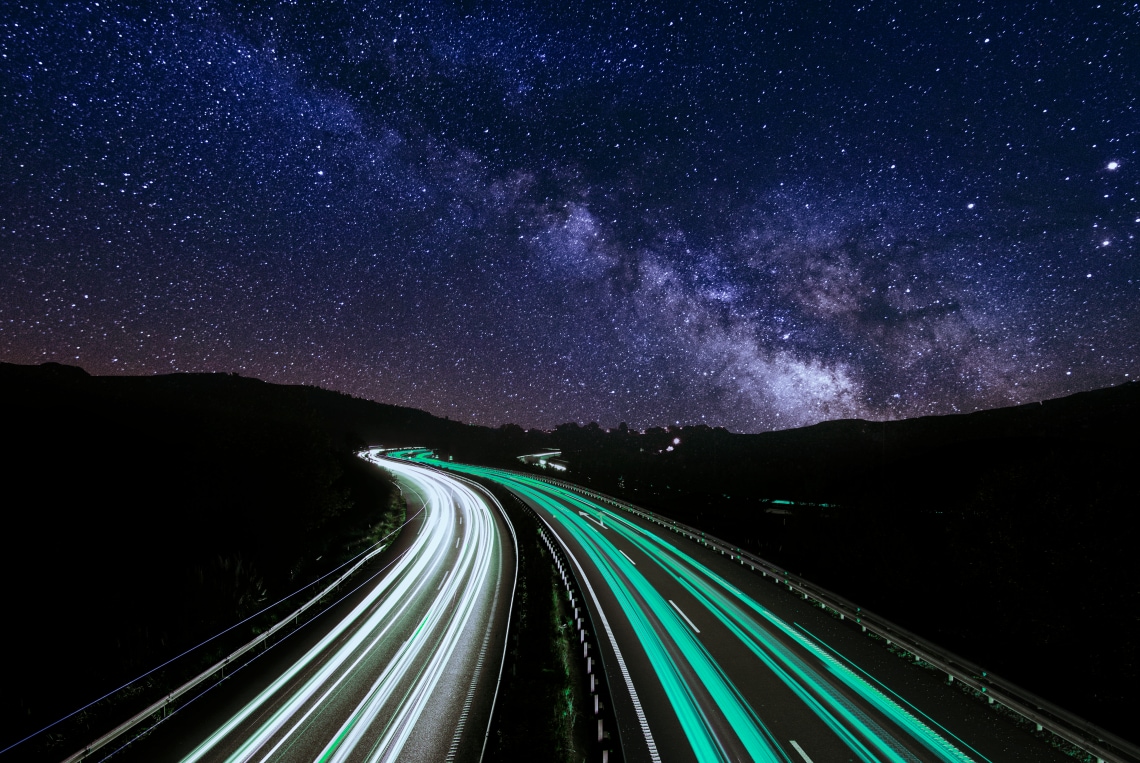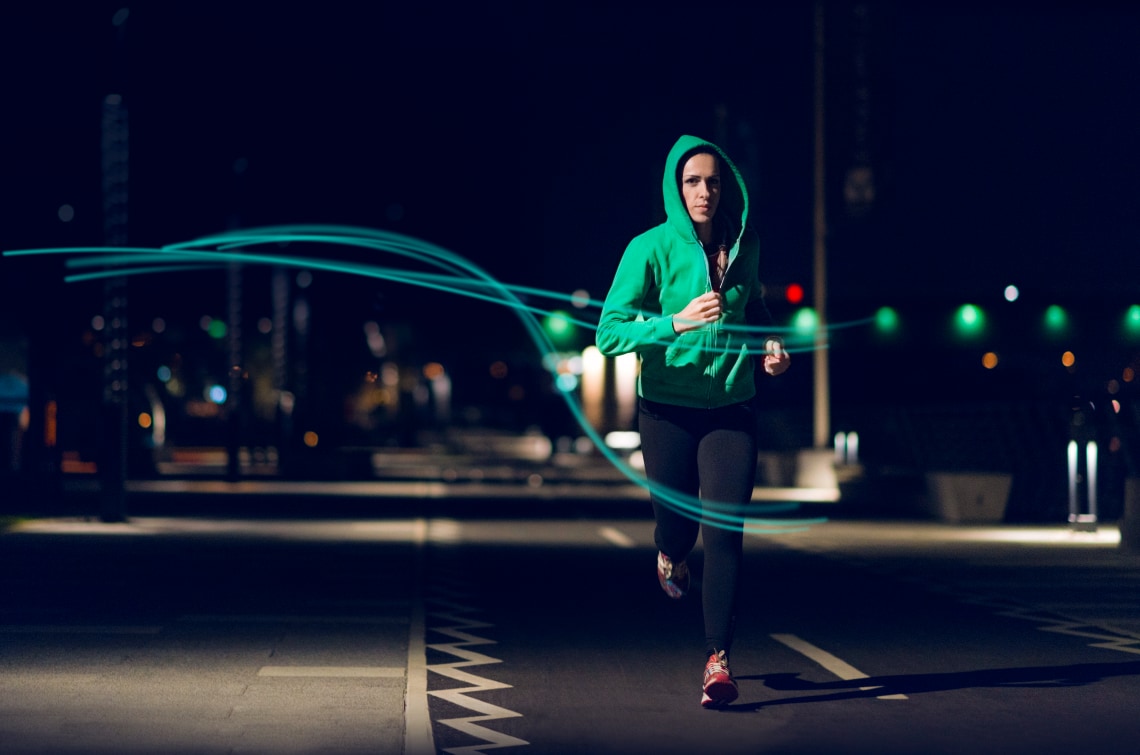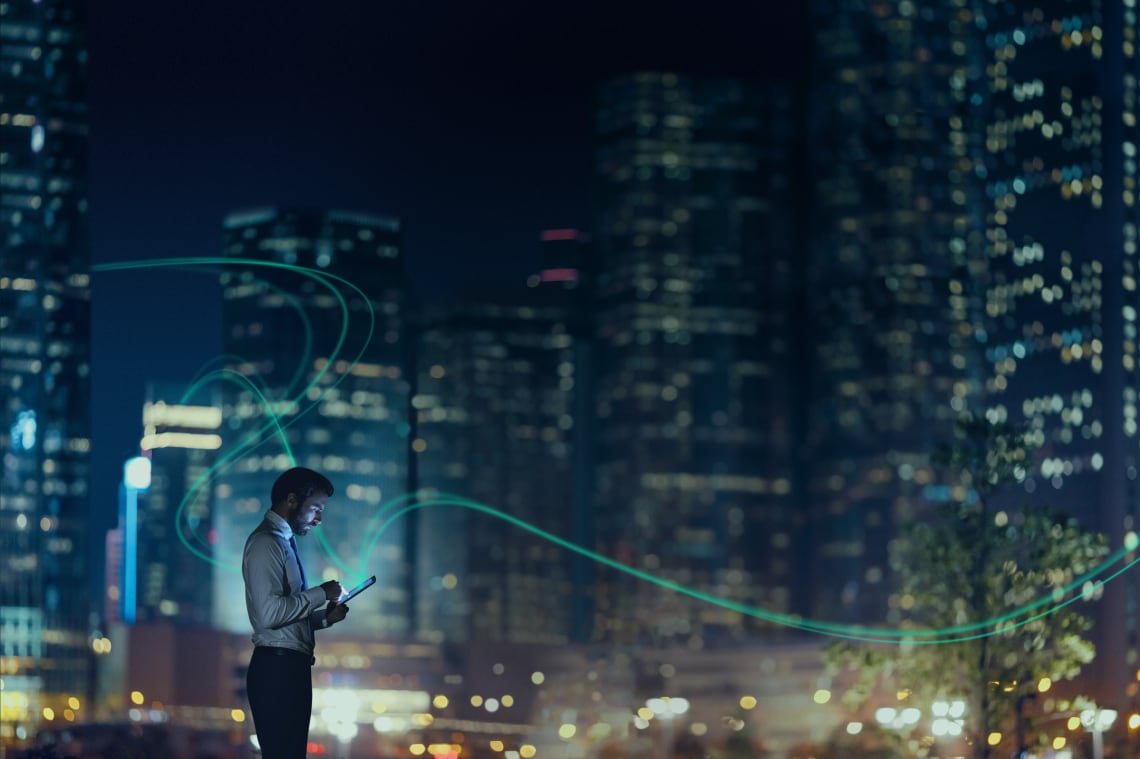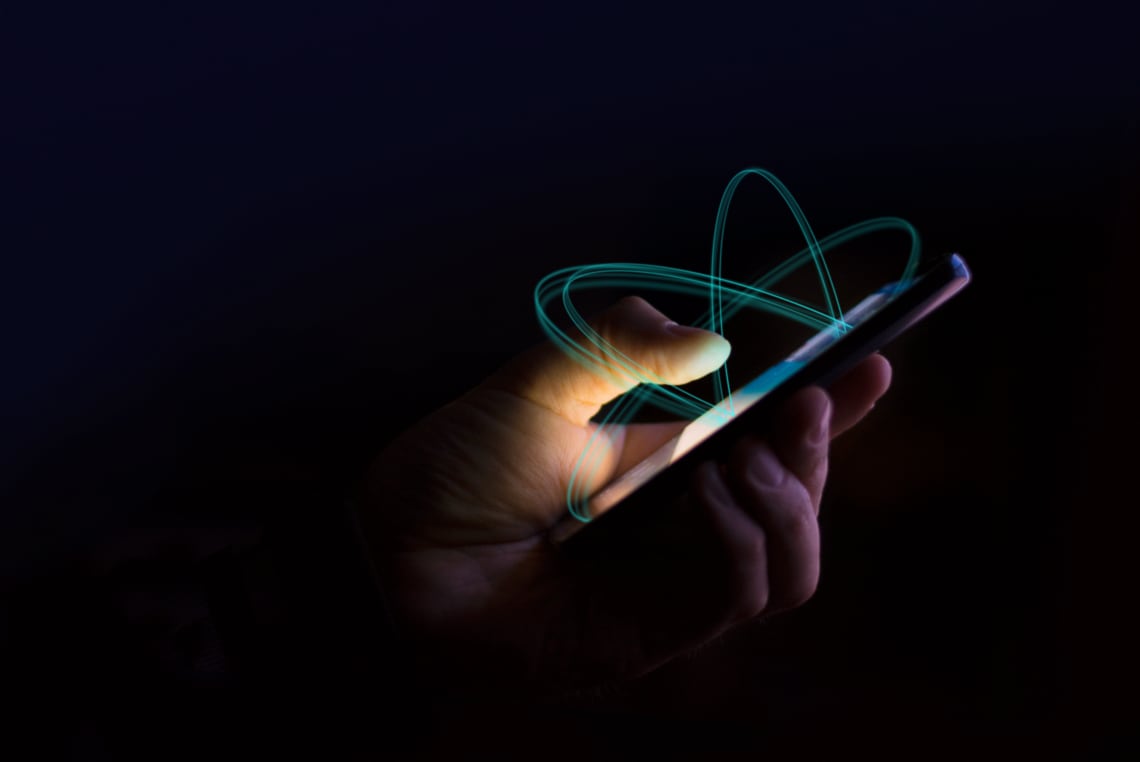 Future-driven solutions
We engage with the trends and issues that will shape the future of our world. Our focus is not only on the technology, but also on the sustainability of processes and living up to the principles of responsible citizenship. We develop products, systems and services that will bridge the gap into the future and anticipate the emerging challenges. For the single purpose of making your life easier.
Connected to the future.
Faster, more dynamic and more efficient – the world of tomorrow is an interconnected world that you can make the most of. With Wilo the future begins now: we connect you smartly to pumps and pump systems to make your work easier. Any time and anywhere – you will always have control thanks to the mobile overview of installation sites, operating conditions and maintenance requirements.