Field of applications for sewage pumps
Field of applications for sewage pumps
The challenges regarding the sustainable handling of sewage as well as the energy efficiency of the pump systems required for this purpose are constantly mounting up. Sewage pumps, wastewater pumps and faecal pumps are indispensable for a modern society and are used in many areas. Whether in sewage treatment, the drainage of buildings, in industrial plants or in flood control, the types of sewage pumps are as diverse as their applications. Although rarely visible, they are nevertheless one of the most important components of public infrastructure for keeping our environment clean and hygienic.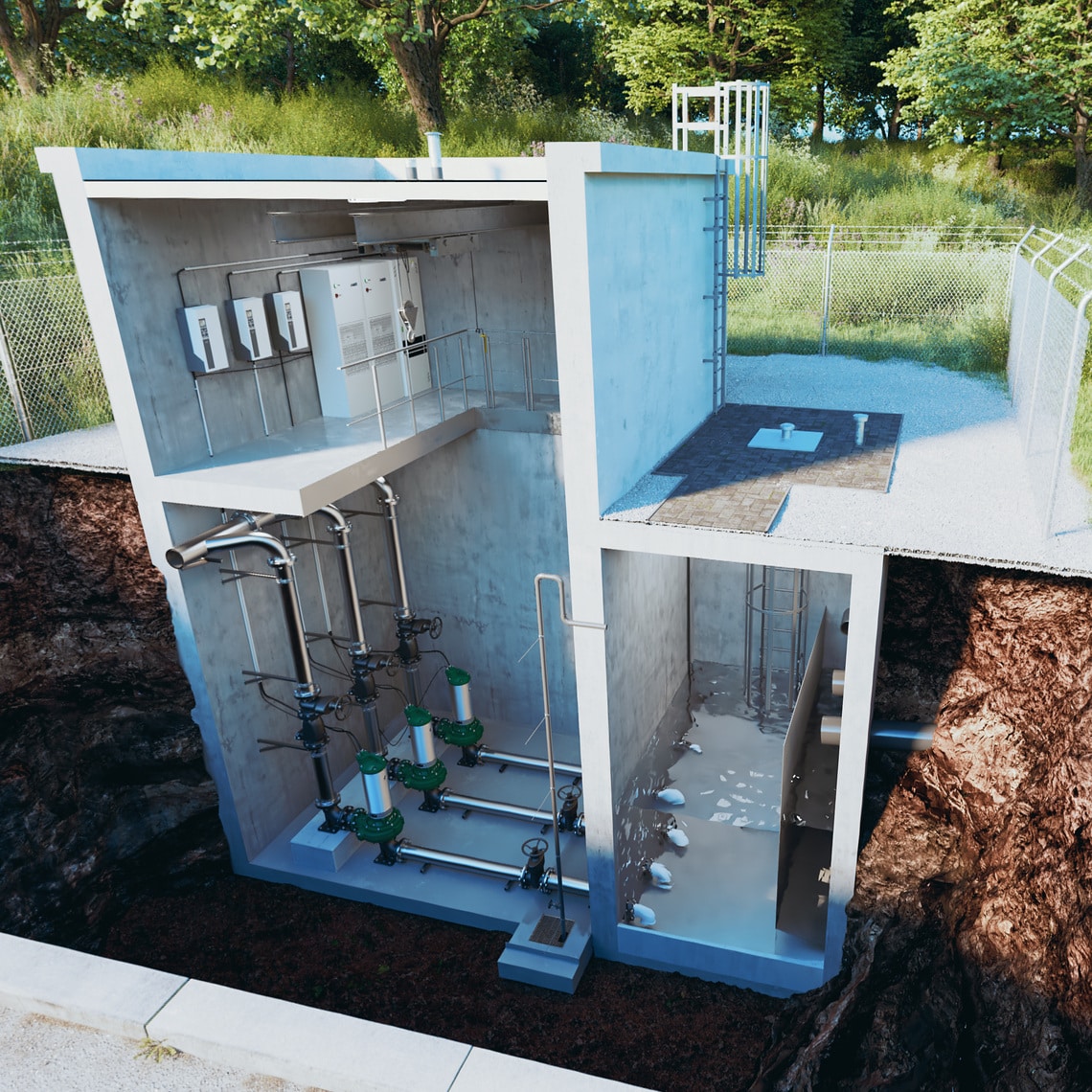 Sewage pumps for wastewater collection and transport
Cities and municipalities collect sewage in sewage pumping stations (sewage collection pumping stations) and must reliably transport it to the wastewater treatment plant using sewage pumps. Here it is essential to ensure operational reliability despite increasing solids content. This is why you should rely on durable pumps, intelligent control systems and system networking of pumps and pump systems. This way you can make the operation of your sewage pumping stations future-proof, sustainable and economical. In particular, you should choose pump solutions that provide operational reliability, energy efficiency and connectivity.
Wilo solutions for wastewater collection and transport
read more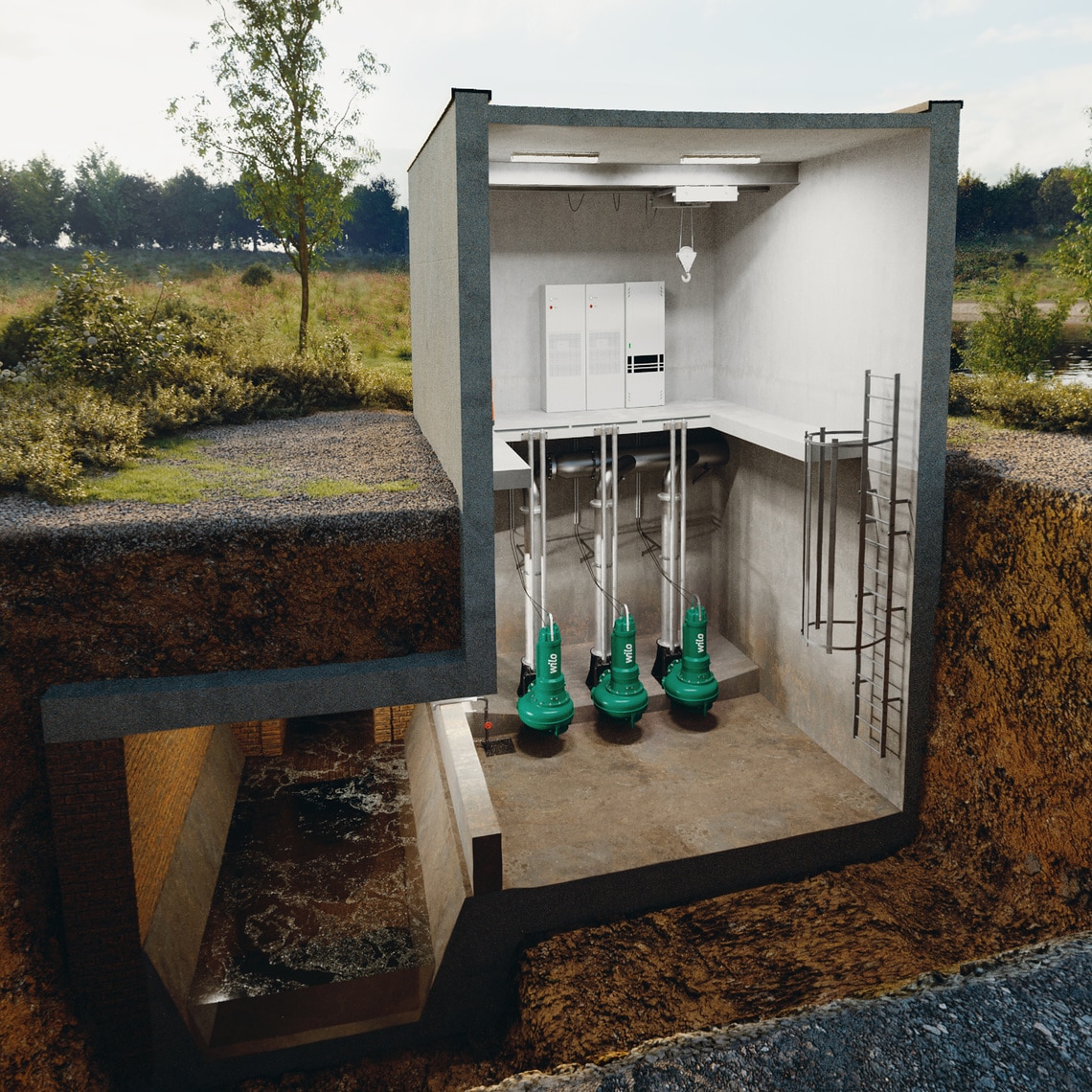 Sewage pumps for drainage and flood control
Municipal sector
Municipal sewage, rainwater retention, construction pit drainage and flood control – the requirements for the safe collection and discharge of water as well as the protection of infrastructures are diverse and constantly increasing. To meet this challenge effectively and sustainably, you need sewage pumps that provide high energy efficiency and robustness.
Domestic sector
Heavy rainfalls are becoming more frequent. If your cellar fills up, due to extreme rainfall for example, you need to act quickly to limit the water damage. This is where drainage pumps such as submersible pumps prove their worth. Choose a sewage pump that meets your requirements. The market offers a wide variety of hydraulics for almost all fluids and quantities. For quick drainage in an emergency, we recommend ready-to-plug submersible pumps that are ready for immediate use.
Excavation drainage
Whether in civil engineering or when constructing buildings, problems with water accumulation can occur when trenches or pits are dug during construction work. Rainwater, ground water or even rising water can soon bring your construction sites to a standstill. By using drainage pumps, you can safely remove the water and keep the construction site dry. In addition, drainage pumps prevent the water from flowing back into the excavation and potentially damaging the foundation or surrounding infrastructure. Using drainage pumps to quickly and effectively drain excavations minimises your risk of delays or damage during the construction process.
Find out here what solutions Wilo offers you
For single family houses
For commercial buildings or apartment buildings
For municipal drainage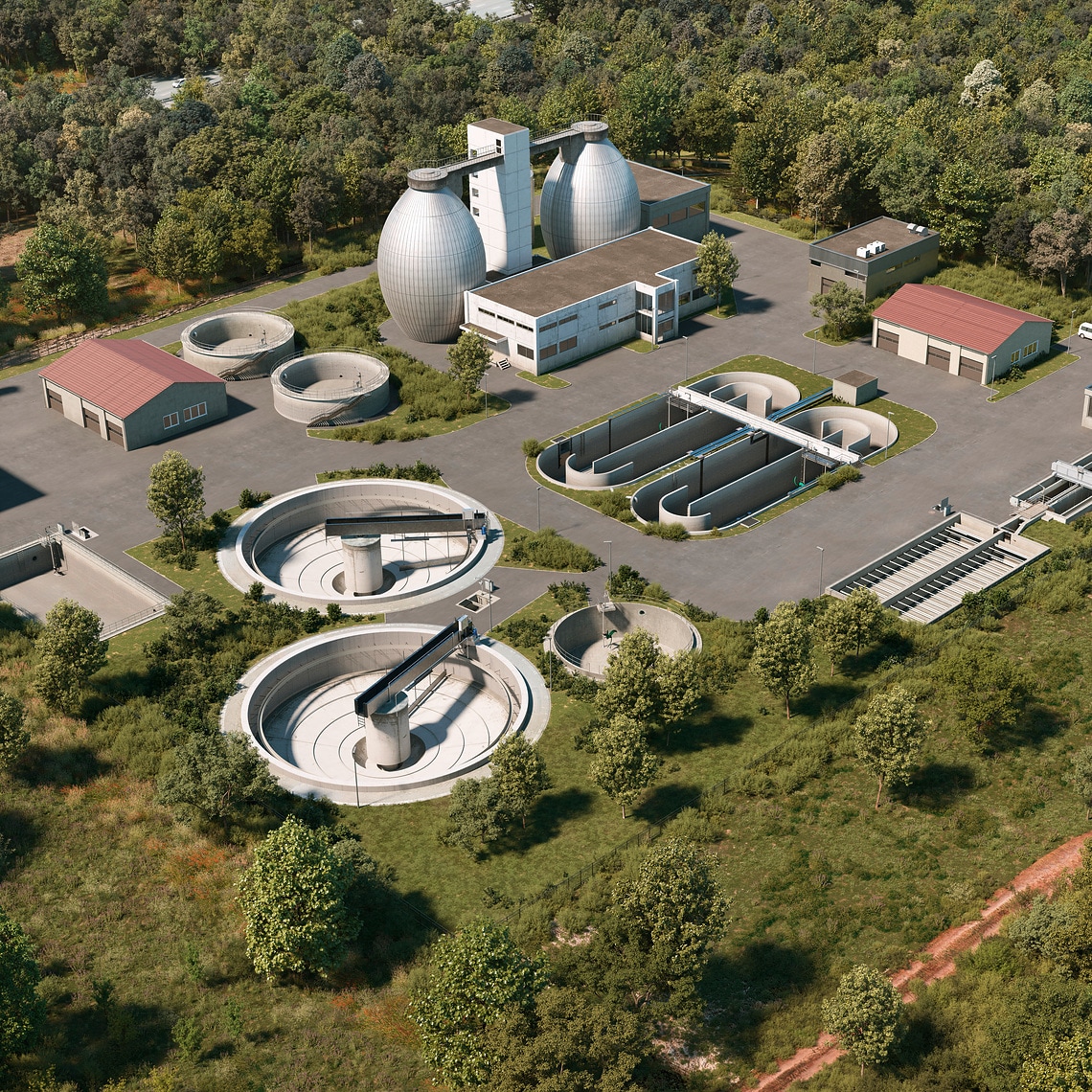 Sewage pumps for sewage treatment in water treatment systems
Sewage pumps play a crucial role in the sewage treatment of your wastewater treatment plant. They transport sewage from the intermediate pumping station to the various cleaning stages. Here, it is important that the relevant pump is optimally configured and energy efficient. Wilo has the greatest possible expertise, which you can take advantage of for your high-performance, intelligent and energy-saving sewage pump system.
Find out more about Wilo solutions for wastewater treatment here
Wilo-EMU FA
Wilo-Rexa SOLID-Q
Wilo-Rexa SUPRA-V
Contact form