Browse All Products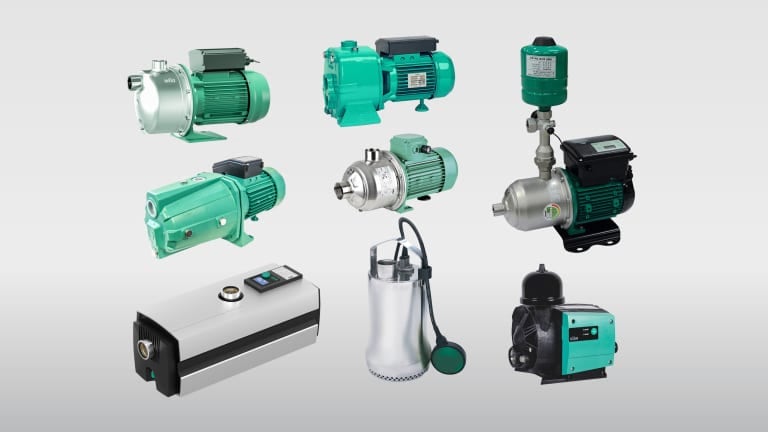 Building Services Residential Products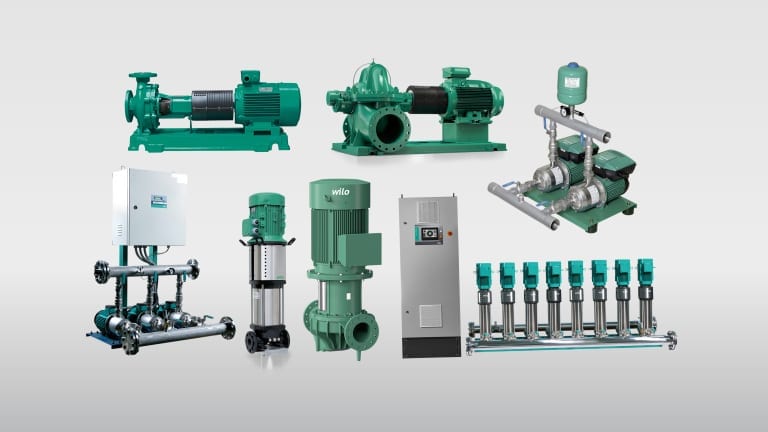 Building Services Commercial Products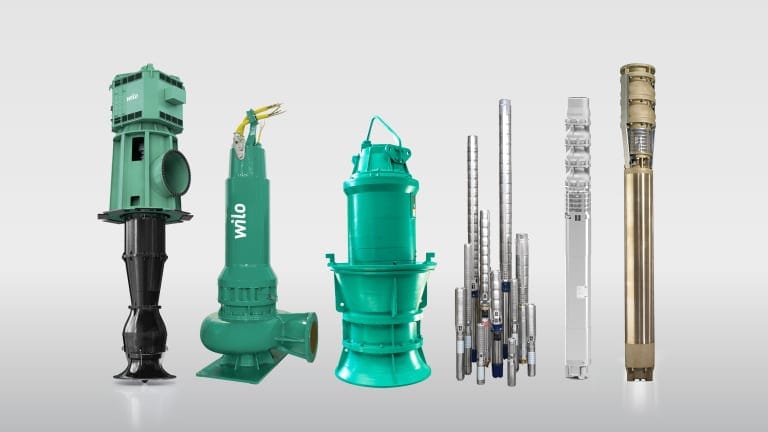 Water Management Products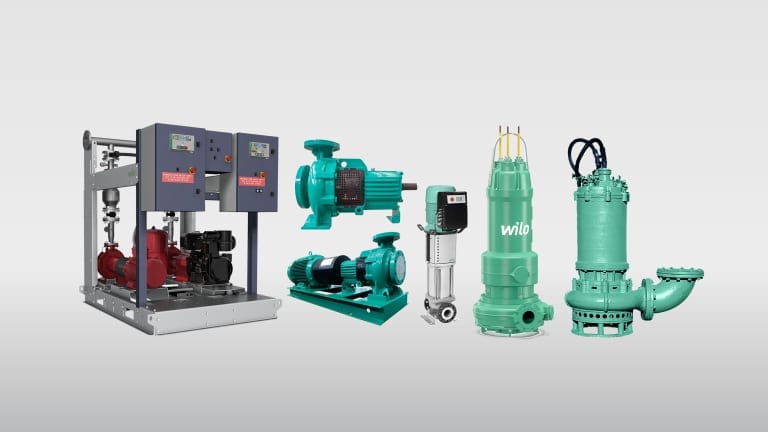 OUR SOLUTIONS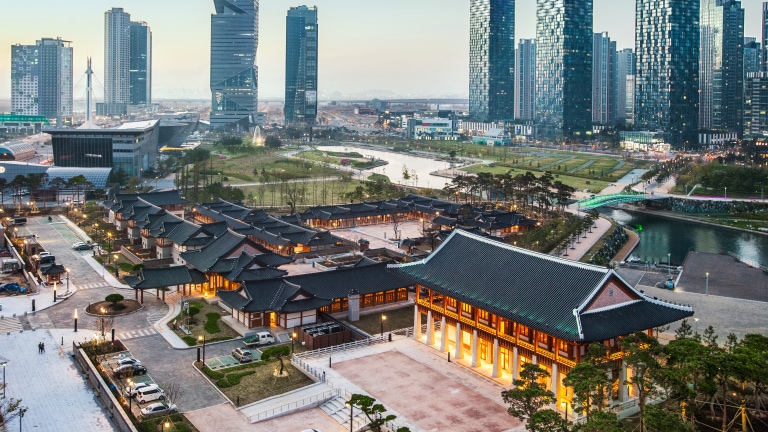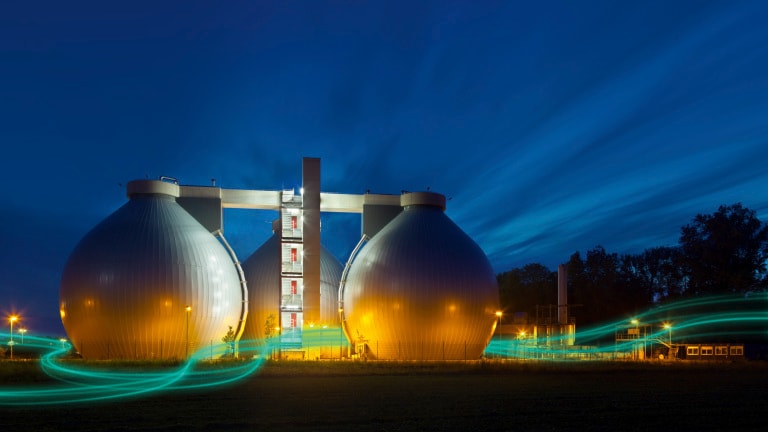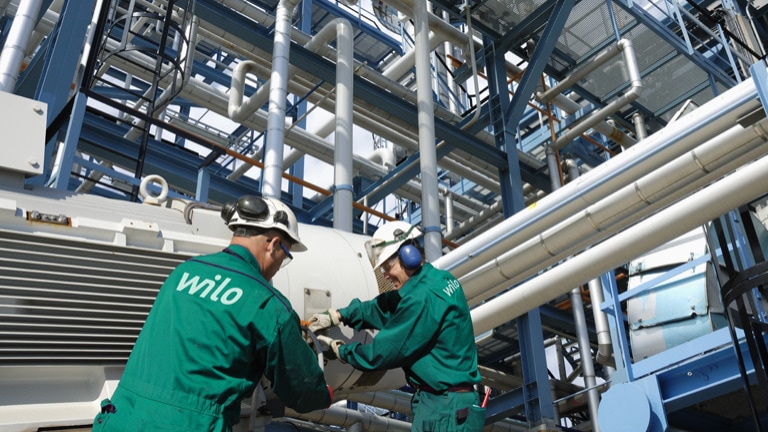 Quick Links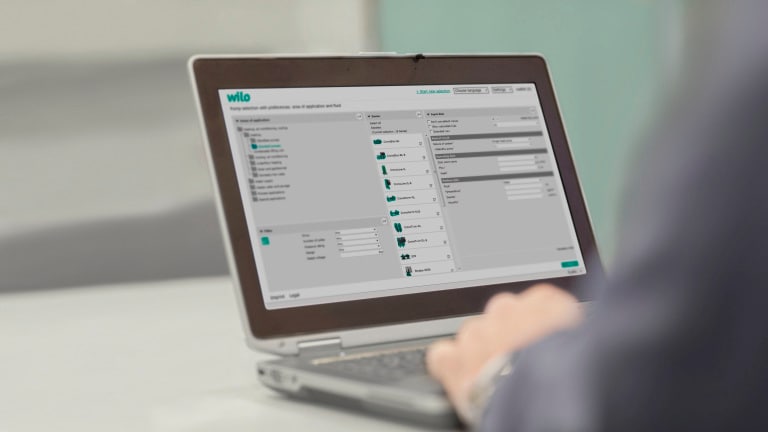 Wilo-Select 4
The pump consultant online. You can now experience pump dimensioning in 4th generation - flexible, convenient, efficient and powerful.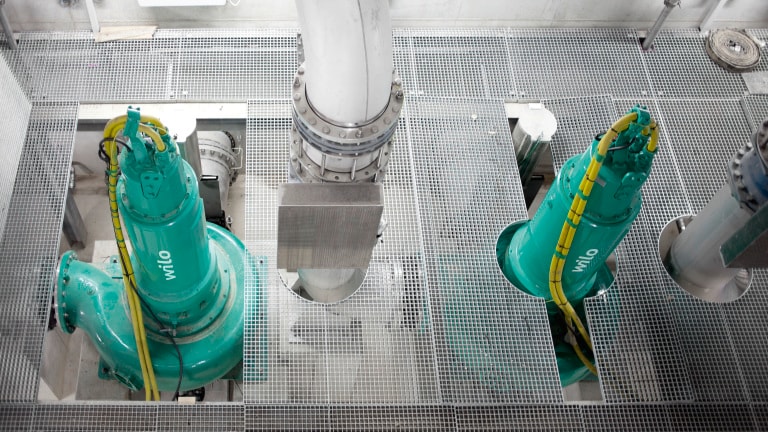 Our Worldwide References
Pumps from Wilo are used worldwide - from data center to expensive private real state, facilities for commercial air transport, rapid transit rail network, shopping malls and large factories.
Documentation and Download
Here you can find the latest Wilo documents such as company profile, brochures, leaflets and manuals.
News - The latest from the world of pumps and installation systems
10 Nov 2022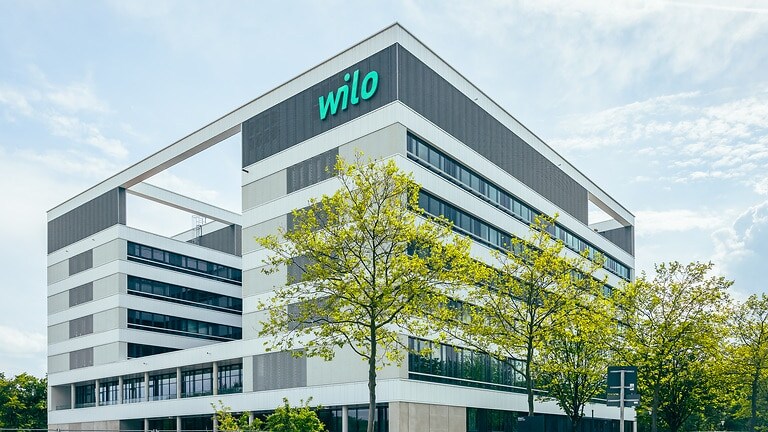 Wilo increases market access to China
The Wilo Group is acquiring two specialists in flood control and wastewater treatment in China.
15 Aug 2022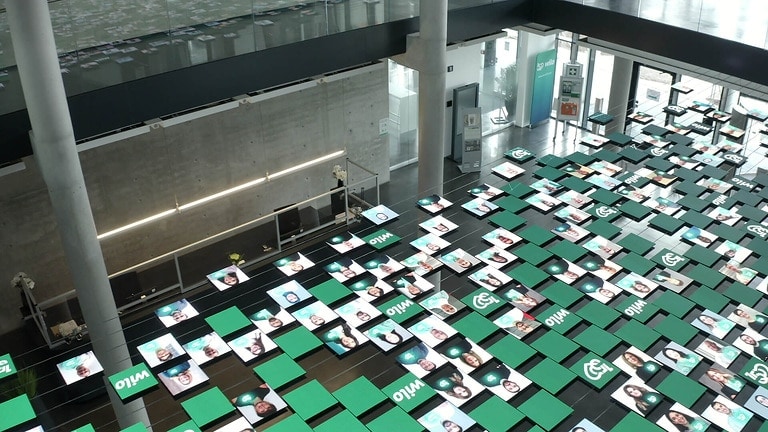 LED INSTALLATION WINS AWARD
WILO'S DIGITAL ART INSTALLATION "WILO CONNECTED" RECEIVES RENOWNED RED DOT DESIGN AWARD
4 Aug 2022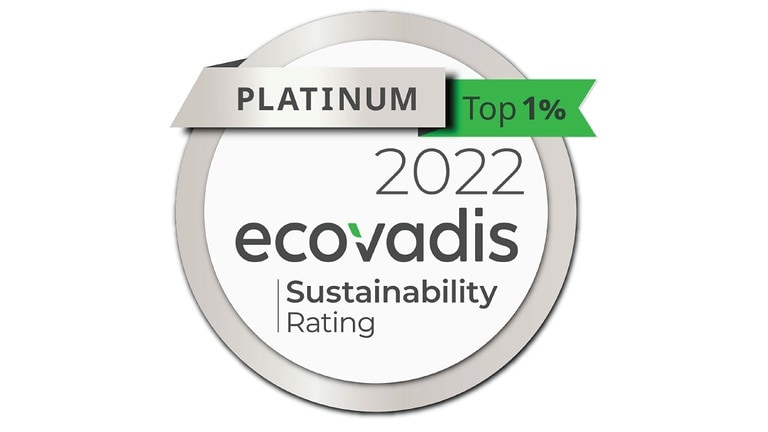 Sustainability rating: Ecovadis rates Wilo platinum
Independent rating agency awards its highest distinction to the Wilo Group