Browse All Products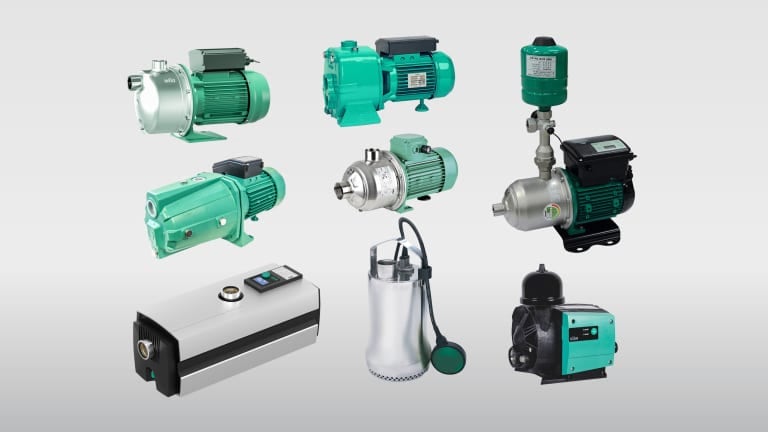 Building Services Residential Products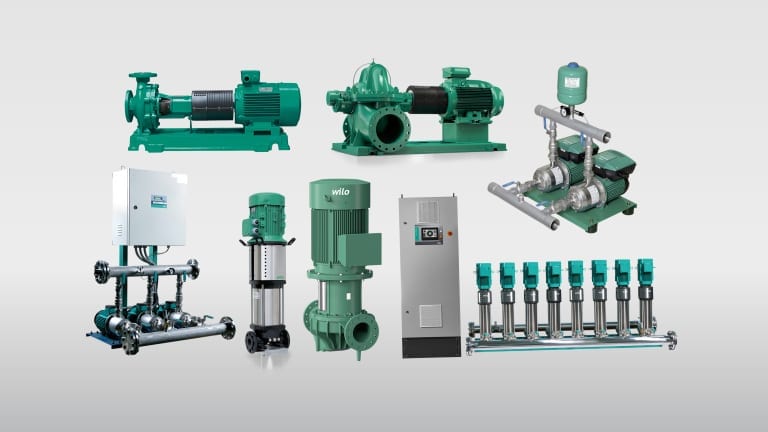 Building Services Commercial Products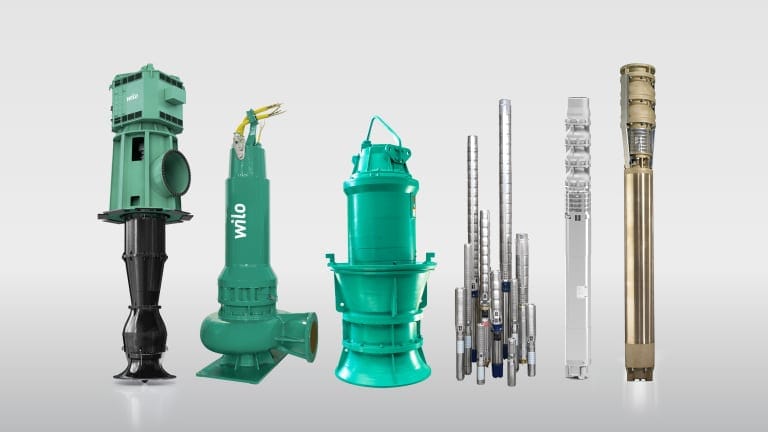 Water Management Products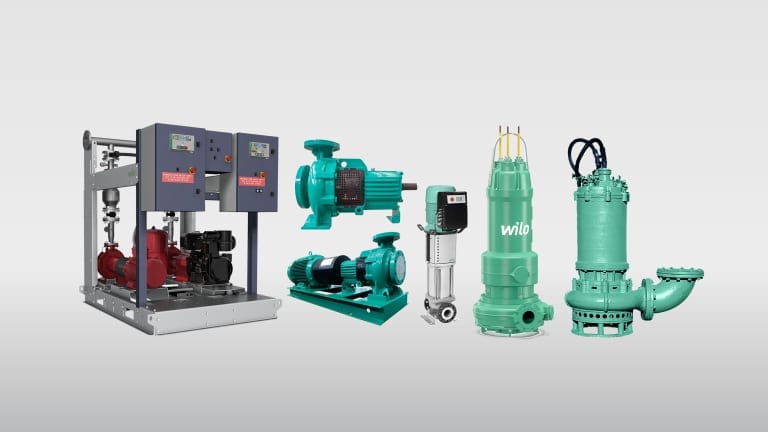 OUR SOLUTIONS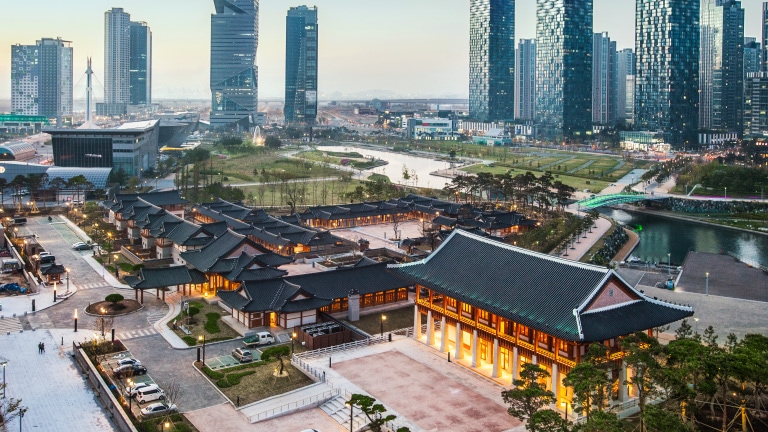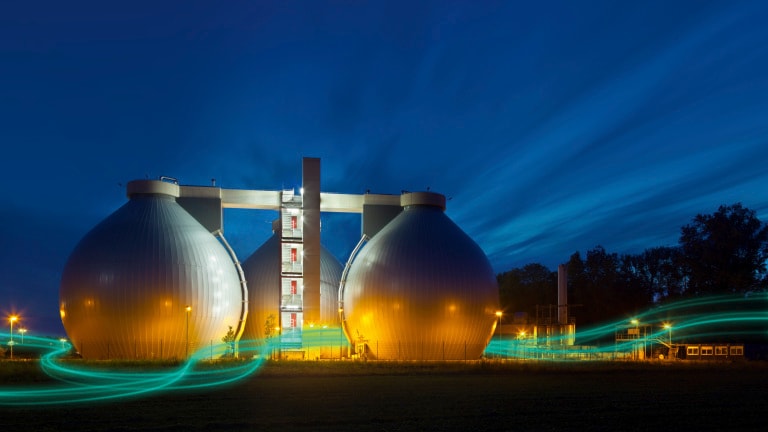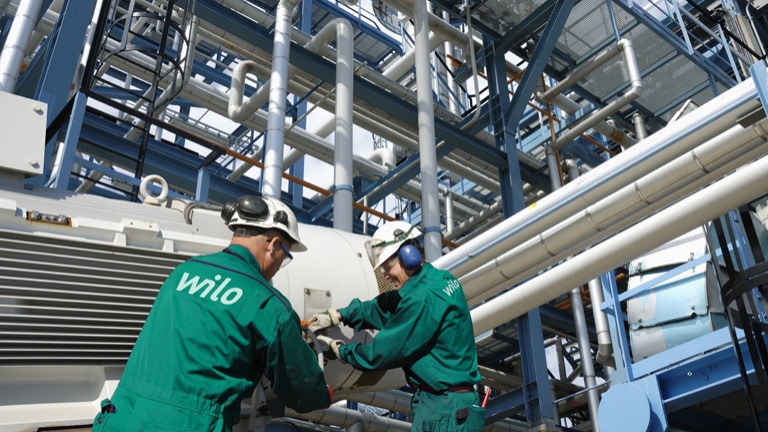 Quick Links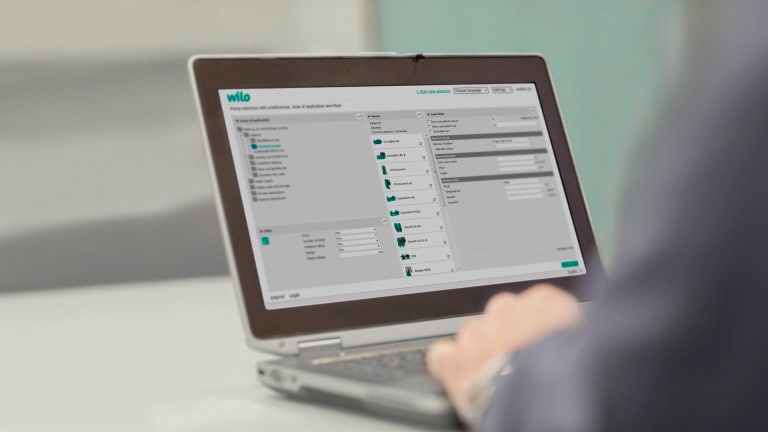 Wilo-Select 4
The pump consultant online. You can now experience pump dimensioning in 4th generation - flexible, convenient, efficient and powerful.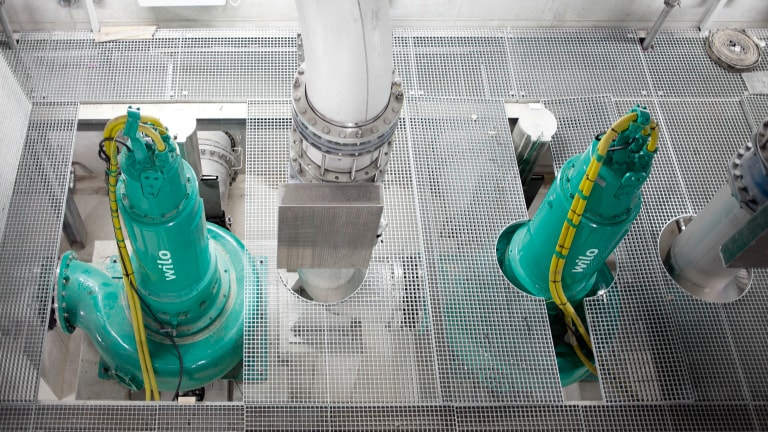 Our Worldwide References
Pumps from Wilo are used worldwide - from data center to expensive private real state, facilities for commercial air transport, rapid transit rail network, shopping malls and large factories.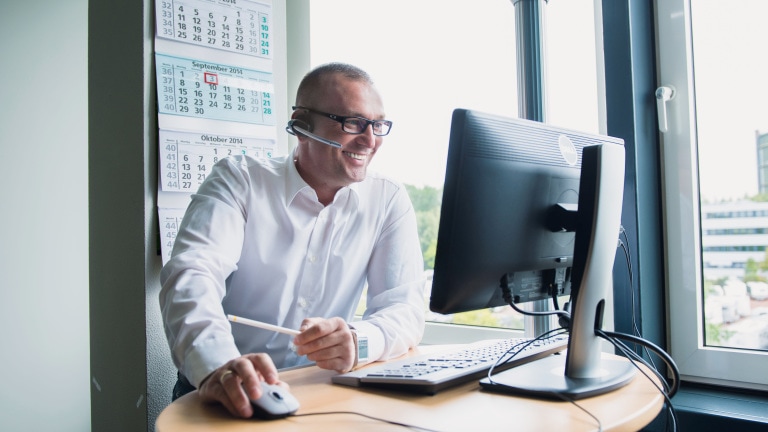 Documentation and Download
Here you can find the latest Wilo documents such as company profile, brochures, leaflets and manuals.
News - The latest from the world of pumps and installation systems
09-Nov-2020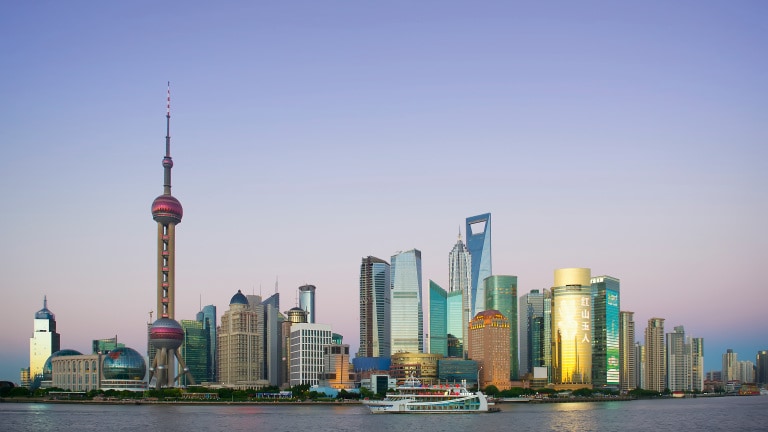 WILO PARTICIPATES IN BUSINESS INNOVATION PLATFORM
ECONOMIC DEVELOPMENT AND INNOVATIVE FUTURE STRATEGIES AS THE MAIN TOPICS
08-Oct-2020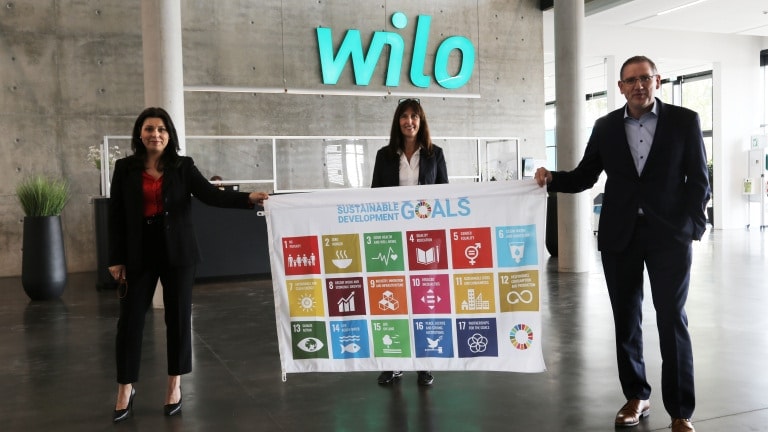 EUROPEAN SUSTAINABLE DEVELOPMENT WEEK: WILO WANTS TO RAISE AWARENESS AND ENCOURAGE DIALOGUE
CROSS-BORDER INITIATIVE MORE IMPORTANT THAN EVER IN TIMES OF CORONA PANDEMIC
From 21 to 25 September 2020, the Wilo Group is participating in the European Sustainable Development Week (ESDW), an initiative that aims to increase awareness of the need for sustainable action. The European Sustainable Development Week takes place once a year and was initiated by Austria together with Germany and France.
03-Sep-2020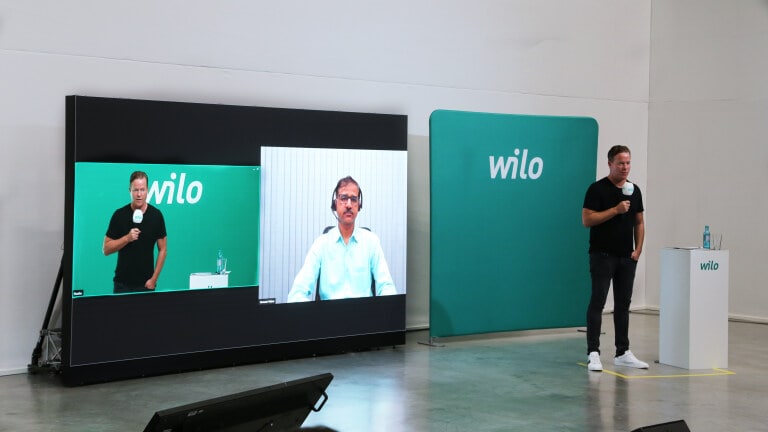 Wilo goes beyond the obvious – Global, digital top management meeting at Wilo
Wilo's top management connected worldwide for annual management conference in real time
As every year, the Executive Board of the Wilo Group invites to an international top management meeting. For the first time in Wilo's history, this is taking place as a hybrid event due to the coronavirus pandemic.