Browse All Products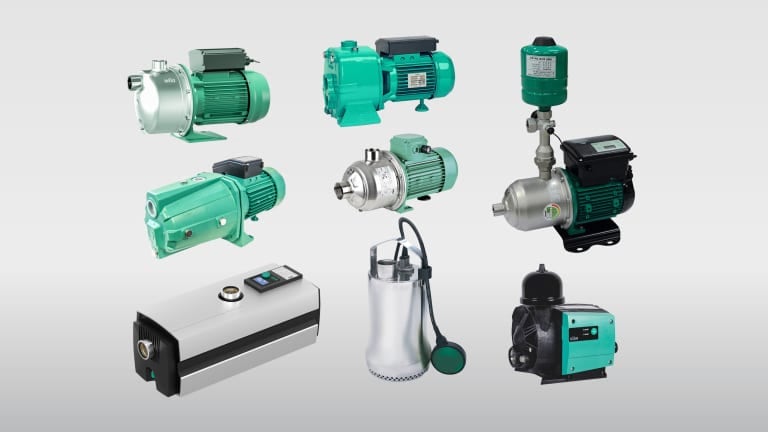 Building Services Residential Products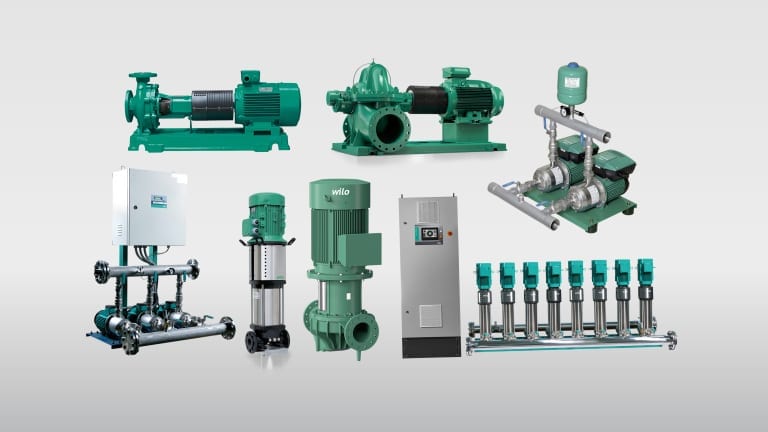 Building Services Commercial Products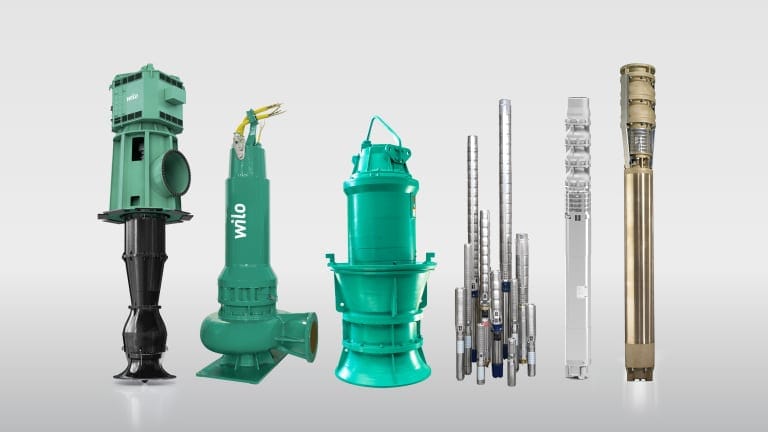 Water Management Products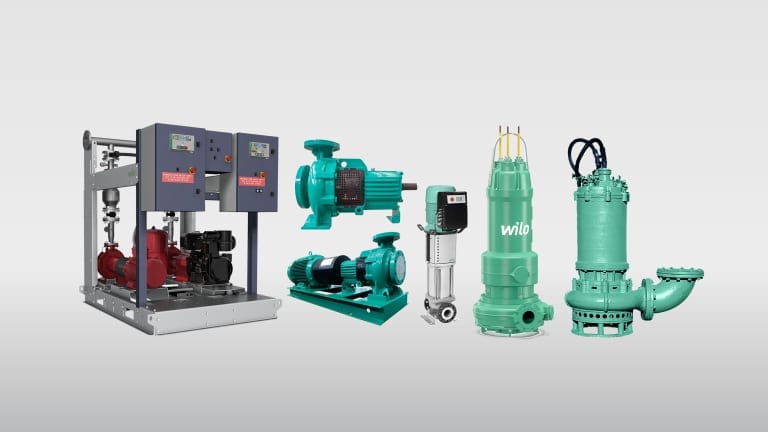 OUR SOLUTIONS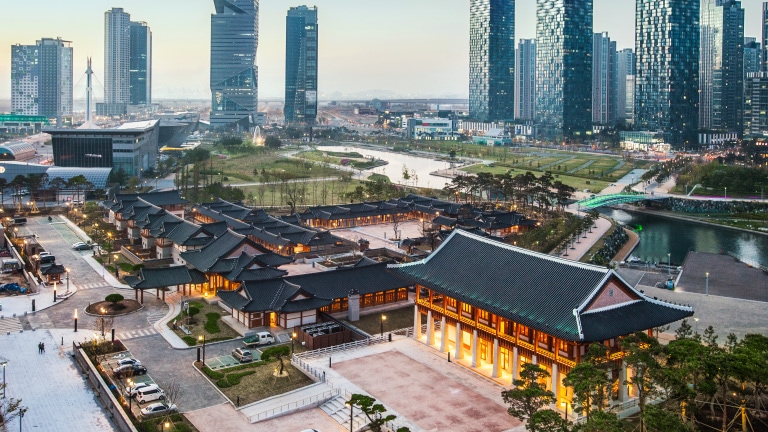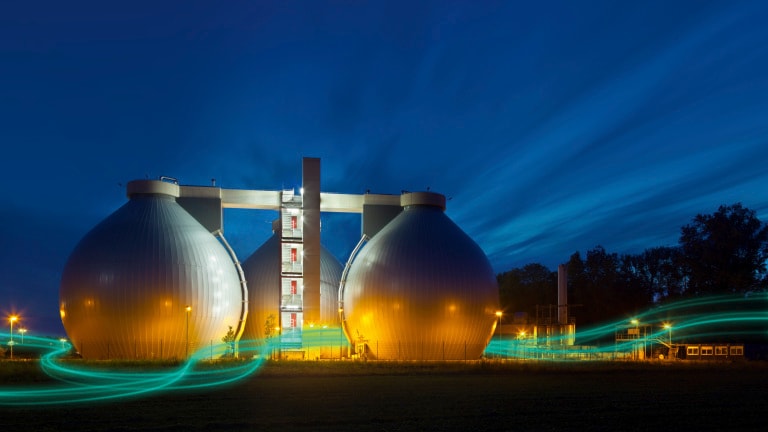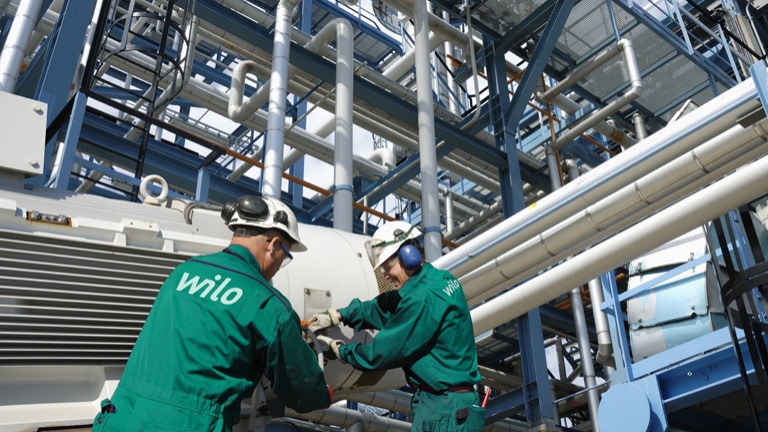 Quick Links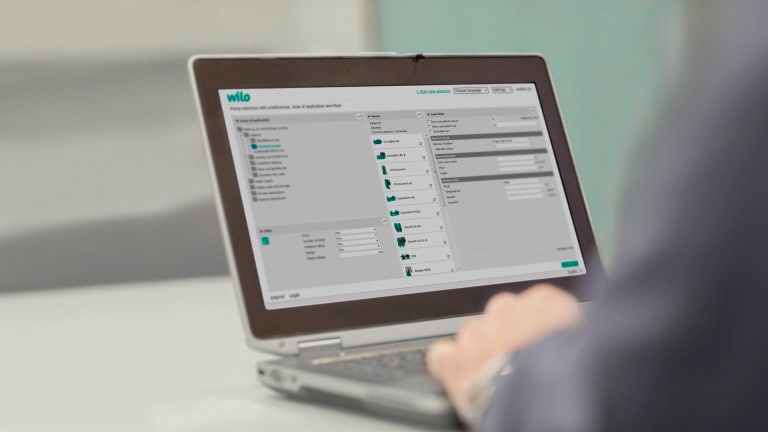 Wilo-Select 4
The pump consultant online. You can now experience pump dimensioning in 4th generation - flexible, convenient, efficient and powerful.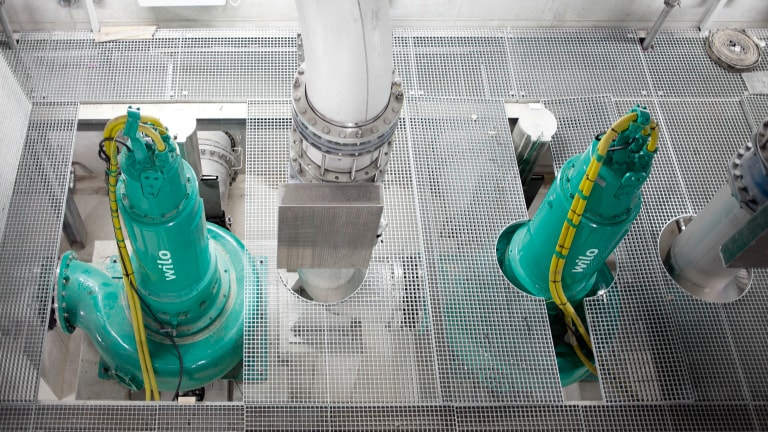 Our Worldwide References
Pumps from Wilo are used worldwide - from data center to expensive private real state, facilities for commercial air transport, rapid transit rail network, shopping malls and large factories.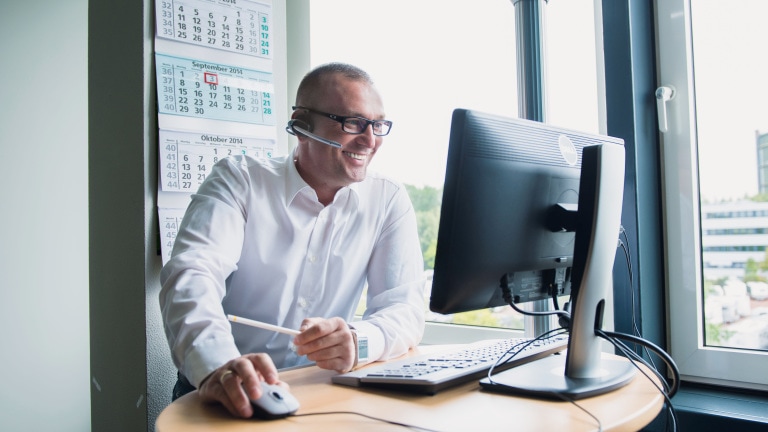 Documentation and Download
Here you can find the latest Wilo documents such as company profile, brochures, leaflets and manuals.
News - The latest from the world of pumps and installation systems
13-Feb-2020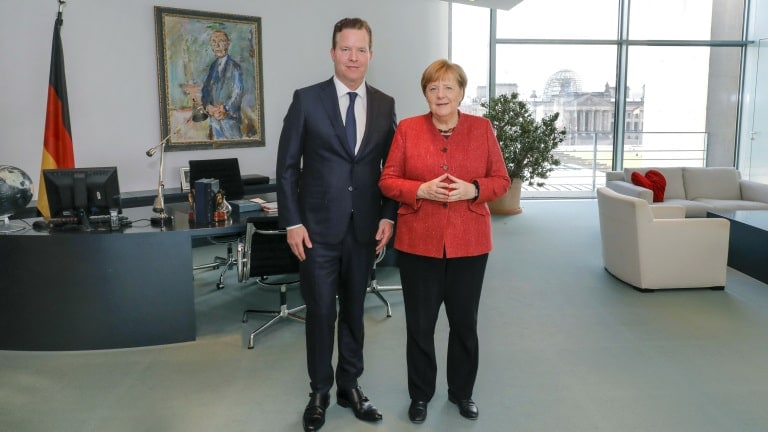 Oliver Hermes as guest of Chancellor Merkel
Last week, Oliver Hermes, President and CEO of the Wilo Group, was a guest of Chancellor Merkel in Berlin for a four-eye discussion.
22-Jan-2020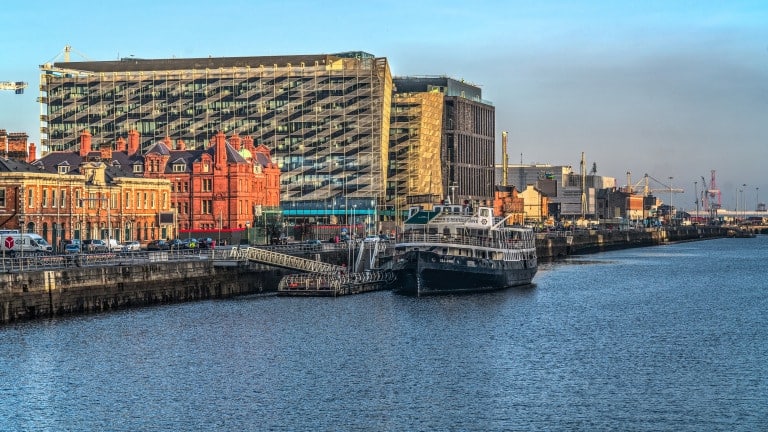 Green efficiency in Dublin's Central Bank
High performance, long-lasting sustainability and energy efficiency: the Central Bank campus in Dublin unites these three aspects. Located in North Wall Quay in Dublin Ireland, the modern building provides a state-of-the-art workplace, facilitating open communication and promoting teamwork at every level. Germany-based technology expert Wilo has equipped the new campus with green pumps, and thus contributes to the building's environmental efficiency.
05-Dec-2019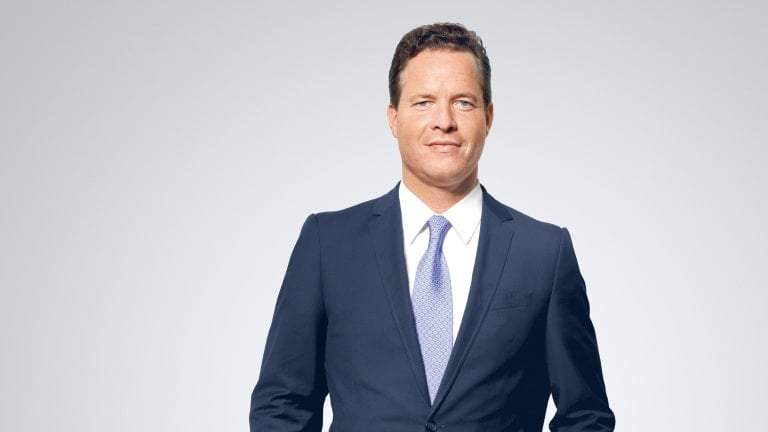 Wilo acquires US pump manufacturer American-Marsh Pumps
WILO USA LLC, a subsidiary of WILO SE, through its newly-established subsidiary, American-Marsh Pumps LLC., has acquired the assets of US manufacturer J-Line Pump Co. d/b/a American-Marsh Pumps. Headquartered in Collierville, Tennessee, American-Marsh Pumps currently employs 55 people.