Which MAXO fits?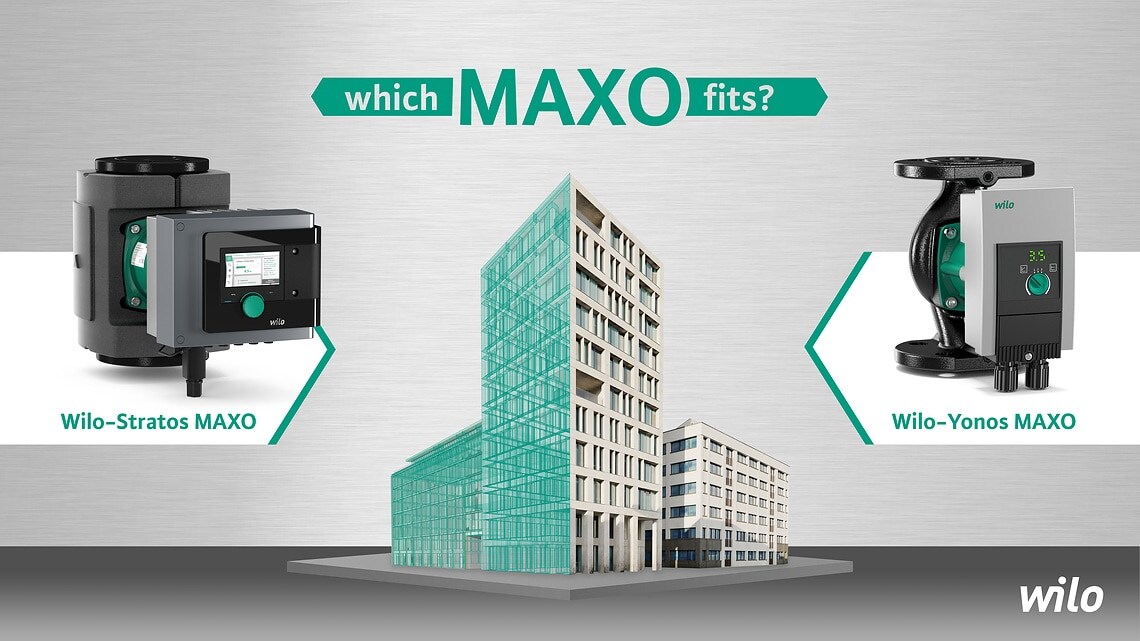 Energy efficiency and the ability to integrate pumps and pump systems into existing or newly constructed large buildings with building management systems are important criteria for designing and selecting the right pumps.
For installation and commissioning, both the time span for the activities and the possibility of precise setting are very important.
Our Wilo-Stratos MAXO and our Wilo-Yonos MAXO each offer multiple advantages for specific use cases. Find the right pump for your specific demand as we contrast the key benefits of our MAXO-family below. Which MAXO fits for you?
Wilo-Stratos MAXO
The smart pump for commercial buildings with building management system.
Wilo-Yonos MAXO
The compact standard pump for commercial buildings.
With optimised and innovative energy-saving features, the Wilo-Stratos MAXO sets new standards for commercial HVAC and drinking water applications in terms of energy efficiency. Its outstanding user-friendliness makes operating the pump easier than ever before.
The high-efficiency pump Wilo-Yonos MAXO is the compact standard pump for commercial buildings with HVAC applications. Thanks to its basic settings and functions with three operating modes and the green button it is very easy to set up and easy to use. With the Wilo-Connect module the pump is expandable with further intelligent functions.
Your advantages
Various options for integration into the building management system
Intuitive operation by application-guided settings with the Setup Guide plus the combination of a new display and operating button using Green Button Technology.
Maximum energy efficiency thanks to the combination of optimised and innovative energy-saving functions (e.g. No-Flow Stop).
Optimum system efficiency thanks to new and innovative intelligent control functions such as Dynamic Adapt plus, Multi-Flow Adaptation, T-const. and ΔT-const.
State-of-the-art communication interfaces (e.g. Bluetooth) for connection to mobile devices, including direct pump networking for multi-pump control via the Wilo Net.
Maximum convenience for electric installation with the spacious and clearly arranged terminal room and optimised Wilo-Connector.
Your advantages
High-efficiency pump for energy saving
LED display provides complete transparency of set delivery head, speed stage or possible errors
Easy replacement of an asynchronous standard pump thanks to compact design and electrical connection using the Wilo plug
Easy selection of control mode ∆p-v, ∆p-c and 3-speed adjustment with the green button
System availability ensured via collective fault signal
Optional: Wilo-Connect module Yonos MAXO with additional intelligent functions
Comparison of the highlight features
Experience the astonishing possibilities of both pumps in a direct comparison.
Installation and Commissioning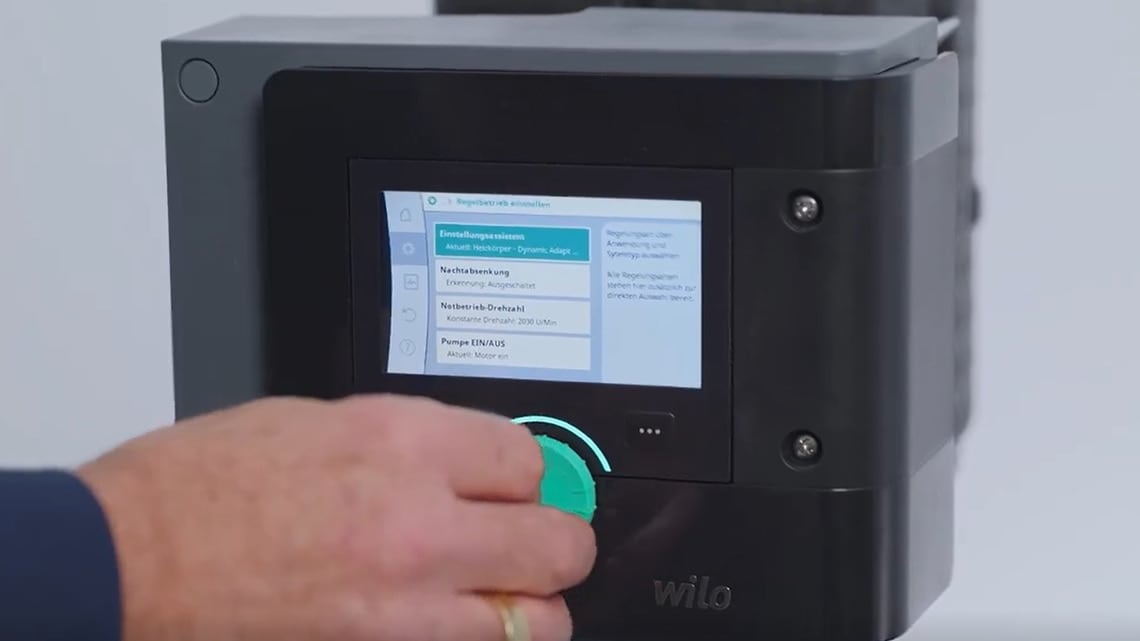 The large coloured display with an application-guided setting assistant and the proven "Green Button Technology" enable an individual and precise commissioning.
Read more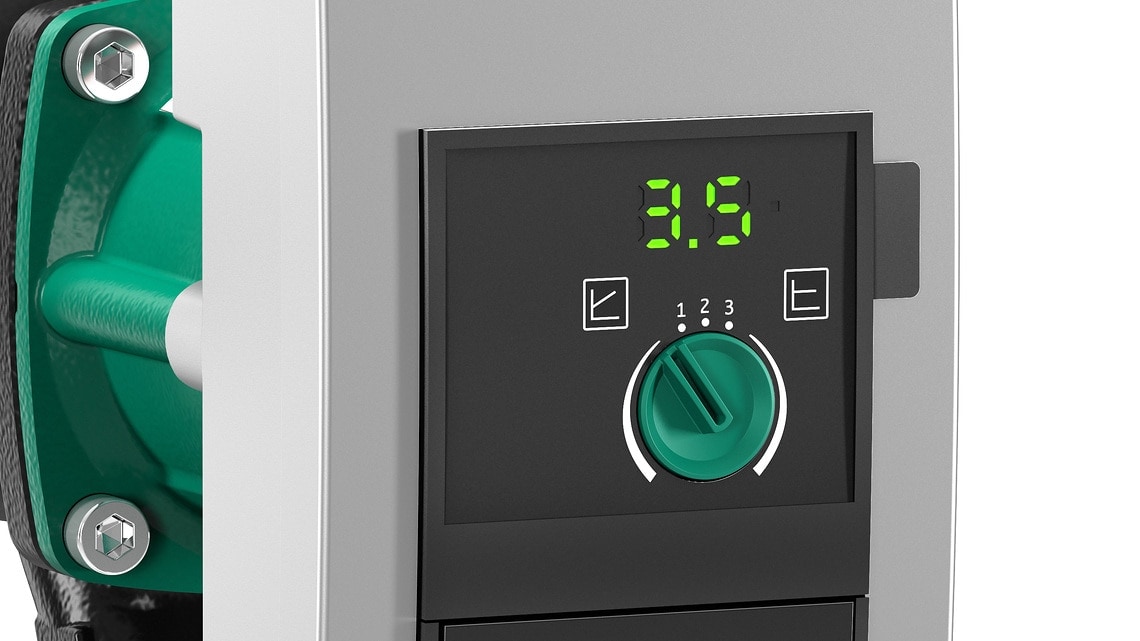 Our Wilo-Yonos MAXO offers a clear and easy LED display, with standard functions and information for commissioning. Its compact design and the convenient electrical connection enable a quick installation, especially in confined spaces.
Read more
Integration into Building Management Systems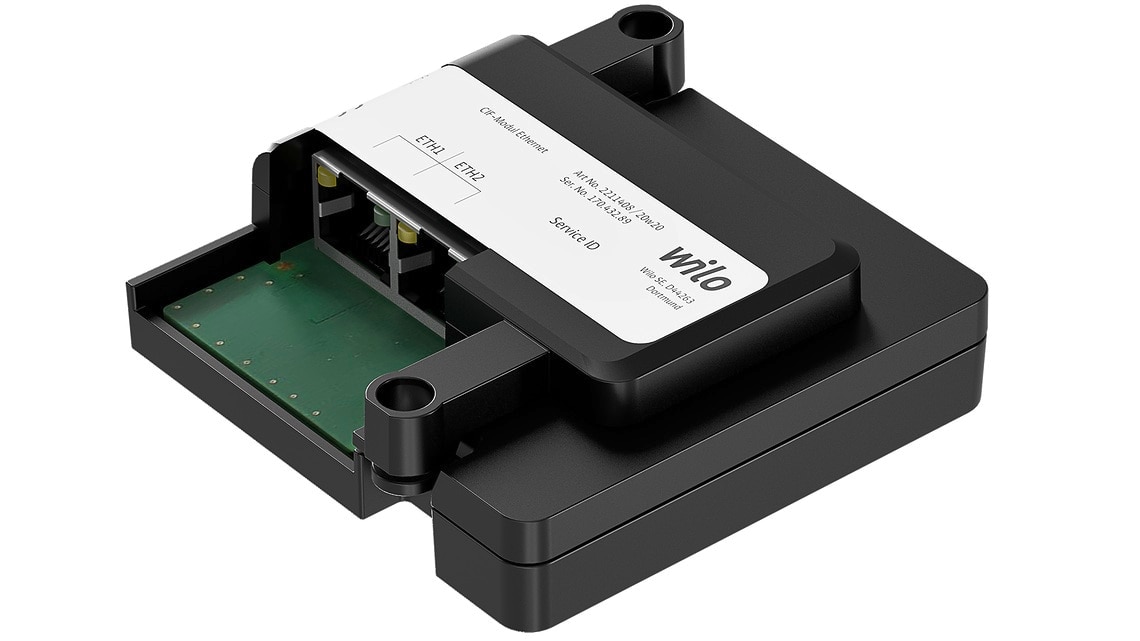 Wilo-Stratos MAXO provides analogue, digital and bus interfaces. Different CIF modules enable a quick and easy integration of the pump into all common building management systems.
Read more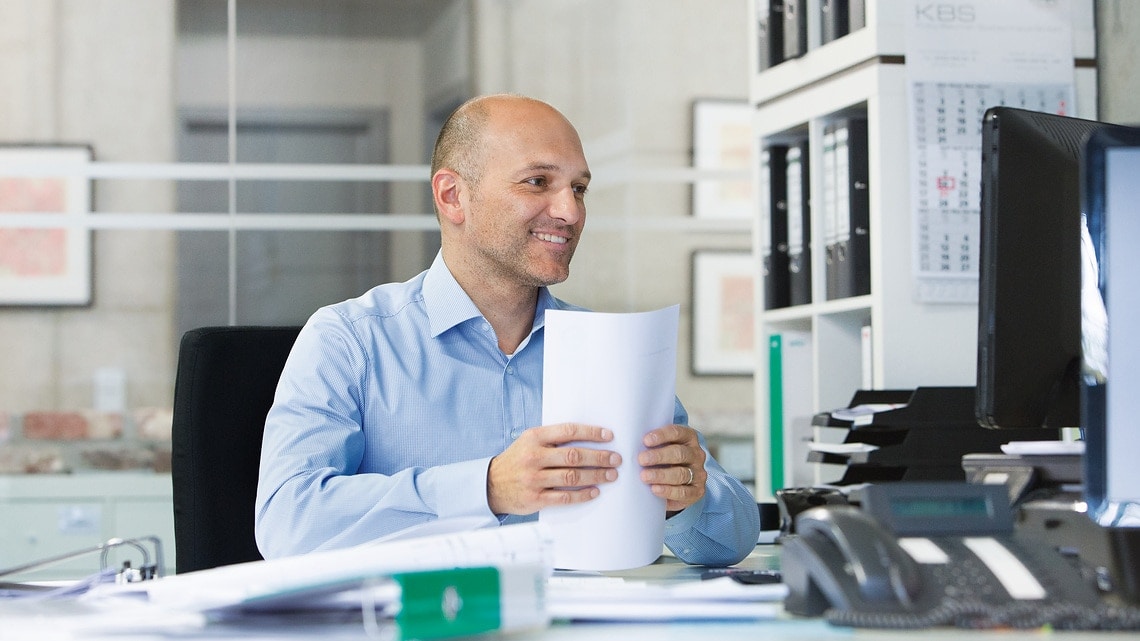 The development of the Wilo-Stratos MAXO aims at the maximum energy efficiency of the overall system. This is the result of the intelligent interaction of EC motor technology with proven pump hydraulics as well as innovative control modes like for example Multi-Flow Adaptation for an individual, precise setting of the pump or pump system.
Read more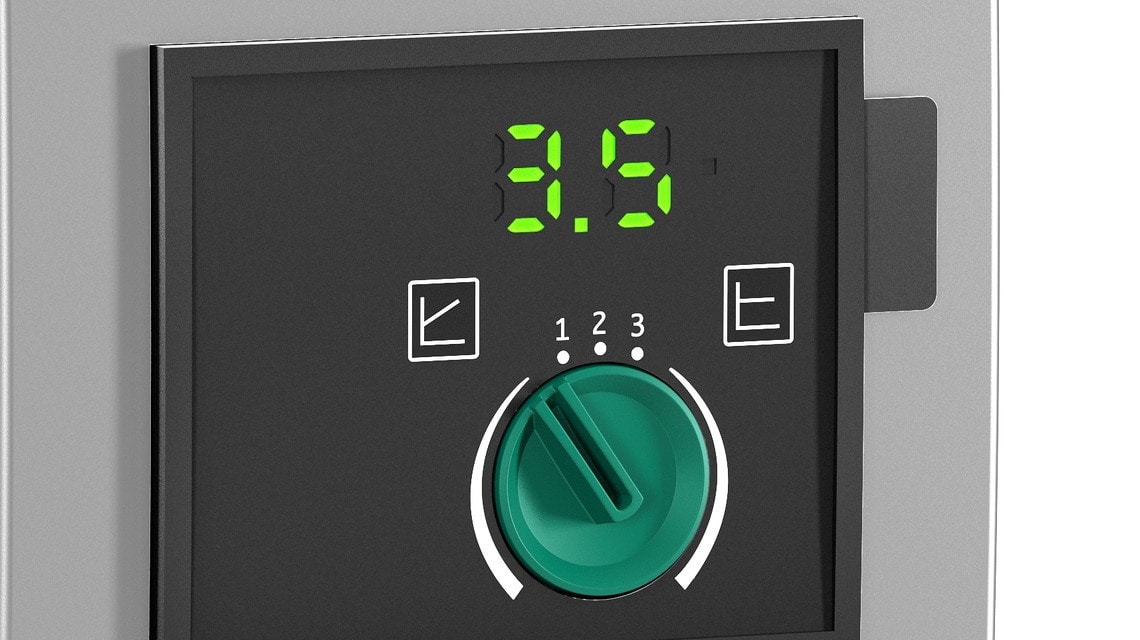 The Wilo-Yonos MAXO is a high-efficiency pump with standard control modes like Dp-c and Dp-v.
Read more

Wilo-Smart Connect is a communication platform for smart Wilo pumps. The Smart connect function inside the Wilo-Assistant app enables an access to the operating data in real time and this can be read, monitored and even controlled.
The local access via mobile device is our solution for local settings and operation of a pump, which is in a place that is hard to access.
With the remote access it is possible to communicate with the pump from the office without visiting the installation site. For this reason, a Wilo-Smart Gateway is necessary to connect the pump to the Wilo-Smart Cloud.
A variety of operating data assure highest transparency of the pump and overall system for its analysis and optimisation.
Read more
We have answers to your questions
Our products and services have aroused your interest? Then we are happy to help!
Whether it's creating an offer or editing service specifications, designing different types of equipment, advising on the selection of pumps and switchgear, or just helping with hydraulic and control issues.
Feel free to contact your nearest sales office and make an appointment. We look forward to you!
Find the right contact for your question.