Megatrends describe changes that will have a significant impact on the global society, economy, ecology and technology in the long term. Six of these trends are of particular importance to Wilo: globalisation 2.0, urbanisation, energy shortage, water shortage, climate change and digital transformation. But there's no need to worry: In every challenge lies at least one opportunity.
Our future
With corporate foresight and the definition of Megatrends, we can gain a more accurate picture of our future. Megatrends help us to anticipate and overcome new challenges, and to seize future opportunities in this way. Megatrends widen our perspective and they enable discussions about future business and enrich our strategy. But foresight is an ongoing process that requires continual attention and insight that grows more valuable every year.
Megatrends
As part of its long-term strategic planning, Wilo has defined five megatrends that influence the Wilo Group's business both now and in the future.
Urbanisation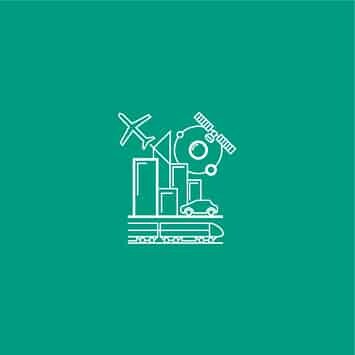 Urbanisation will increase water demand by 104 billion m³ worldwide from 2025
Urbanisation is a population shift from rural to urban areas, and the ways in which society adapts to the change. Urbanisation leads to the physical growth of urban areas and the emergence of megacities with more than 10 million inhabitants. Ever more, ever larger – that is the current trend of urban development.
As a result, growing cities will draw a large share of energy and water consumption. With highly efficient products and the orientation as a full-service provider, we have adapted to this development so that we can continue to secure the water supply in the future.
Water shortage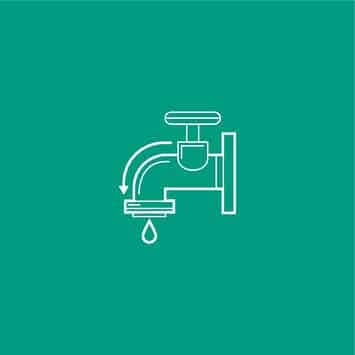 Water shortage prevents access to drinking water for 780 million people
Water scarcity or water shortage refers to a lack of water supply and is typically calculated as a ratio of drinking water consumption to available water supply.
The current development shows that water consumption is increasing. Yet fresh water resources are limited and responsible handling of them is necessary for survival. Moving water efficiently and reliably has a long tradition at Wilo.
We develop innovative solutions to obtain, store and supply water to people in a sustainable way.
Globalisation 2.0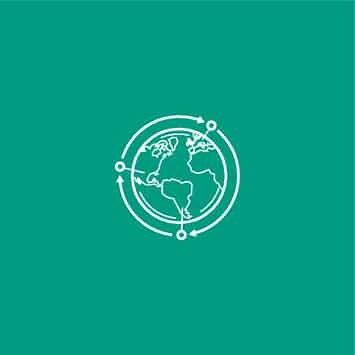 Globalisation calls for intelligent solutions
Globalisation is a process in which national and regional markets, societies and cultures grow together in a global network of commerce, communications, migration and transport.
More connected, more complex, more competitive – the global economy is changing in the wake of this transformation. The markets are becoming more volatile and the balance of power is shifting.
We are reacting to these changes by expanding our global presence, enhancing our flexibility and sustainably driving our growth. Our products are tailored to meet the needs of people from different regions.
Climate change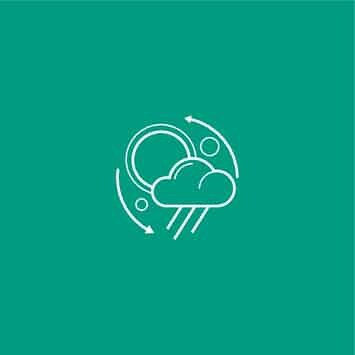 Climate change is intensified by CO2 emissions
Climate change, which has been evident in global and regional weather patterns since the mid-to-late 20th century, is mainly attributed to increased carbon dioxide levels in the atmosphere due to the use of fossil fuels.
But global CO2 emissions continue to rise – and with them global temperatures.
Wilo wants to contribute with innovative, energy-efficient products to reduce pollutant emissions and thereby stop or at least reduce the impact of this development.
The recent development of high-efficiency pumps from Wilo proves that this advancement and, in general, solutions of this kind can take energy shortage into account.
Energy shortage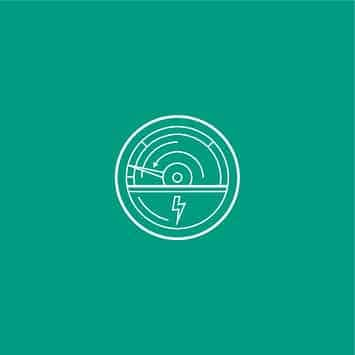 Energy shortage requires highly efficient water transport
The rising demand for energy – especially from fossil fuels – and limits on the rate of fuel production has created an energy shortage. This represents a bottleneck in supplying the economy with energy resources and inevitably leads to rising energy prices.
The reserves of fossil fuels are finite, meaning that the energy mix evolves in favour of fluctuating forms of energy such as wind, water and sun. This step is necessary because renewable resources are not finite. As such, Wilo is focusing on energy-efficient products, intelligent networks and renewable energies to combat climate change.
These are supplemented by digital transformation, which is a key factor in all five megatrends.
Digital transformation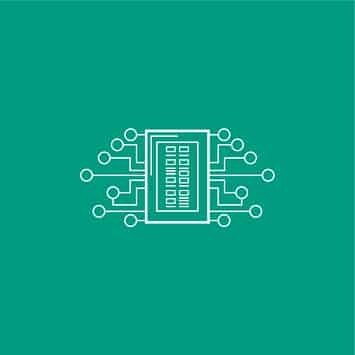 Digital transformation can save 3.5 million people from poor water quality
The digital transformation is based on technological change, which is accompanied by continuous technological development and disruptive new technologies. Digitalisation is fostering innovation and transformation by providing added value for customers through digital connectivity.
This development provides completely new functional and application possibilities. Wilo constantly produces new product innovations and at the same time develops intelligent systems and the highly specialised electronics and software necessary for them.
Potentials and perspectives
Worldwide, a fundamental change is emerging. Globalisation is progressing and in the near future emerging economies will overtake industrial nations in terms of economic performance. This is accompanied by massive growth of the global middle class and their purchasing power, resulting in the competition for raw materials and resources becoming increasingly intense.
At the same time, the trend of growing cities continues. The growth of metropolitan areas is challenging consultants with complex issues that can only be answered satisfactorily with innovative solutions. As a result, nationwide water supply is becoming one of the biggest challenges of the future. Not only private households, but also industry and agriculture require more and more fresh water – and not only in metropolitan areas or industrial nations. But this resource, which is vital to our survival, is limited and efficient use of it is therefore essential.
In addition to water shortage, available energy will become an increasingly important issue, especially in terms of climate change. These change processes create enormous potential for Wilo. The need for investment will increase and the pressure for modernisation will grow – because only those who bet on efficient technologies at an early stage and exploit the opportunities offered by technological progress will be able to compete in the face of globalisation and digitalisation in the future.