Two simple ways to save energy and carbon emissions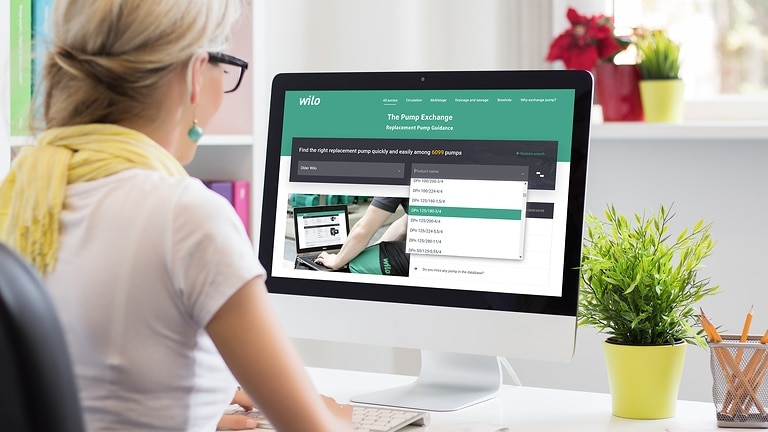 Find a replacement for your outdated pump
For quick and simple pump replacement for a range of applications including circulation, multistage, borehole, drainage and sewage, visit the Pump Exchange.
Whether you're replacing broken or outdated equipment, you'll find the most suitable and cost-effective replacement pumps and accessories for your project, along with detailed product and technical information.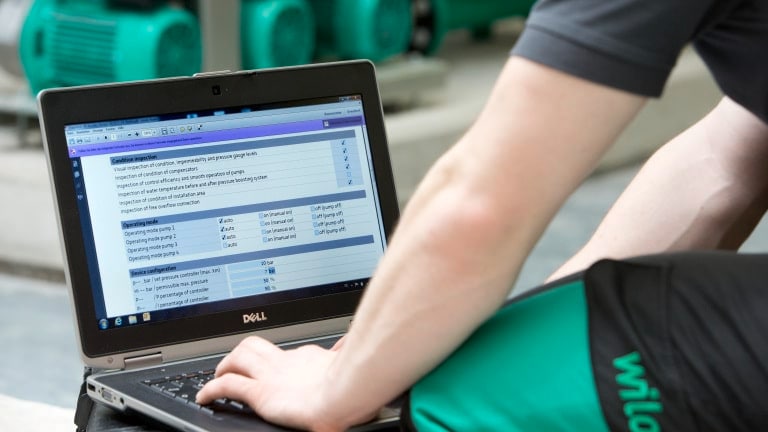 Book an energy and carbon saving audit
Looking for new ways to meet your net zero goals? Upgrading pumps and pump systems is something that is often overlooked as a potential source of energy and carbon saving.
Our free energy audits demonstrate the real savings that can be made by replacing outdated equipment with highly efficient alternatives.
News
10 Apr 2023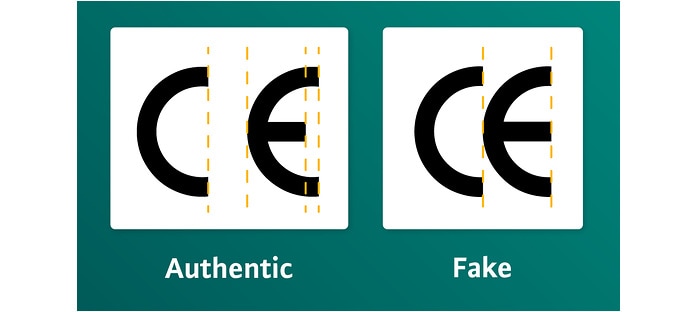 Pump industry urges government clampdown on 'swarm' of non-compliant central heating pumps
Far Eastern manufacturers targeting UK merchant distribution channels
14 Aug 2022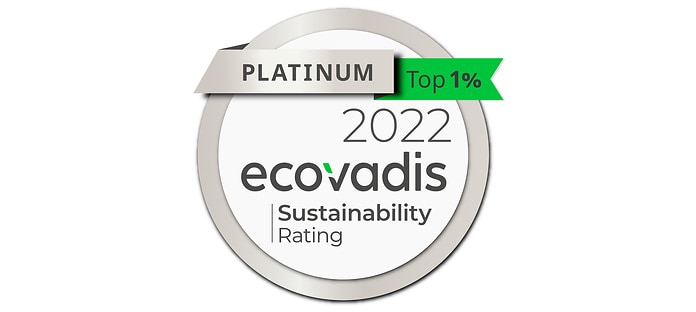 Wilo Group receives platinum medal for sustainability
Independent rating provider, Ecovadis, has awarded Wilo Group the platinum medal for sustainability.
26 May 2022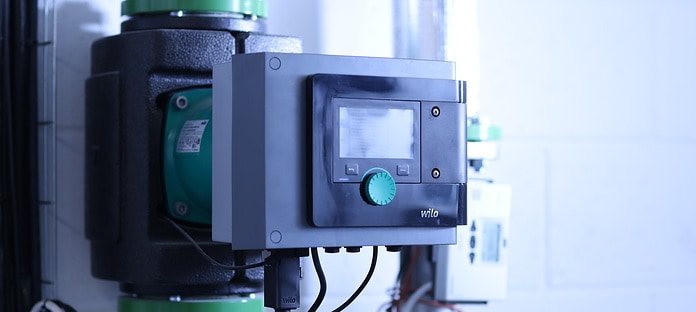 Wilo gives Burton RFC a helping hand with its move to new stadium
Burton Rugby Football Club have been settling into their new home in Staffordshire – with help from Wilo UK.