Connect module Yonos MAXO
Connect module Yonos MAXO
The flexible solution for building management system integration.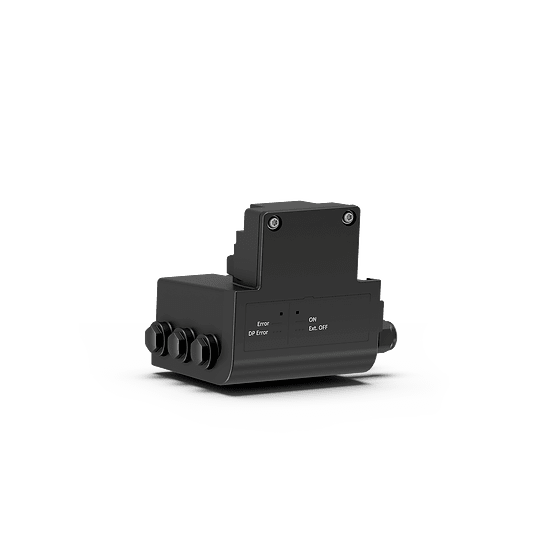 Wilo-Connect module Yonos MAXO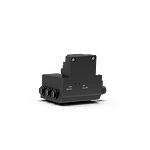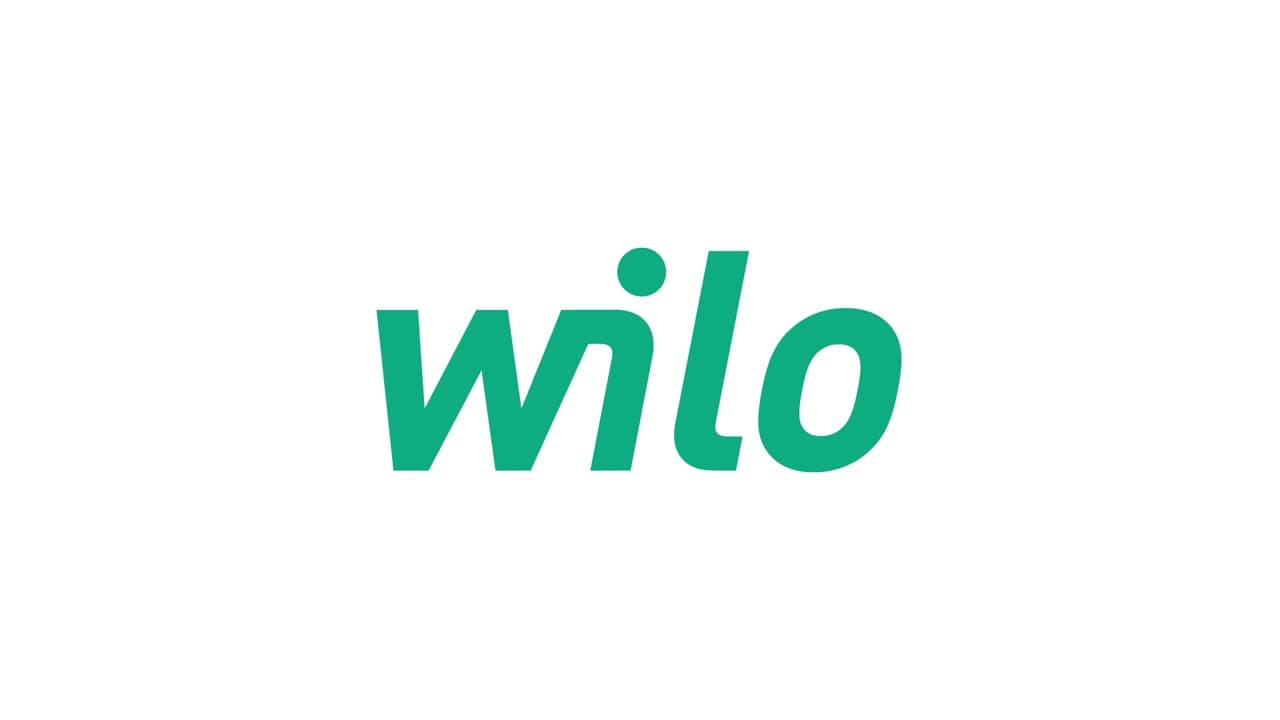 The flexible solution for building management system integration.
The Wilo-Connect module enables the optimal integration of the Wilo-Yonos MAXO into the building management system. Dual pump management is already integrated with no additional components required.
The "Ext. OFF" function ensures a soft start. The power needed to activate the pump is significantly reduced, decreasing the impact on the upstream switching elements. The pump operation is indicated by means of a collective run signal. The module can be used both in new installations and to upgrade existing systems.
---
Your advantages
A universal module for the complete series that is suitable for single and twin-head pumps, for new installations and for retrofitting pumps that have already been installed
Dual pump management already integrated without the need for additional components
Plug connection allows easy installation
"Ext. OFF" function ensures soft switching on and off for the preservation of upstream switching elements
Monitoring of operational readiness via the building management system using collective run and fault signals
Integrated dual pump management with fault indication for the pump affected and automatic switchover in case of a fault
---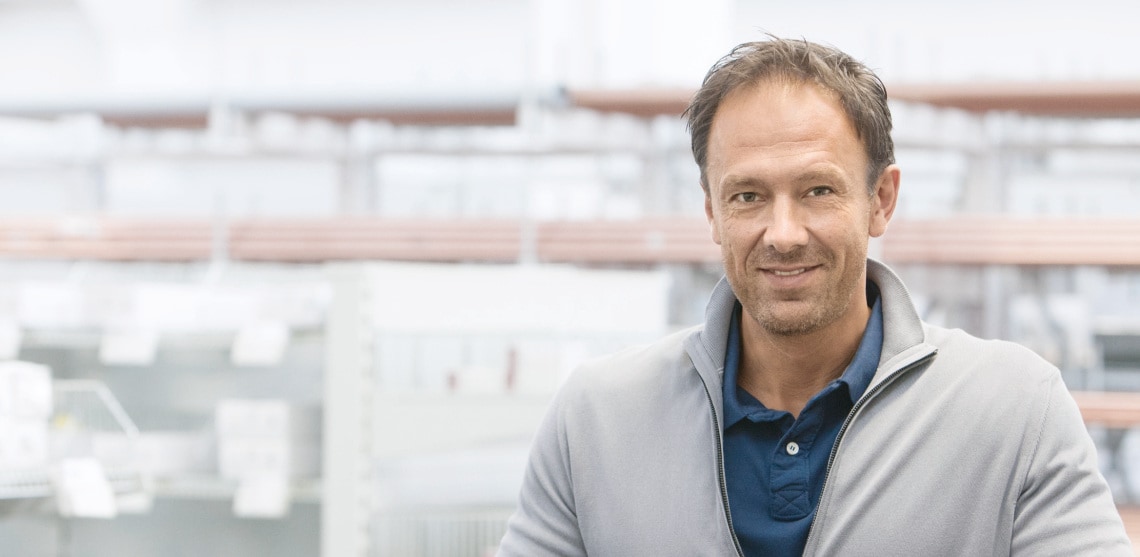 The highly anticipated module gives users greater flexibility by enhancing the functionality of the Wilo-Yonos MAXO. It will also allow for integration into building management systems (BMS) with volt free contacts, fault/alarm signal, enable signal, run signal and dual pump management/integral changeover control for smooth operation when no BMS is on site.
Dual pump management gives auto changeover of twin head pumps on a time or failure basis where no BMS is on site, this means there is no need for a manual changeover by an operative.
The Wilo-Yonos MAXO already has multiple variable speed setpoints that give the pump a far greater level of control, thus more energy saving when fitting into a new or existing systems. In some cases the pump can have a payback time of less than a year, making it an incredibly energy efficient and economical solution.
Providing a competitive option to the market, when combined with the Connect Module, the Wilo-Yonos MAXO offers up to 32 variable speed setpoints and multiple alarm warning codes that can help indicate if there is a system issue or pump issue, error codes and alarms can even indicate if there is dirt in the systems or if the pumps is running dry - eliminating any potential failure. The pump is also physically much smaller than a lot of competitors modern products, which makes it much easier to fit when replacing older fixed speed pumps.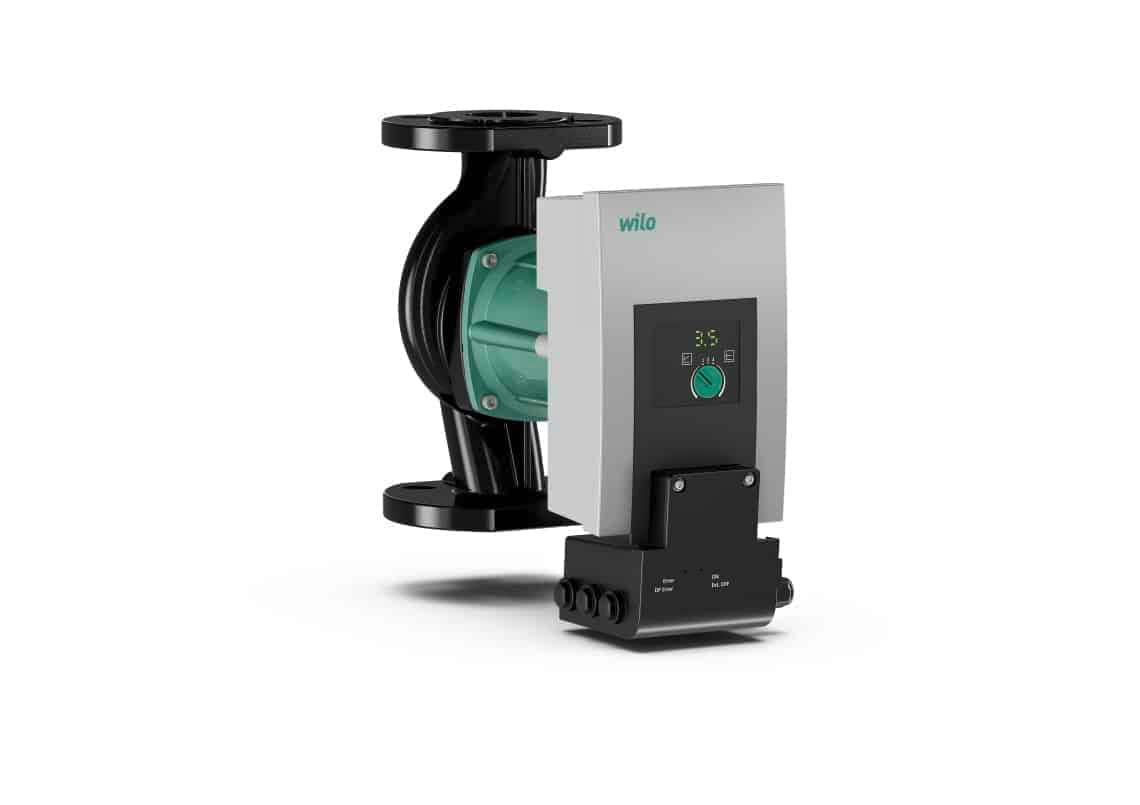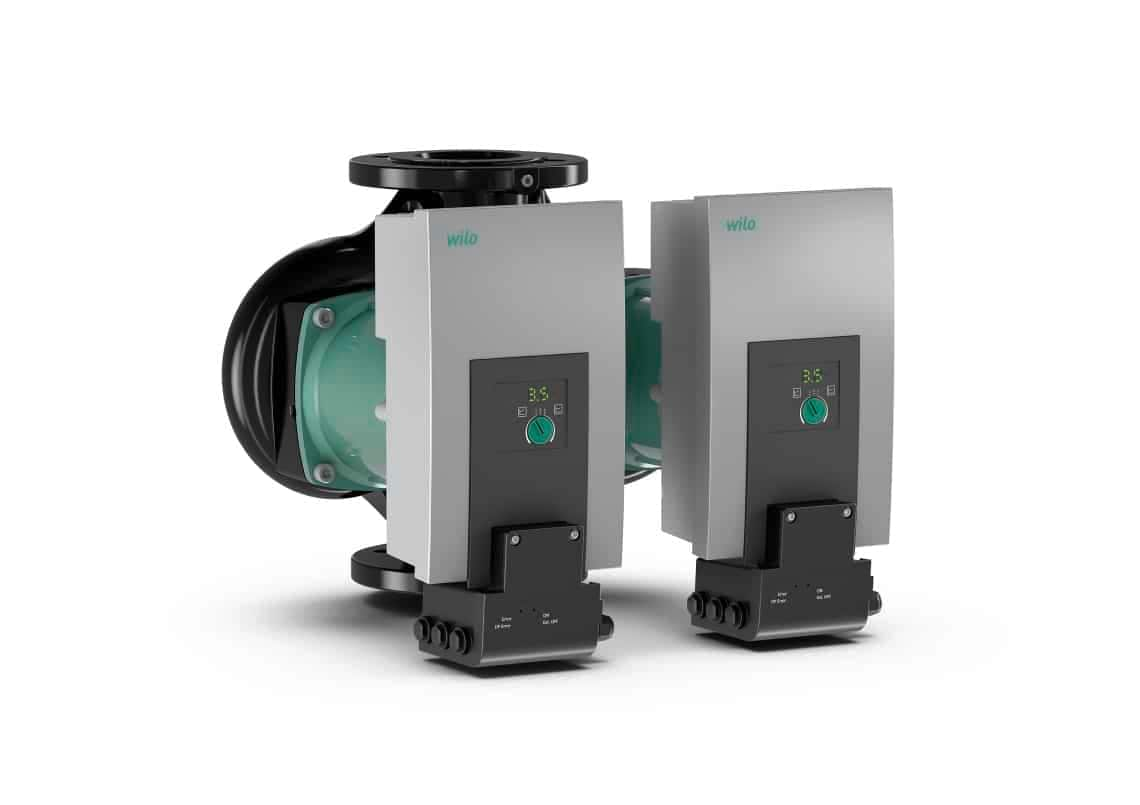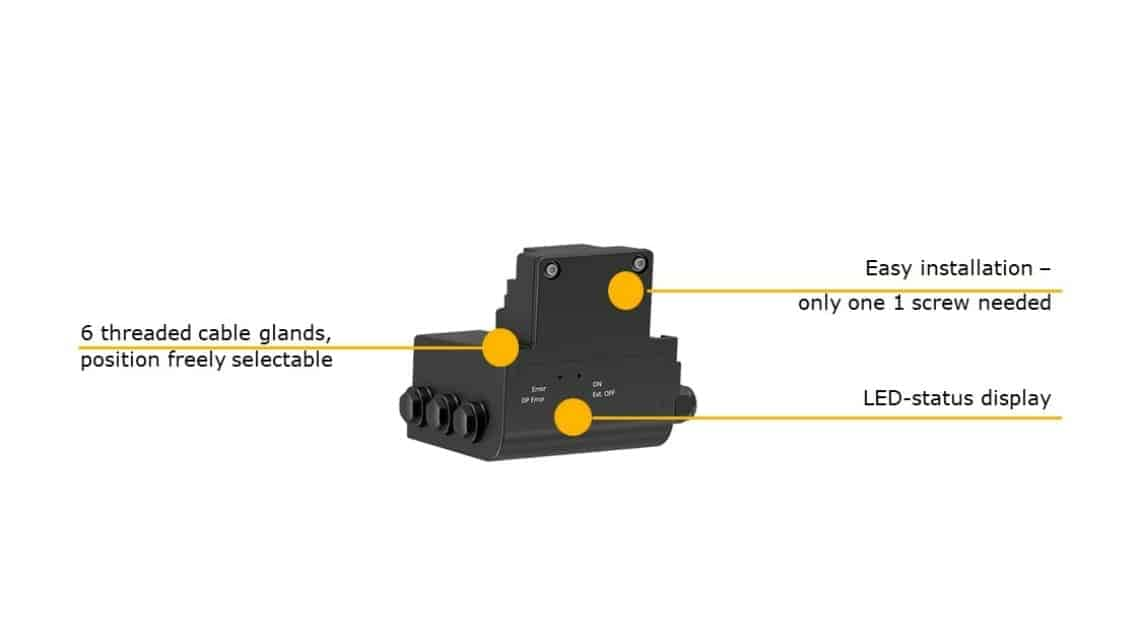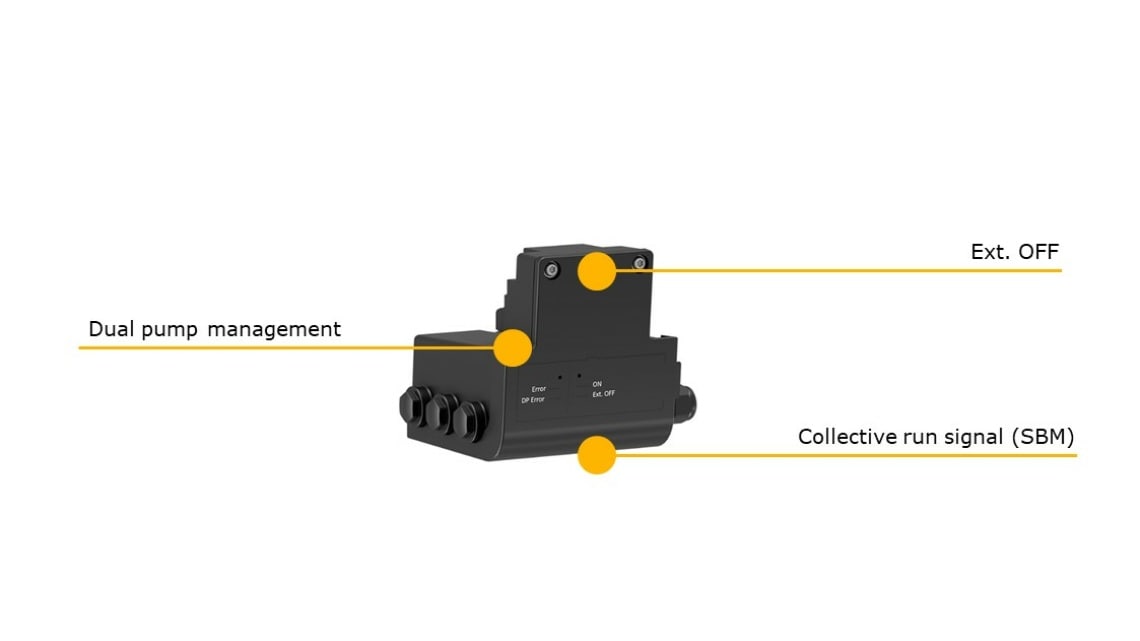 Can be used for:
Carefree package for your everyday working life
With Wilo as your partner, you cannot only be sure of choosing high-quality product solutions, but also of benefiting from a comprehensive, carefree package of well-thought-out services.
more information
Installation and operating instructions
Wilo-Connect Modul Yonos MAXO
| | |
| --- | --- |
| Article Number | 2211736 |
| Edition | 2020-04 |
| Page format | 630.1 x 148.2 mm |
| Number of pages | 160 |
PDF (3 MB)
---
Certificate REACH (Documents)