Maintenance
Maintenance
Taking precautions pays off.
We offer you a variety of options for regularly checking that our products operate smoothly and for ensuring that they keep working reliably in the long term. In doing so, we adapt our maintenance solutions to your individual requirements and your products on site. To ensure smooth operation of the system, our experts regularly check, monitor and maintain all the necessary system components.
A high level of convenience is ensured due to the operational reliability and optimal energy utilisation. And that comes at low cost, since maintenance and repair measures are considerably reduced. It has been proven nowadays that over 50% of all emergency and service calls could be avoided by inspections. Faults are detected early on here, before they can lead to production disruptions and greater damage with consequential costs.
Tailor-made maintenance service
Even the standard maintenance contracts from Wilo guarantee operational reliability and convince you with our comprehensive service. On the basis of a fixed price, individual contracts which are specifically tailored to your needs can also be agreed. Here, all services are meticulously documented. Choose the scope of services you need from our contract models and match your individual needs to our products.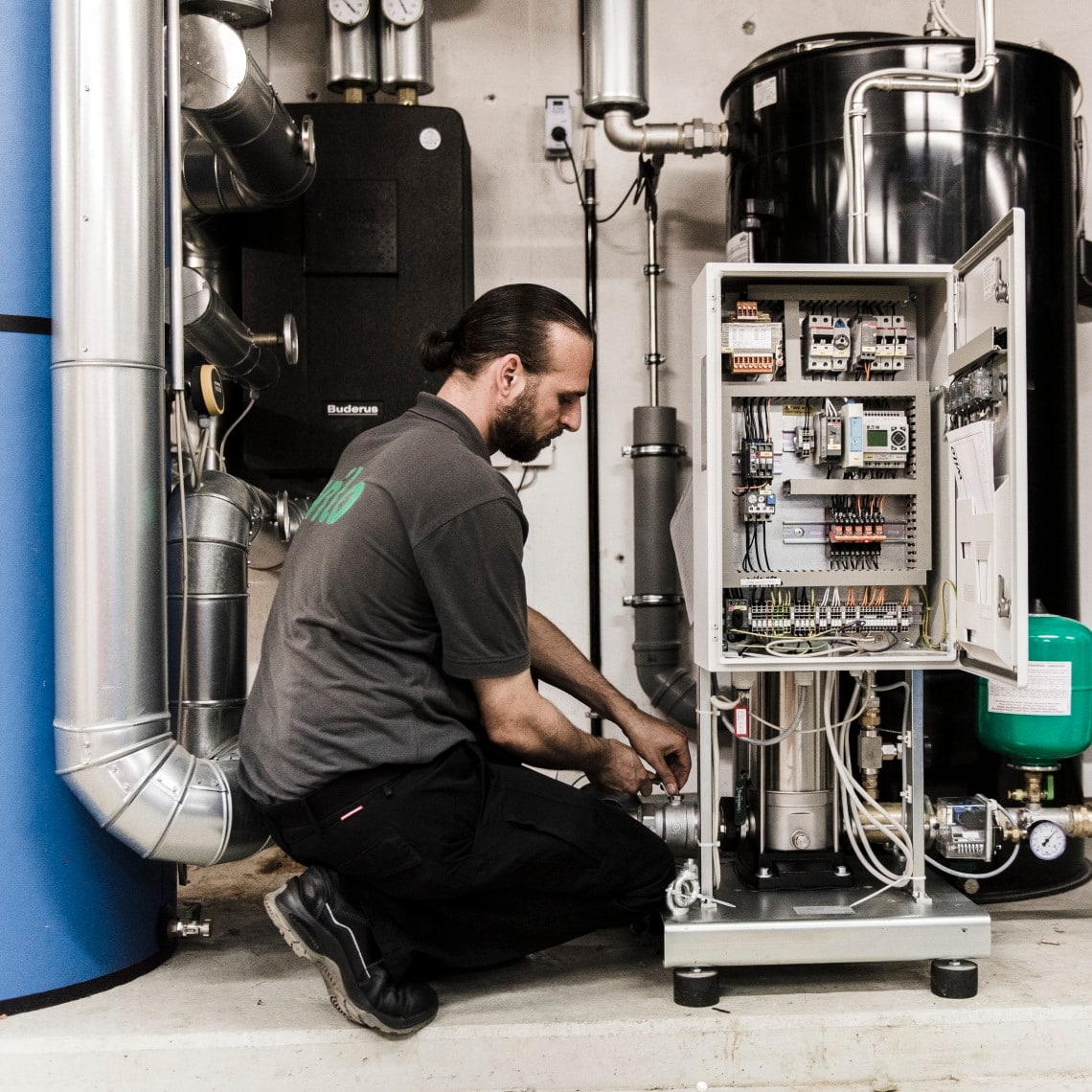 Contract models maintenance
Services
Basic
Comfort
Premium
Function check
from the 2nd year
x
x
Cleaning
x
x
x
Nitrogen fillings for all diaphragm pressure vessels belonging to the pump/system included
x
x
x
No wage or travel expenses for minor repairs which can be performed during maintenance
x
x
x
Consumables included
x
x
No labour or travel expenses for minor repairs between maintenance intervals (outside normal service hours)
x
x
No labour or travel expenses for minor repairs between maintenance intervals (outside normal service hours, including weekends)
x
Wearing parts included
x
Emergency operation < 24 hours in the event of a fault
x
Contractual modalities
Monthly, quarterly, annual or semi-annual maintenance possible
x
x
x
Minimum contract period
1 year
1 year
2 years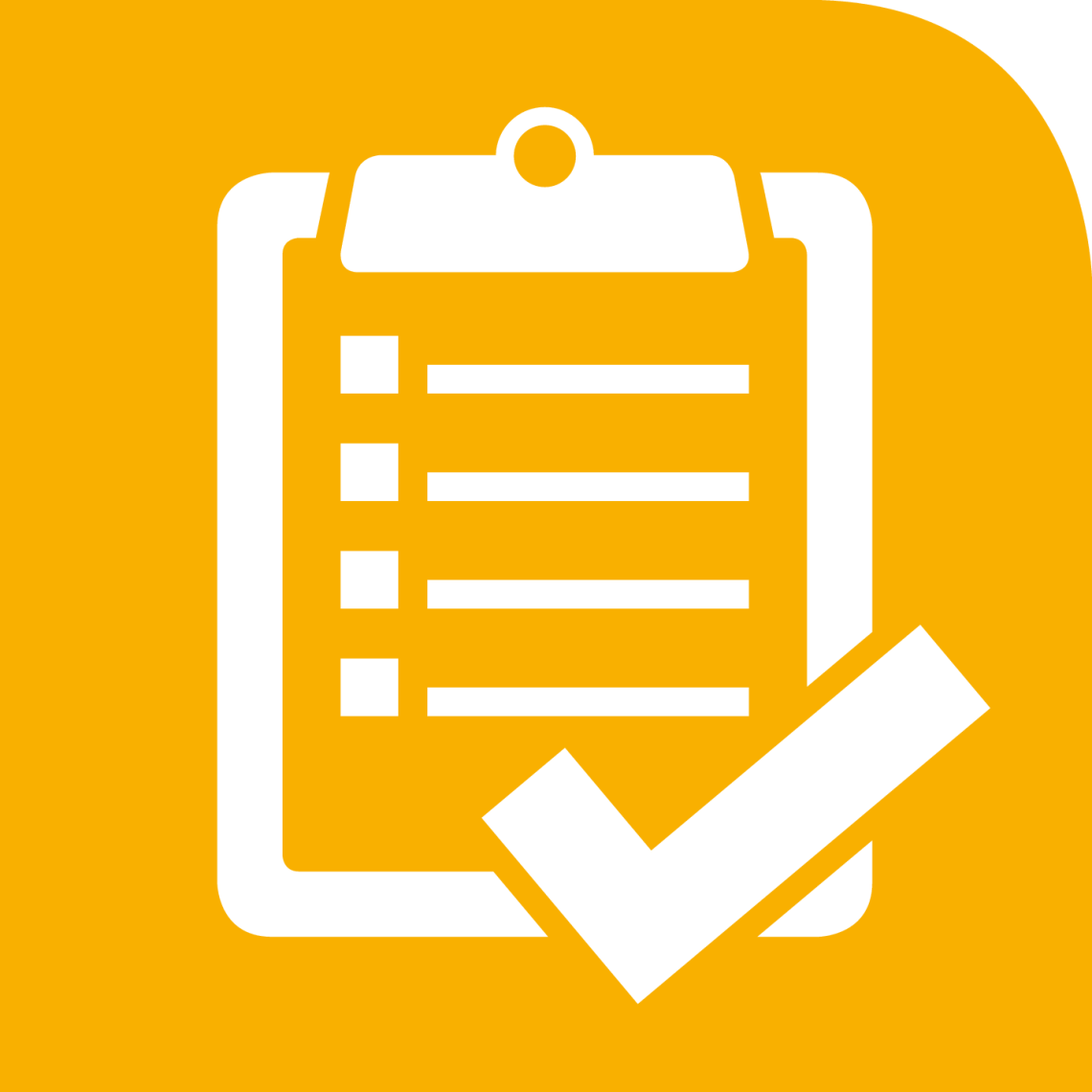 Our service for you:
Guarantee of maximum operational safety
Professional pump and system inspection
Maintenance and repair work
Individual maintenance solutions on a fixed-price basis
Documentation of all maintenance work in checklists
Indication of the current inspection status
Proactive and comprehensive service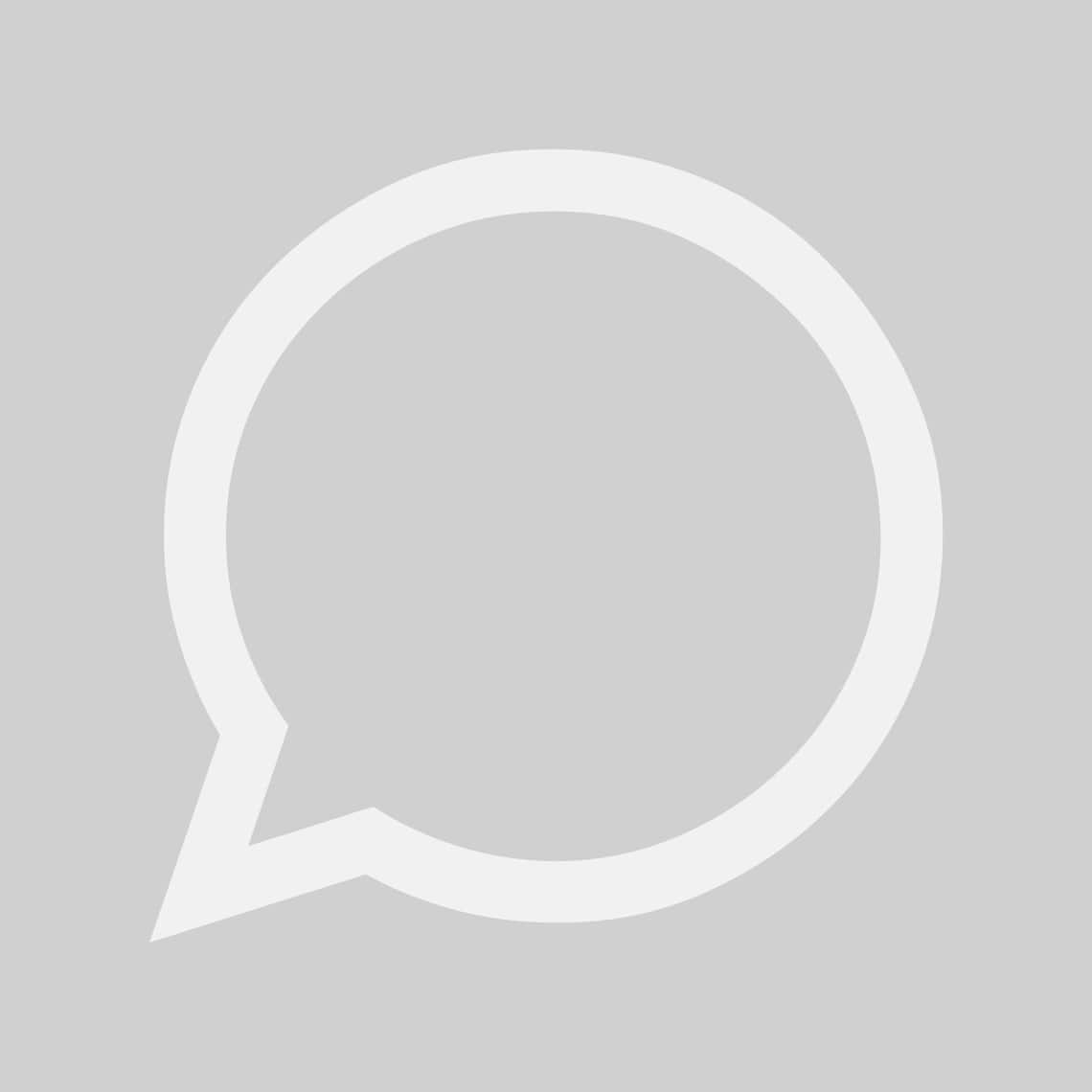 Please feel free to contact us so that we can provide you with an individual maintenance offer.
Our Wilo Service Partners are on duty for you.
No matter how things turn out, one call is all it takes to get support from our pump experts. They will help you quickly and professionally with direct coordination.
+61 7 3907 6900

sales.au@wilo.com